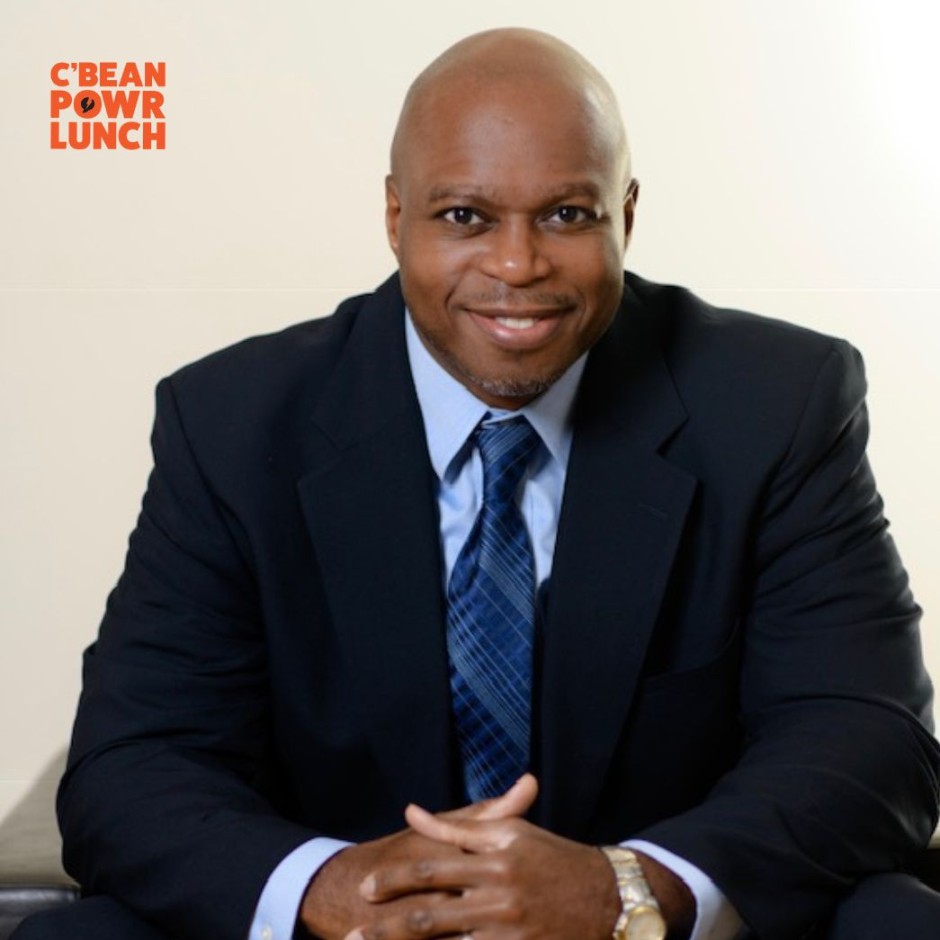 In this episode, I talk to global keynote speaker, resilience expert and author Michael K. Jackson.
Having overcome significant challenges on his own personal and professional life, Michael walks us through what it takes to Build Back Stronger.
This episode is a much needed lesson on resilience, adversity, and hope as well as uncovering Michael's P-L-A-N framework: a method for dealing with problems, difficulties, and conflicts on the journey to success.