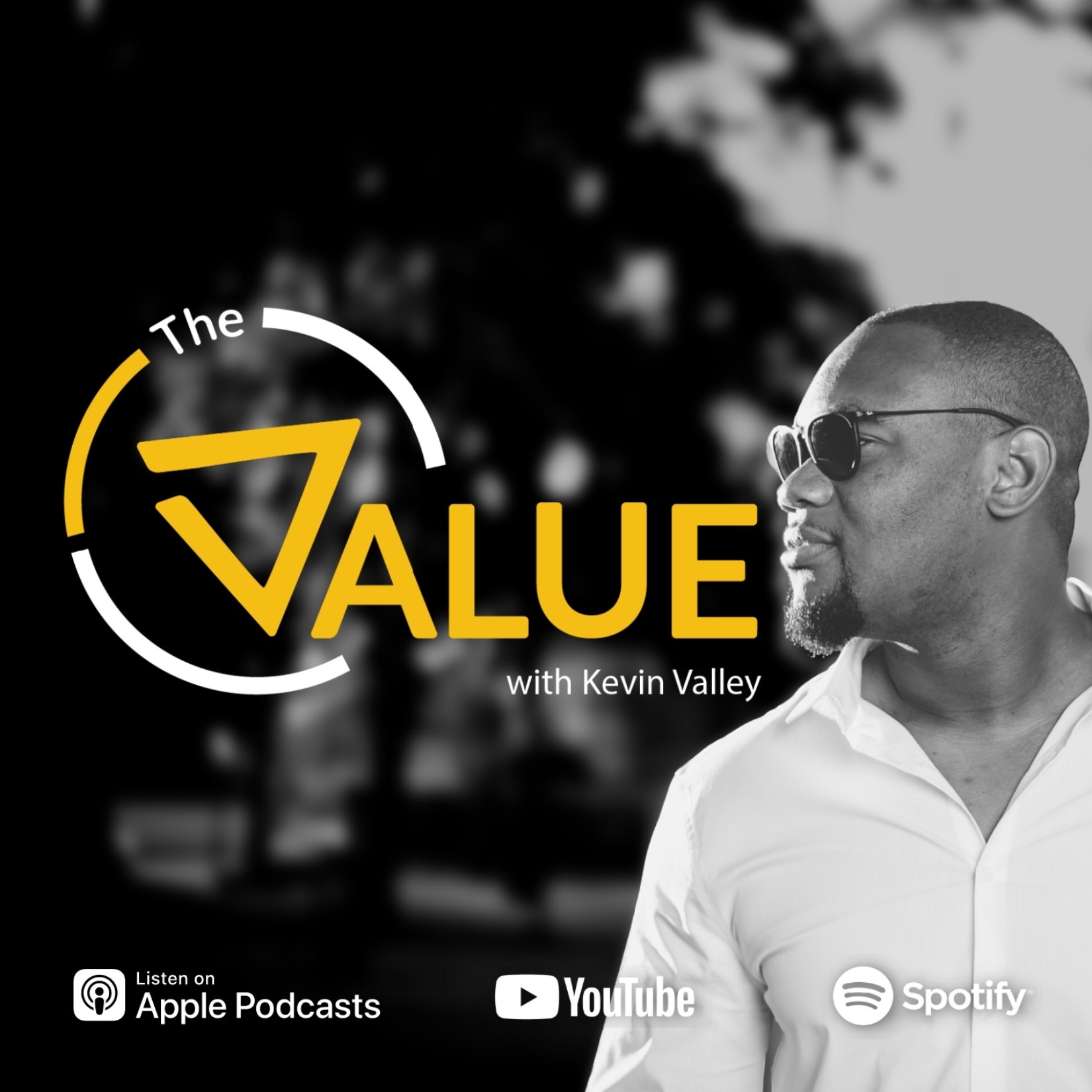 Born in the Caribbean and presented to the world, The Value is a business show for entrepreneurs, business owners, and investors interested in building and investing in companies that are scalable and highly valuable. The show is hosted by Kevin Valley, a Chartered Business Valuator and business consultant who has spent over a decade evaluating companies for debt and equity investment. During this time, Kevin found that while many business owners possess the passion and zeal to build enterprises that solve big problems and change the world, their business models and practices had common blindspots that prevented them from being attractive to investors, and able to command high valuations. Kevin thus decided to use his voice to educate business owners at scale while working with investors to source profitable opportunities. The result is The Value. Do enjoy.
Episodes
Sunday Aug 13, 2023
Sunday Aug 13, 2023
In this episode, we are with the well-known Caribbean media professional Samantha Best. Samantha is widely known as a former prime-time news anchor at CCN TV6, but more than that, she is an accomplished author, content consultant, and insurance agent. It was her ability to connect with the audience and her personal touch that made her one of the most popular media personalities on television and radio. In 2023, she made a career shift as she became a member of the Guardian Group as an insurance agent, making a positive impact on people's lives.
Samantha enjoys empowering people to work smart and make more which is what this episode is about. She shares her journey from her humble beginnings in the media industry to transitioning in different career paths. Moreover, she emphasizes the benefits of insurance and the importance of time management in achieving success.
Key Takeaways:
Samantha's life before entering the media industry

Finding her path in media and handling the pressures of being a beginner

How can you improve your craft

You must have different layers and be in different places to build your brand.

Learn from your mistakes.

Dealing with burnout and negative comments

Samantha's journey on rebranding and getting back to her passion

Being a woman in media and Samantha's advice to those aiming to get into the media industry

Samantha's unique approach to insurance and financial freedom

Build a system of content creation that fits your routine. It can be different for everybody.

How to manage your time and get organized.
Resources:
Watch this video on YouTube here
Contact Samantha Best
Website: samanthabest.life
Facebook: Samantha Best • Insurance Agent
Instagram: @your.personalinsuranceagent
YouTube: Samantha Best • Insurance Agent