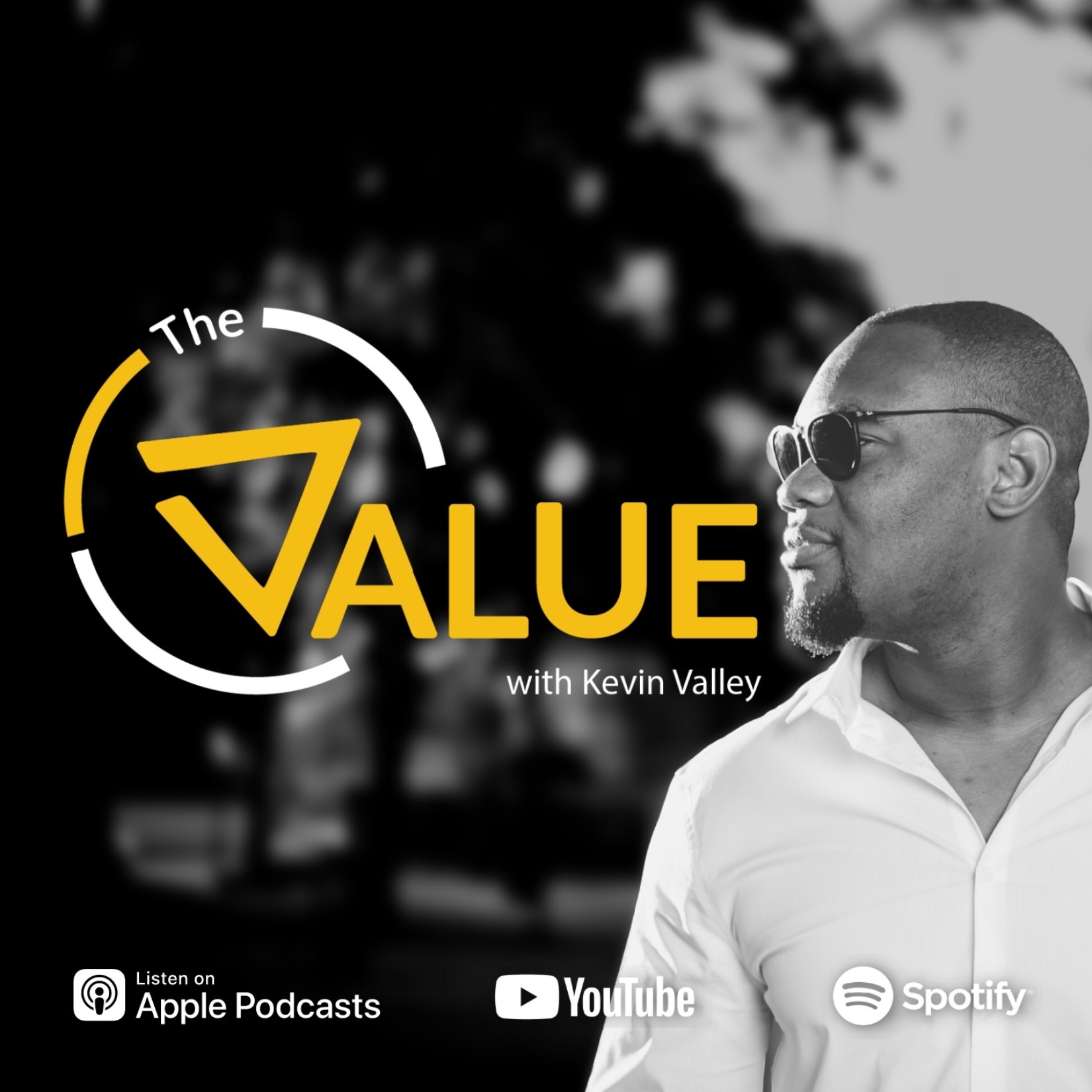 Born in the Caribbean and presented to the world, The Value is a business show for entrepreneurs, business owners, and investors interested in building and investing in companies that are scalable and highly valuable. The show is hosted by Kevin Valley, a Chartered Business Valuator and business consultant who has spent over a decade evaluating companies for debt and equity investment. During this time, Kevin found that while many business owners possess the passion and zeal to build enterprises that solve big problems and change the world, their business models and practices had common blindspots that prevented them from being attractive to investors, and able to command high valuations. Kevin thus decided to use his voice to educate business owners at scale while working with investors to source profitable opportunities. The result is The Value. Do enjoy.
Episodes
Friday Aug 04, 2023
Friday Aug 04, 2023
In this insightful episode, we are with Ocey Phillips, an expert on digital transformation, focused on assisting companies in keeping up with customer needs in a technologically advanced world. He helps companies grow revenue by matching their perceived value with the problems consumers are looking for solutions to. As an experienced digital consultant with over ten years of successes and failures in the digital, technology, ICT, and telecoms sectors, he is adept at handling various projects and challenges.
As Ocey sits down with us in this episode, we take a deep dive into the Caribbean financial services sector and talk about reinventing the process to adapt to the technologically advanced world. He also shares his insights on managing and adding value to businesses.
Key Takeaways:
Defining Digital Darwinism

People management through framework and autonomy

What inspired Ocey to reinvent himself?

Introducing Inifye: A brief overview

Key challenges in the Caribbean financial services sector

The benefits of reinventing the process and going digital

Total customer experience: What determines a value of a company

Constantly be proactive with your market research

Upscaling your business with a marketplace business model

Go into business thoroughly, and understand every aspect.

Staying ahead with prompt engineering

Business vs. Hobby: What makes a business

It is essential to have an understanding of the various business models.

Going back to the core business principles

Finding value in the Caribbean Fintech sector

Challenges in funding within the Caribbean region
Resources:
Watch this interview on YouTube here