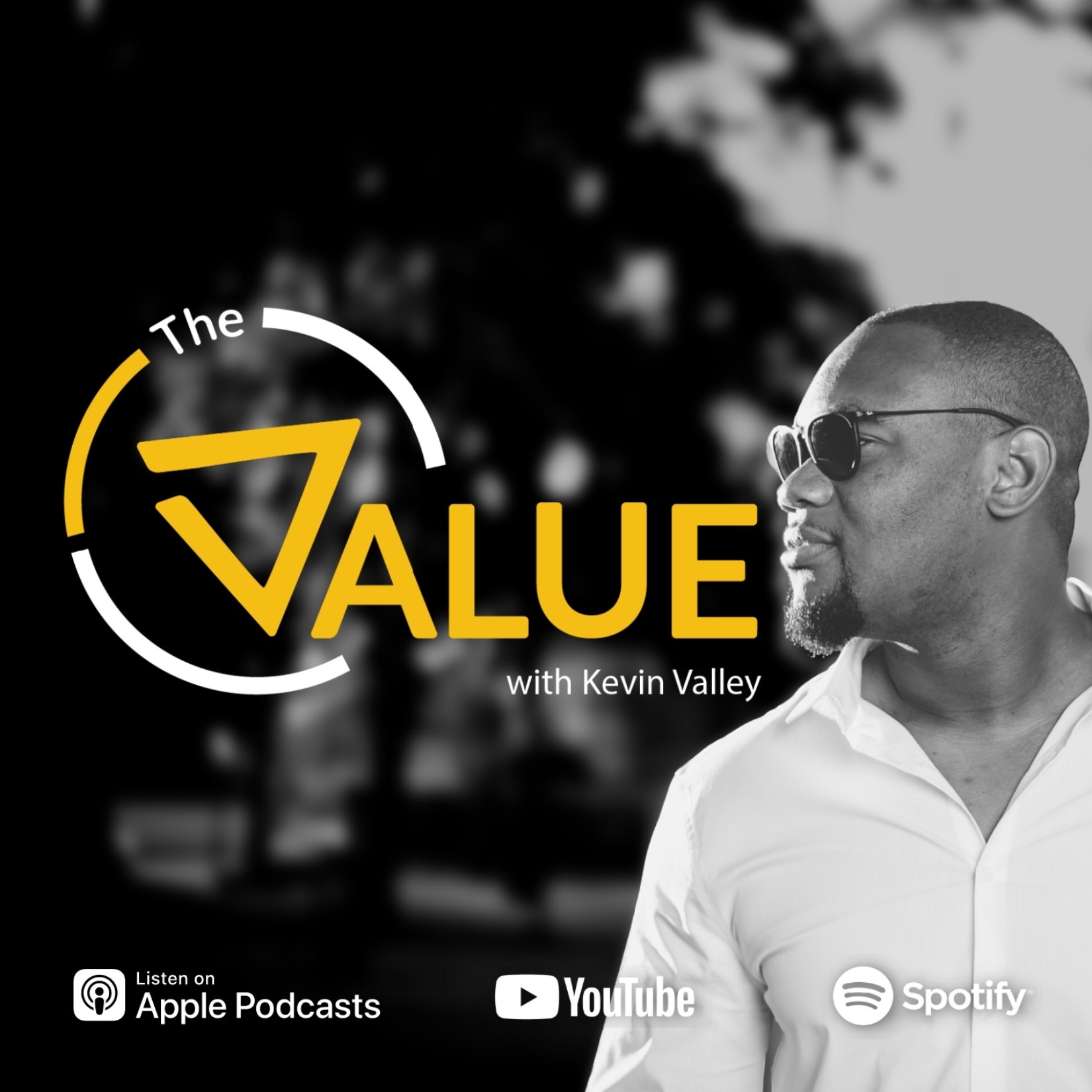 Born in the Caribbean and presented to the world, The Value is a business show for entrepreneurs, business owners, and investors interested in building and investing in companies that are scalable and highly valuable. The show is hosted by Kevin Valley, a Chartered Business Valuator and business consultant who has spent over a decade evaluating companies for debt and equity investment. During this time, Kevin found that while many business owners possess the passion and zeal to build enterprises that solve big problems and change the world, their business models and practices had common blindspots that prevented them from being attractive to investors, and able to command high valuations. Kevin thus decided to use his voice to educate business owners at scale while working with investors to source profitable opportunities. The result is The Value. Do enjoy.
Episodes
Sunday Jan 29, 2023
Sunday Jan 29, 2023
In this episode, Jarrod Best-Mitchell, a sales consultant with almost two decades of experience, shares his insights on the art of sales. He has worked at several top local and international corporations and has trained hundreds of sales professionals in current sales techniques to improve their performance and achieve their goals. His company, Help Me Sell, offers sales team coaching, sales process auditing, and helps C-level executives optimize their LinkedIn profiles.
Jarrod firmly believes that "nothing happens until a sale is made" and has a track record that speaks for itself, having generated over 2 million organic views of his content in the last 22 months. He delves into topics such as the importance of mindset in sales, debunking the myth of the sales personality, the real key to learning how to sell, using content to answer customer questions and reach more people, and the importance of using video content to build trust and authority with strangers. He also touches on how to identify your ideal client and close the sale, understanding your value, and pricing appropriately, as well as the importance of data and insights to solving business problems.
This episode is a must-listen for business owners, sales professionals, and service providers, as it is filled with powerful insights that can help improve your sales performance and achieve your goals. With Jarrod's impressive track record, you can be sure that the advice he shares is practical and actionable.
Resources: