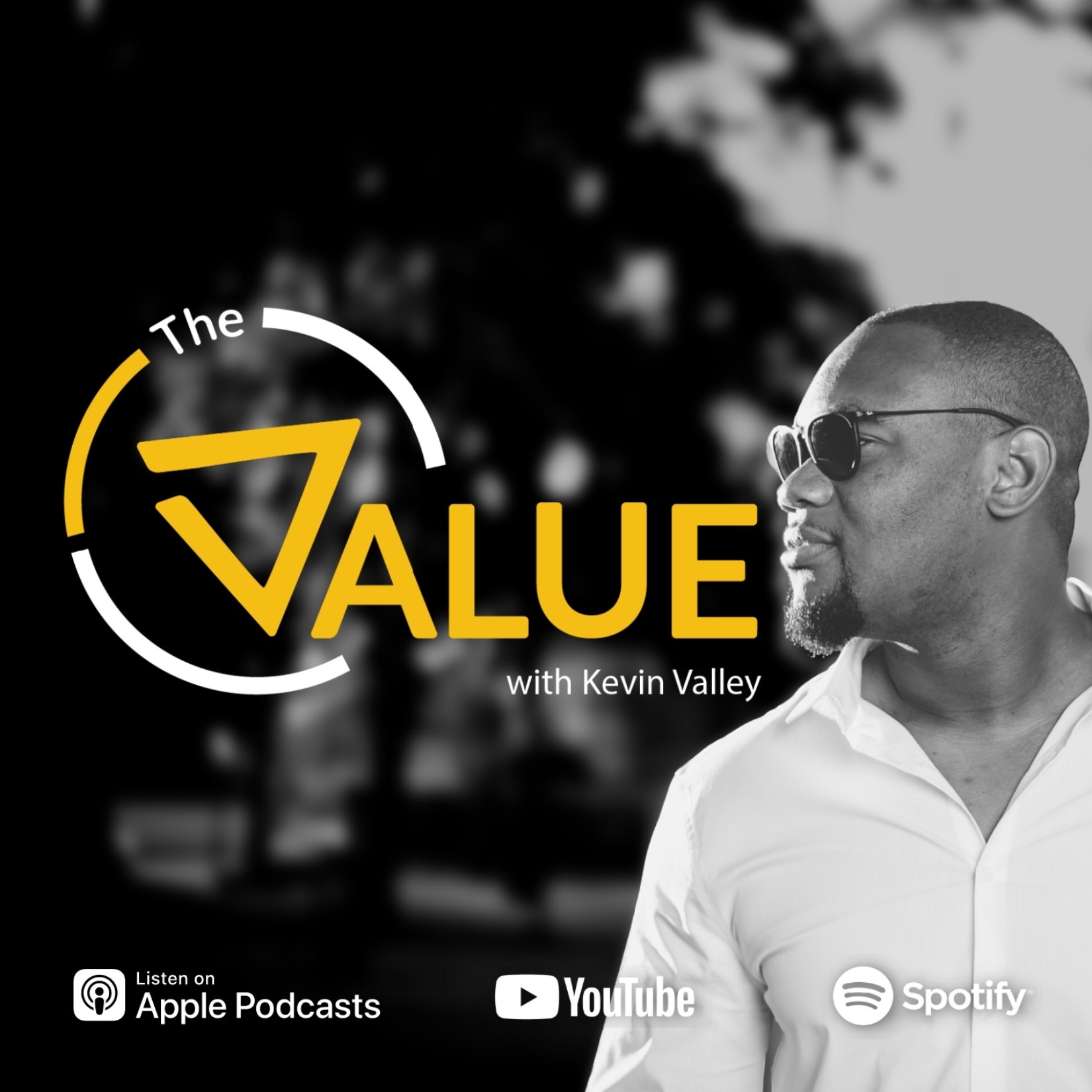 Born in the Caribbean and presented to the world, The Value is a business show for entrepreneurs, business owners, and investors interested in building and investing in companies that are scalable and highly valuable. The show is hosted by Kevin Valley, a Chartered Business Valuator and business consultant who has spent over a decade evaluating companies for debt and equity investment. During this time, Kevin found that while many business owners possess the passion and zeal to build enterprises that solve big problems and change the world, their business models and practices had common blindspots that prevented them from being attractive to investors, and able to command high valuations. Kevin thus decided to use his voice to educate business owners at scale while working with investors to source profitable opportunities. The result is The Value. Do enjoy.
Episodes
Wednesday May 10, 2023
Wednesday May 10, 2023
In this episode of The Value podcast, host Kevin Valley sits down with Jynynn Edwards and Keron Rose of "The Digital World" radio programme on 106.5FM for an insightful interview about his work as a Chartered Business Valuator and podcaster. The conversation covers a wide range of topics related to business valuation and entrepreneurship, including:
Kevin's professional background in business valuation 
Understanding what a Chartered Business Valuator does 
Basic steps to building an investible business 
Why do small businesses fail to access capital from banks & available alternatives 
How to value intellectual property and brands
Knowing when to choose a business canvas over a business plan 
The story behind the Caribbean Power Lunch Podcast and subsequent transition to The Value Show
Views on podcasting as a medium in 2023 
Throughout the episode, Kevin shares his expertise on these topics and provides practical advice for entrepreneurs and business owners. He also discusses his mission to educate business owners at scale while working with investors to source profitable opportunities.
Overall, this episode provides valuable insights into the world of business valuation and entrepreneurship and is a must-listen for anyone interested in building a highly valuable and investible business.
Resources:
Unlocking Investment Potential: How Chartered Business Valuators Drive Business Success