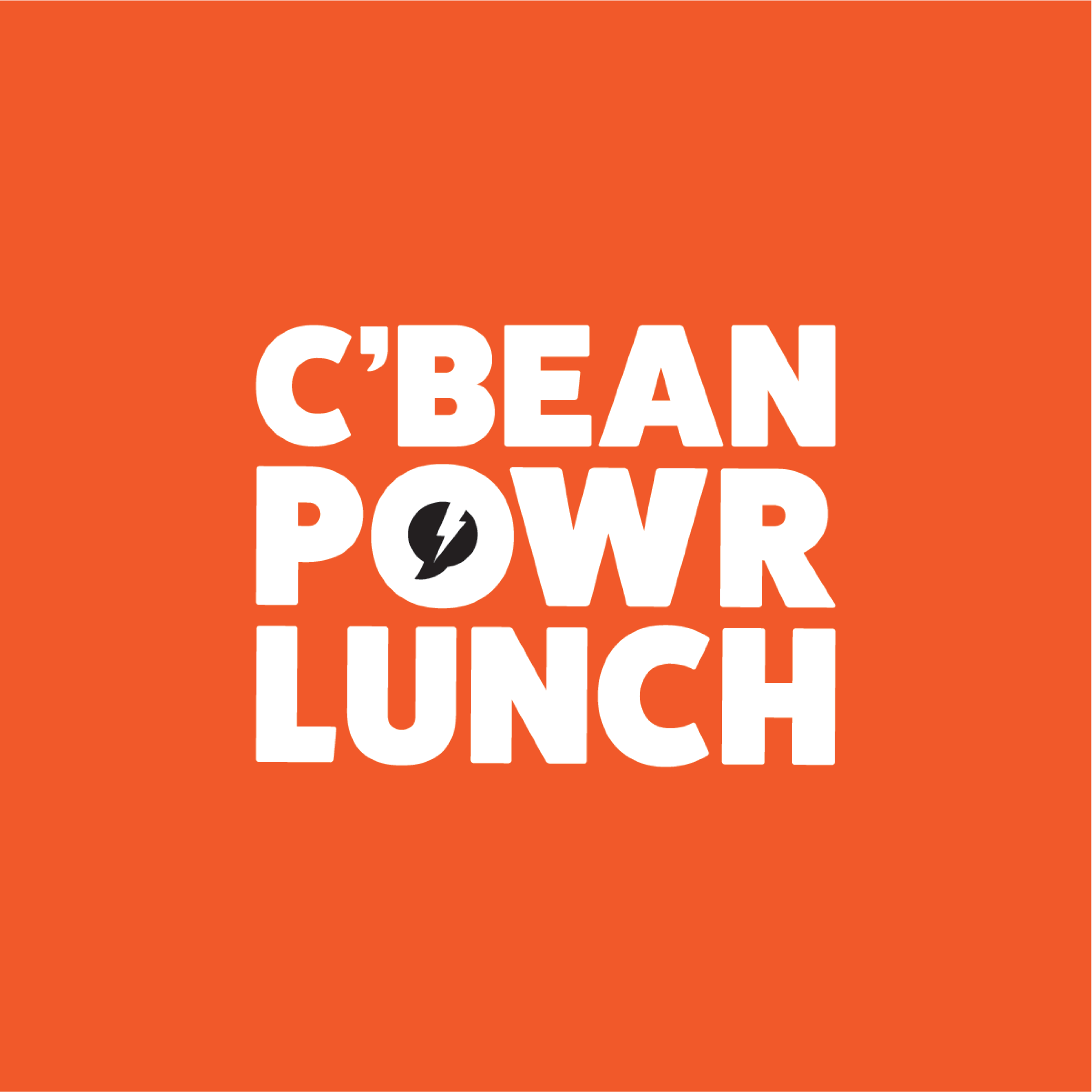 Today we talk about bringing Silicon Valley to the Caribbean.
Technology and Entrepreneurship have the power to catapult the Caribbean Region. Tech Beach is bridging the gap between the Global Technology Leaders and the Caribbean; empowering more people and companies in the Caribbean to act locally, but think globally.
ChefMade is a healthy and delicious food service company in Trinidad & Tobago that focuses on making well balanced meals at an affordable price.
In this episode, we cover:
How ChefMade works;

Kyle's relationship with his brother Nicolas;

Entrepreneurial mindset from a young age;

Novus Tech Limited - Sustainable Energy;

The value of being over-prepared;

The reality of the Silicon Valley Boys' Club;

Tech Beach Retreat conference series;

The power of having a strong "Why";

The future landscape of tech in the Caribbean;

The rise, fall, and reincarnation of F1RST; and

Harnessing the power of fear.