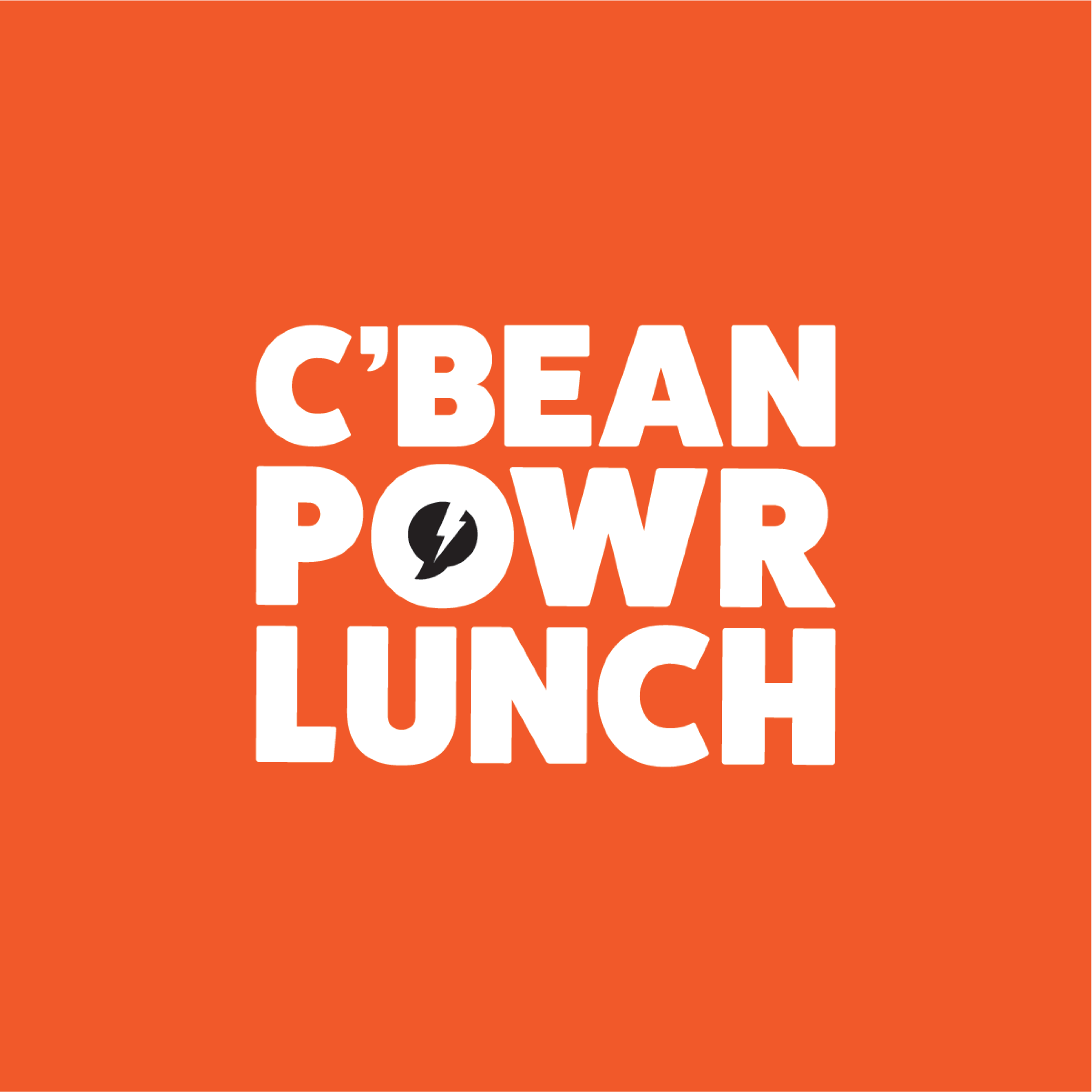 Nicole Greene is the founder and owner of Dream Life Distributors where she sells exquisite 18K fashion jewellery and genuine sterling silver for the sophisticated and fashion-forward lady.
She has been in business since 2003 and has been able to drive its evolution within that 15-year period. Nicole often draws from her natural talent of sincerely connecting with people to ensure they look and feel absolutely fabulous.
A proud mother of 3, Nicole also provides coaching and guidance to fellow Mompreneurs, and as discussed in this episode; a budding author.
In this episode, we discuss:
The "Ah ha!" moment that led to Nicole's entrepreneurial endeavours;

How work ethic can trump formal education;

The gap filled by Dream Life;

Genius Innovation in selling - Wine & WhatsApp; and

Advice for entrepreneurs - doing what you M.U.S.T.