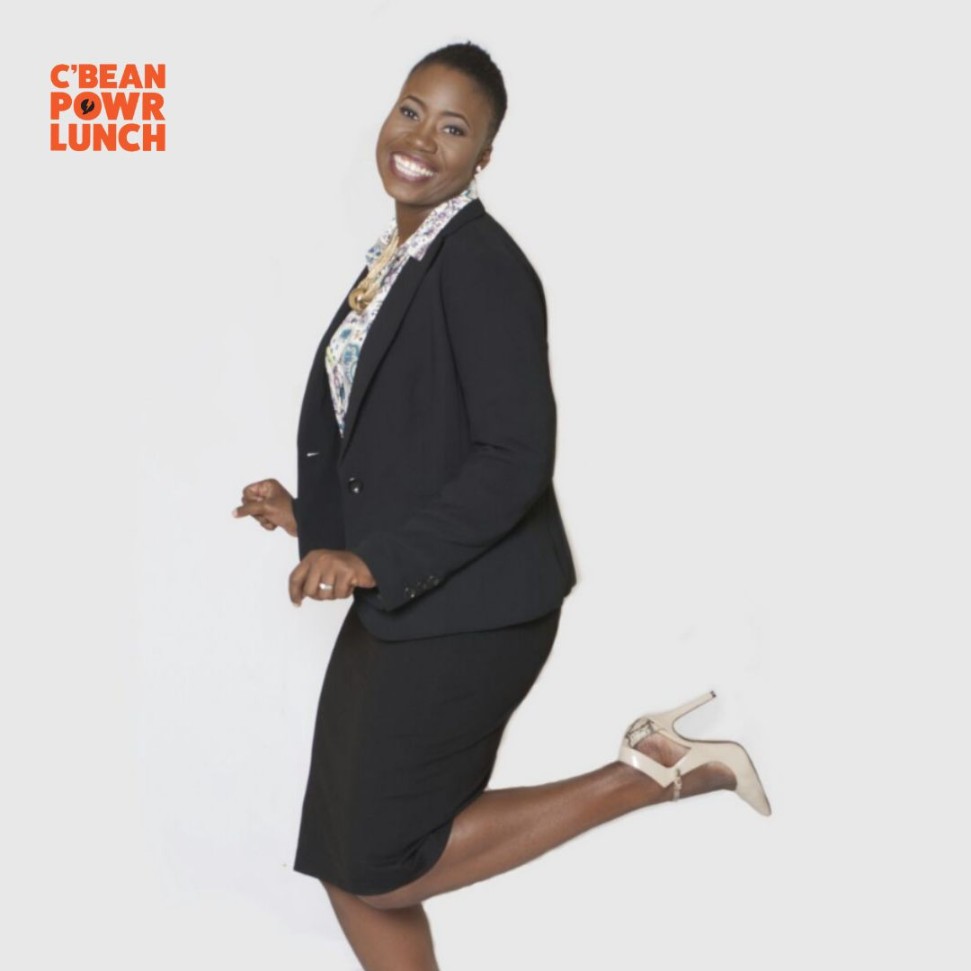 Sian Cuffy-Young
has worked in the environmental field for over 13 years in two of the most challenging sectors in our industry - waste management and mining and have gained a wealth of experience there.
This innovative, education-centered company provides clients with products and services that protect the environment.
The core of the business focuses on Environmental Education Campaigns, Solid Waste Management Consulting, Land Rehabilitation services specific to quarries and mines, and the sale and distribution of VegwareTM compostable/biodegradable products.
The company caters to the following clients:
Quarry Operators,

Non-Governmental Organisations (NGOs) and Community-Based Organisations (CBOs),

Businesses,

Schools, and

Environmental-based companies.
The company's mission is to foster partnerships that will create positive behavioural change towards environmental issues through environmental education and consulting.
In this feature, we discuss:
Sian's journey and reason for becoming an environmental entrepreneur,

Reframing her mindset from student and employee to business owner,

Social Entrepreneurship: Environment and Business Case,

How to get started without funding #IdeaToAction,

An introduction to landfilling, and

What's next for Siel Environmental.
Reach Sian and Siel Environmental On: