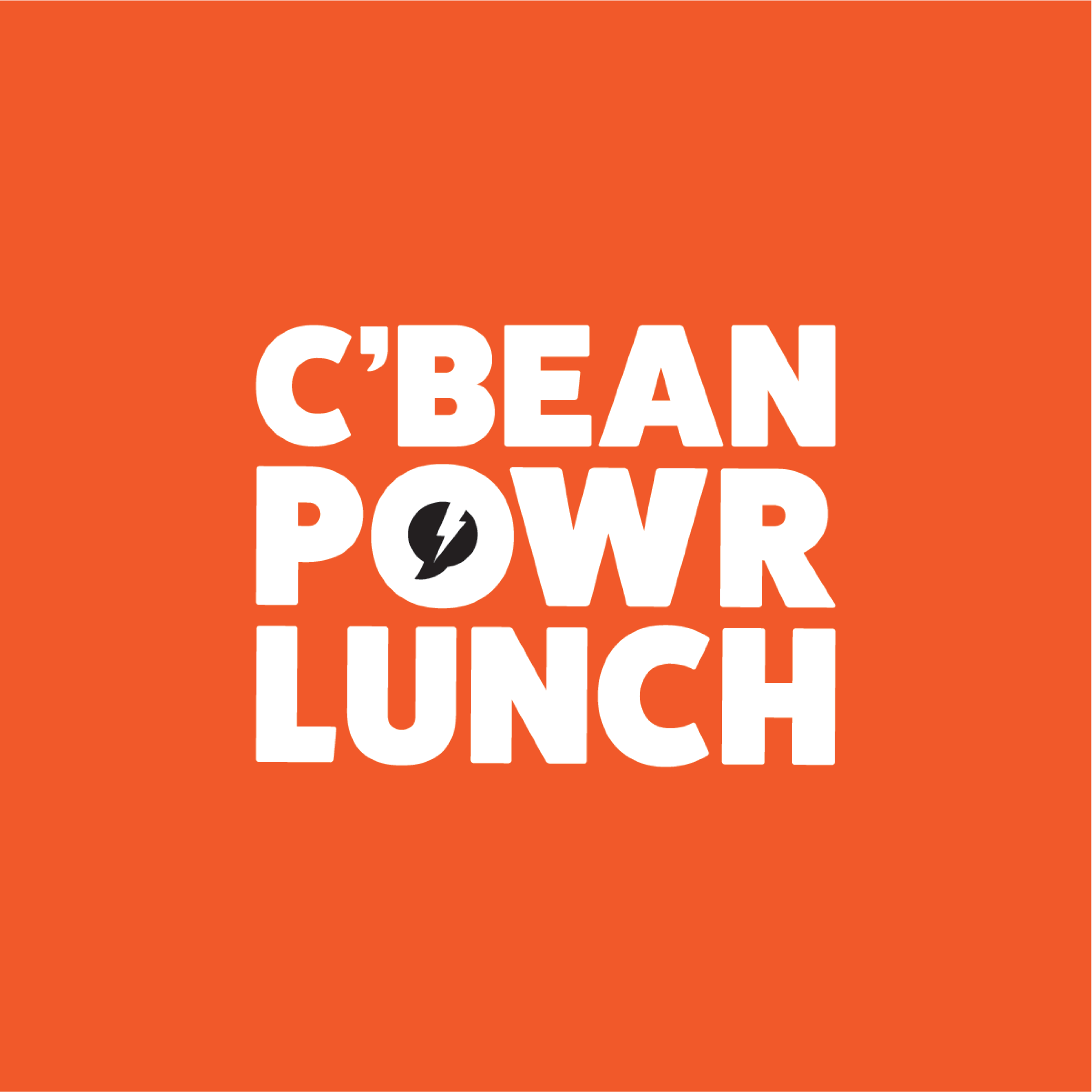 Kyle Lequay is a Sports Marketing and Business Development Specialist with over eleven years' experience in the industry.
As President of the Beach Soccer Association of Trinidad and Tobago, Kyle is responsible for the development and promotion of beach soccer in the Republic of Trinidad and Tobago. Beach soccer has made significant advancements with Kyle at the helm, including generating sport tourism activities such as the annual Tobago Beach Soccer Championship, which has brought in players from more than twenty countries since inception.
As Strategic Marketing Manager for WI Sports Limited, Kyle envisioned, developed and implemented concepts to increase viewership and audience engagement, strategies that significantly and positively impacted the Company's presence. Kyle also held the position of Marketing Manager for the Trinidad and Tobago Football Association (TTFA), concurrently with the post of Project Manager for FIFA's Income Generation Program. Under his stewardship, the FIFA Program successfully implemented its deliverables and acquired significant public and private sector sponsorships, an activity that has contributed to cultivating critical relationships for the TTFA.
Kyle boasts of an impressive list of significant sporting contributions locally and internationally including:
Sponsorship Manager for the Caribbean Premier League (CPL);

Marketing Manager for the Local Organising Committee for the FIFA Women's U17 World Cup 2010;

Program Coordinator for the DC Scores, Washington, D.C.; and

Sport Marketing Officer for Digital Sports DC/Kimsey Foundation, Washington DC.
He is also a Certified Arena Operator for the U.S. Indoor Sports Association, a Member of the North American Society for Sport Management (NASSM) and a Member for the Sport Marketing Association.
Kyle is also a graduate of Howard University, School of Business, Washington D.C.
In this episode, we discuss:
The origin of Beach Football (Soccer) in Trinidad and Tobago

The Sports Tourism model and its impact on a country's athletics

The transition into Cheerleading - Cheer in the Sun

Finding opportunities in Sports Entertainment

A lesson in Resilience - how Kyle acquired the World of Dance Franchise; and

What you learn from managing a Sports Bar