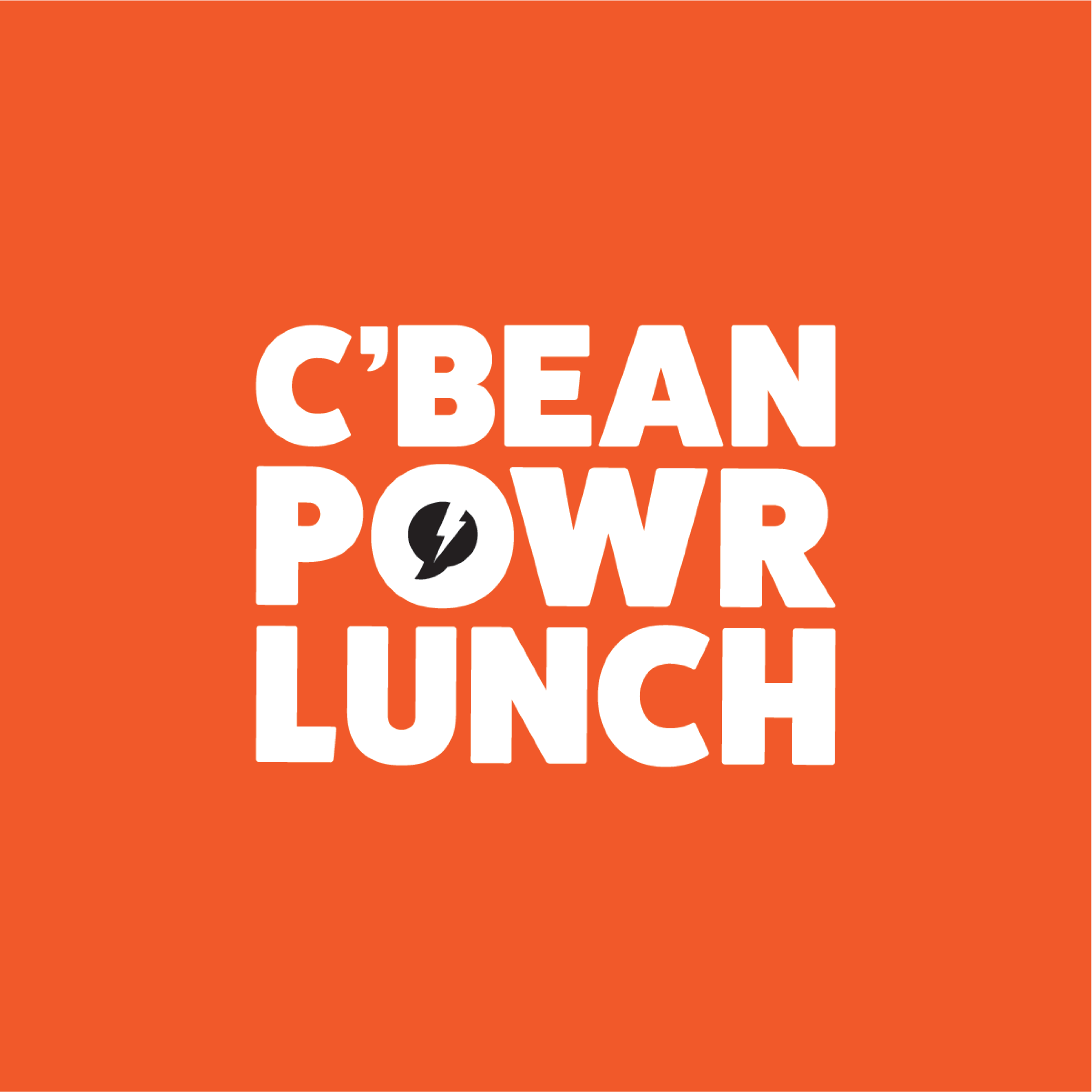 As a radio and television presenter Hans Des Vignes is one of the most respected personalities in media in Trinidad and Tobago.
He has produced and worked on some of the top shows that promote soca in Trinidad and Tobago from hosting TV broadcasts for Soca Monarch and Machel Monday, as well as hosting and even producing Carnival Acoustic, Promenade Countdown, Synergy TV's De Scene and Synergy TV Soca Star.
As an event host/hype man he has also been featured in some of the biggest events in Trinidad and Tobago and has also been hired throughout the region and the world.
As a manager of artists and promoter of music he has worked with the HD family as well as helped nurture and promote the next-generation of soca artists.
He is also respected as an individual that knows a hit when he hears it.
Hans can be heard daily on Trinidad and Tobago's #1 radio station Boom Champions 94.1fm and seen during the Secondary School's football league regionally on Sportsmax and CNC3.
Awareness and presence of mind

Perspective and growth

Becoming the greatest version of yourself

Ownership, and

Building structure in our lives.