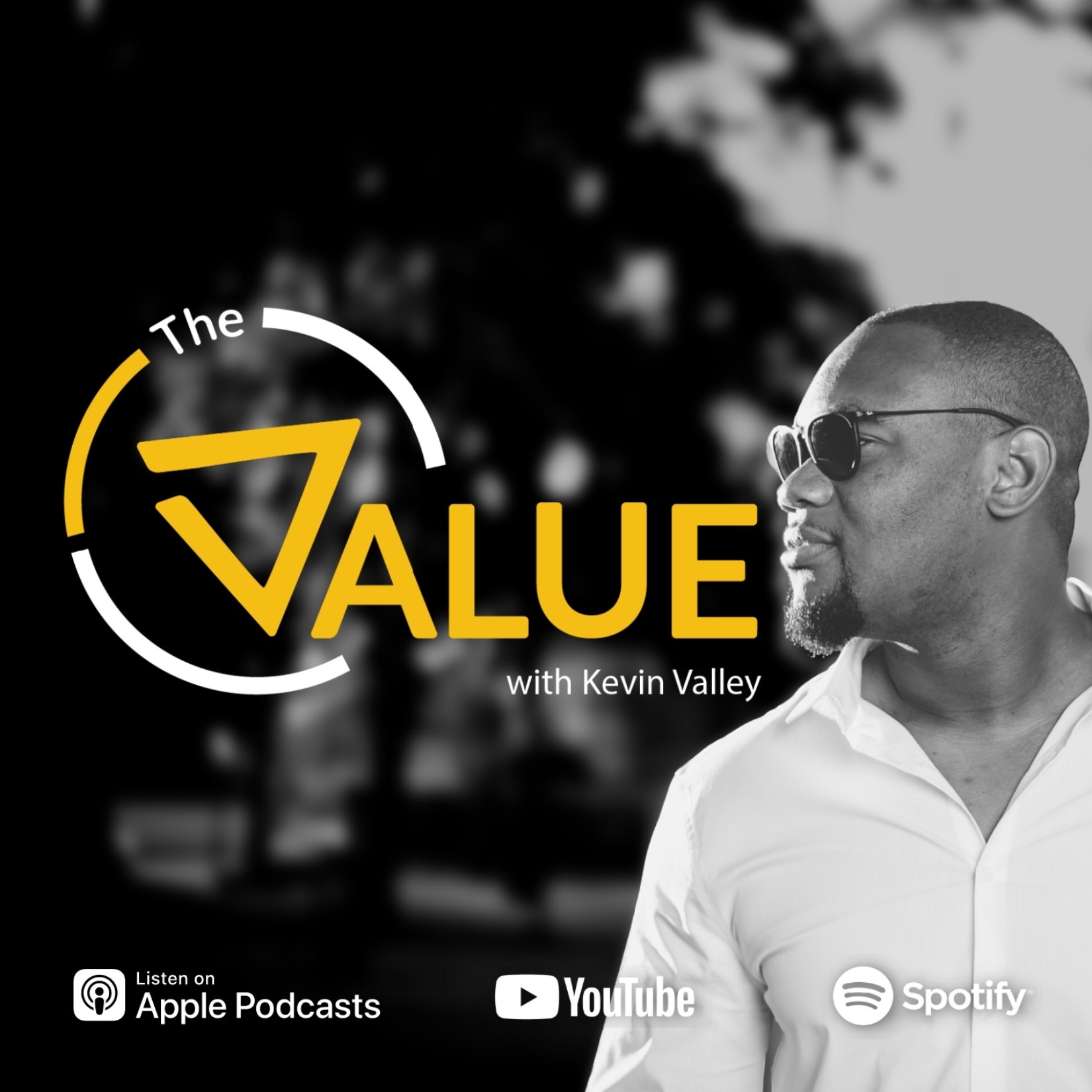 Born in the Caribbean and presented to the world, The Value is a business show for entrepreneurs, business owners, and investors interested in building and investing in companies that are scalable and highly valuable. The show is hosted by Kevin Valley, a Chartered Business Valuator and business consultant who has spent over a decade evaluating companies for debt and equity investment. During this time, Kevin found that while many business owners possess the passion and zeal to build enterprises that solve big problems and change the world, their business models and practices had common blindspots that prevented them from being attractive to investors, and able to command high valuations. Kevin thus decided to use his voice to educate business owners at scale while working with investors to source profitable opportunities. The result is The Value. Do enjoy.
Episodes
Sunday Oct 09, 2022
Sunday Oct 09, 2022
Milène Paul is a business strategy coach and author of "Now It's Time to Live My Best Life",  Her mantra "If they don't get it, you won't get it", pointedly reminds business owners that if you aren't clear on your value, prospective customers won't buy into your service. It's about making sure that your audience gets the message so you can get the business.
We discuss three types of value; absolute, relative and added; and Milène offers 5 steps you should use to effectively pitch your value with more confidence.

Rooted in her 10+ years of experience in project management, grants compliance and international development strategy for SMEs in the Caribbean, she has met hundreds of business owners and entrepreneurs. It is where she learned a valuable truth in business: "If they don't get it, you won't get it".

Valuable projects have failed to receive financial support because of a lack of clarity and confidence. Convinced that she could do something about it, Milène decided to turn her experience into profitable expertise to fill this void. Now, as a business strategist for female entrepreneurs in the coaching and consultancy industry, she helps her clients pitch, profit and impact with more confidence.
Resources:
The Best Way to Communicate Your Value