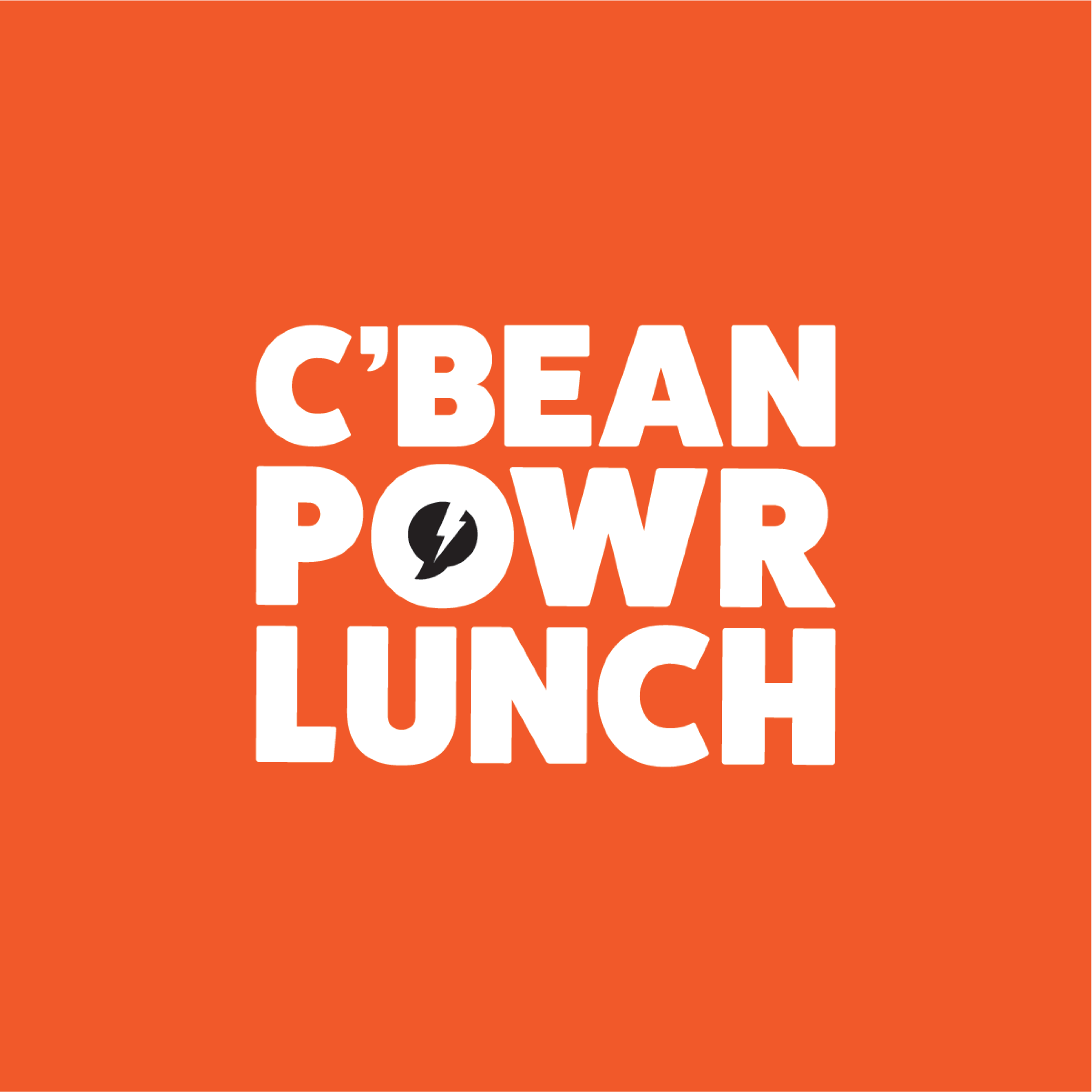 Today, we map out the architecture of personal and business branding with our featured guest -
Jamila Bannister
, Lead Consultant and Founder of J Bannister Branding Consultancy ("JBBC").
JBBC is a branding service company offering training and workshops on branding and strategy. Here, Jamila coaches clients on how to manage all forms of personal output to align with life goals and how to use this output strategically to realize desired outcomes. Available services include brand auditing, goal identification, strategic planning, image consulting, communication and leadership skills, marketing and specialized workshops.
Jamila's background in communications and business strategy.

Recognizing your mentors/guardian angels.

The Law of Attraction

Streamlining your business operations

The Ideal Customer

Importance of managing expectations

Sip N Strategise - The Working Dinner Edition

How to build your brand into a household name.

How to start your own consultancy - tomorrow.
Subscribe to this Podcast: