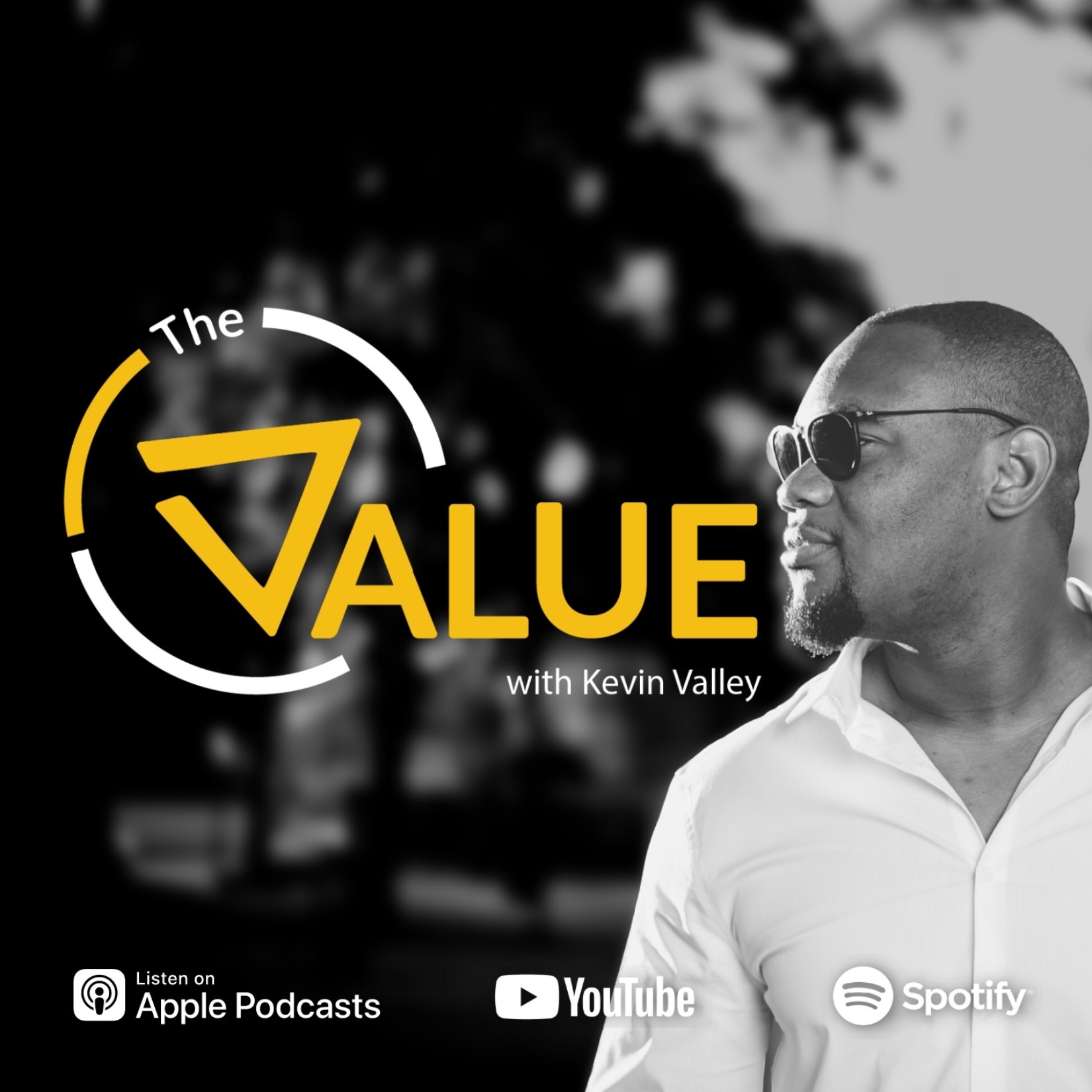 Born in the Caribbean and presented to the world, The Value is a business show for entrepreneurs, business owners, and investors interested in building and investing in companies that are scalable and highly valuable. The show is hosted by Kevin Valley, a Chartered Business Valuator and business consultant who has spent over a decade evaluating companies for debt and equity investment. During this time, Kevin found that while many business owners possess the passion and zeal to build enterprises that solve big problems and change the world, their business models and practices had common blindspots that prevented them from being attractive to investors, and able to command high valuations. Kevin thus decided to use his voice to educate business owners at scale while working with investors to source profitable opportunities. The result is The Value. Do enjoy.
Episodes
Tuesday Apr 23, 2019
Tuesday Apr 23, 2019
Storm Saulter is a filmmaker and visual artist from Negril, Jamaica, on a mission to create universal stories wrapped in the complex social and cultural dynamics of the Caribbean.
Storm served as writer, director and cinematographer on his award-winning feature film "Better Mus' Come," hailed by critics as signalling a fresh new movement of independent filmmaking throughout the Caribbean. His latest movie "Sprinter" is set to release on April 24th.
SPRINTER tells the story of Akeem Sharp (Dale Elliott), who is set to be Jamaica's next big track-and-field sensation. Akeem hopes a rise in the track-and-field world will take him to the U.S. to reunite him with his mother (Lorraine Toussaint, Orange is the New Black), who has supported the family while living as an illegal resident for over a decade. But Akeem's rising star is weighed down by turmoil at home: a volatile father, and an unruly older brother who insinuates himself into Akeem's career as a means of escaping – or perhaps enhancing – his scam artist hustle. Not only does Akeem have to prove to himself and to everyone that he can succeed, but also overcome the struggles that may ultimately bring him down.
The film is Executive Produced by Jada Pinkett Smith and Will Smith along with NBA Veteran and NBA Personality Richard Jefferson.