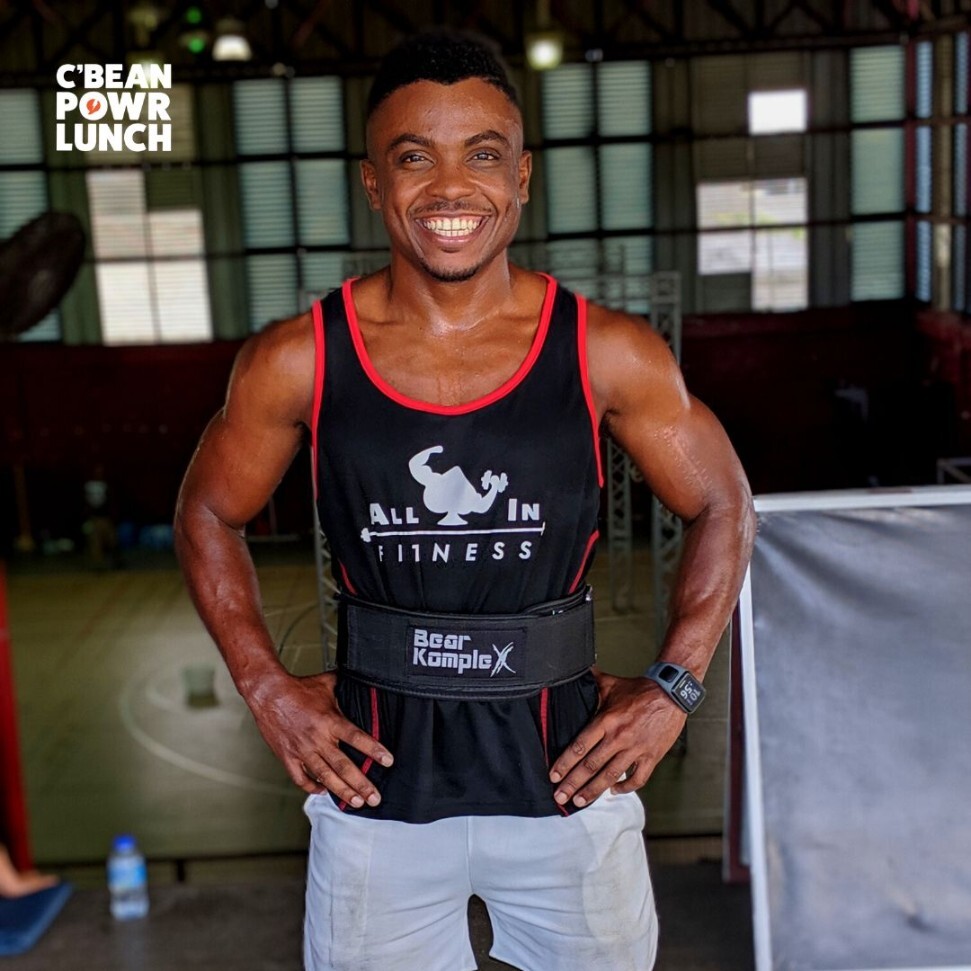 We get it. It's Saturday and we don't want to take up too much of your time.
That's why today is Quick Bite Saturday!
Here we feature 20-minute conversations with entrepreneurs and their passion projects.
Today, I am rejoined by guest host Kamilah Evans as we continue our conversation with Kerrie-Kim Kirton about marrying his knack for event management with his burning desire to improve our environment.
Cheat Sheet:
Kerrie's quest for environmental cleanliness. (0:45)
The origin of The Open Circle - an extension of Kerrie's personality. (9:05)
Kerrie's long-term goals. (14:54)
Building a life that you don't need a vacation from. (16:23)
BONUS: The story behind the name "Blaq Phabiyo"
Subscribe To This Podcast: