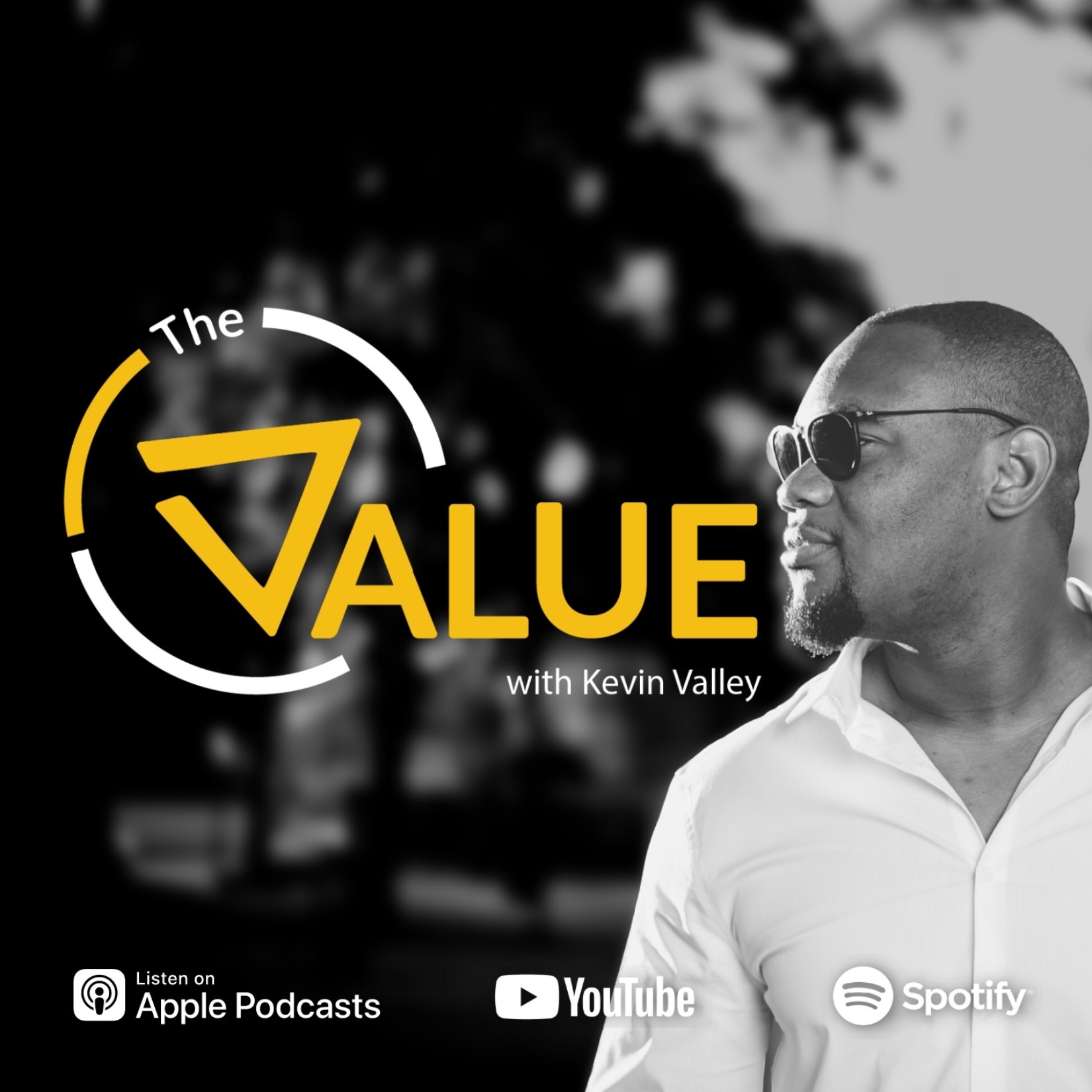 Born in the Caribbean and presented to the world, The Value is a business show for entrepreneurs, business owners, and investors interested in building and investing in companies that are scalable and highly valuable. The show is hosted by Kevin Valley, a Chartered Business Valuator and business consultant who has spent over a decade evaluating companies for debt and equity investment. During this time, Kevin found that while many business owners possess the passion and zeal to build enterprises that solve big problems and change the world, their business models and practices had common blindspots that prevented them from being attractive to investors, and able to command high valuations. Kevin thus decided to use his voice to educate business owners at scale while working with investors to source profitable opportunities. The result is The Value. Do enjoy.
Episodes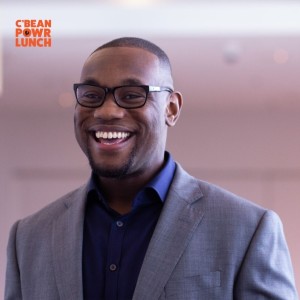 Wednesday Oct 16, 2019
Wednesday Oct 16, 2019
Kevin Valley gives a tell-all to Dhano Mc Nicol on the We Are Crayons podcast of his journey from timid dreamer to tenacious podcaster.
From a tender age, he always had an innate curiosity for human behaviour and applied to study psychology. Little did he know, the University of the West Indies determined his destiny and placed him as a banking and finance major. Growing up in a family of investment banking siblings and a father who was a minister in the ministry of finance it was a "no brainer" to follow in his family's footsteps amassing over 10 years in the financial services sector.
However, Kevin's inquisitiveness and desire to understand people never left him and he ignited that fuel through his podcast Caribbean power lunch. Drawing from the likes of his favourite podcasters Kevin added his own unique flavour to highlight the journeys of black entrepreneurs and business owners throughout the Caribbean.
Kevin tears down the taboo of black-owned businesses and tells us how he transformed grief into a force to propel him towards self-efficacy and opened up new possibilities and opportunities for himself.