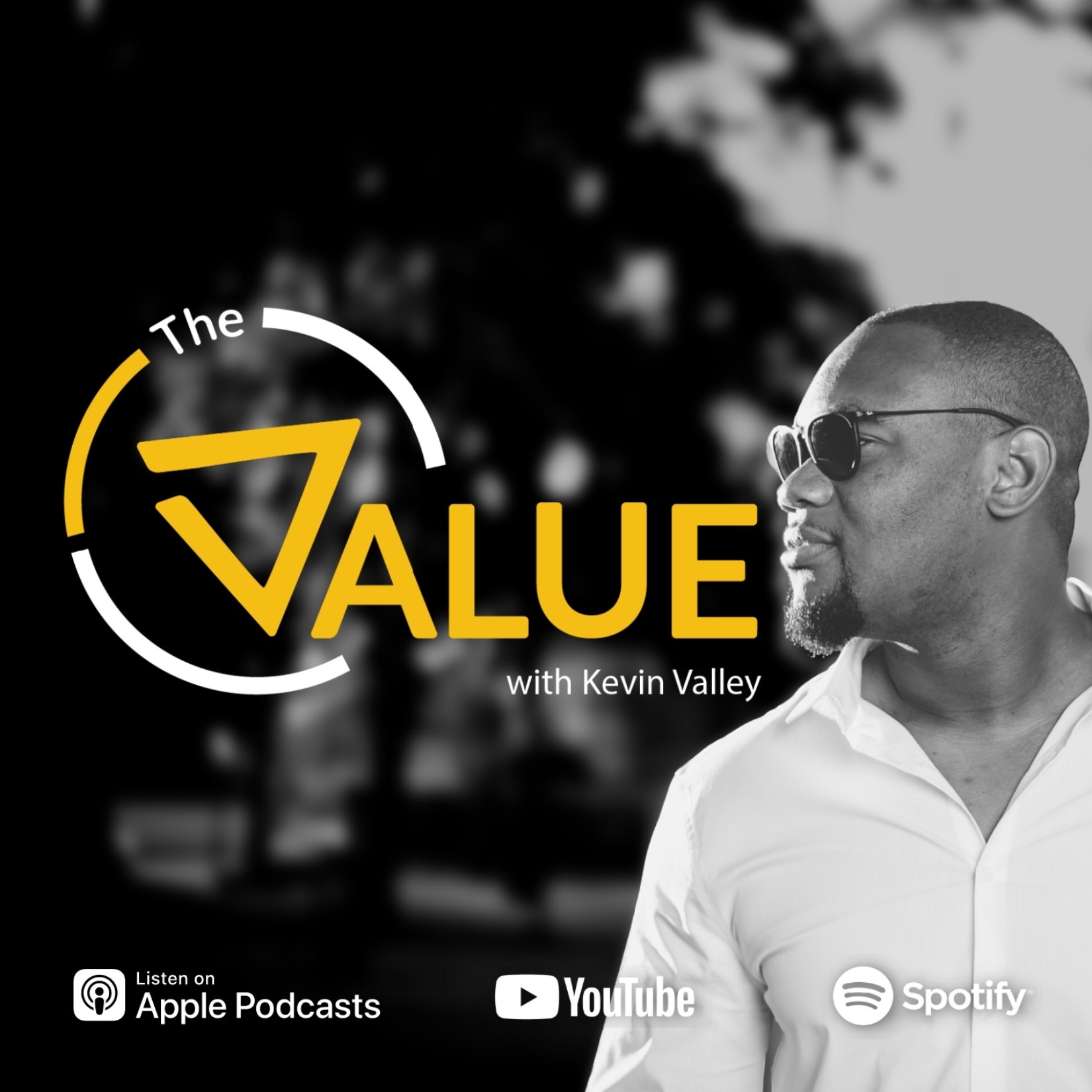 Born in the Caribbean and presented to the world, The Value is a business show for entrepreneurs, business owners, and investors interested in building and investing in companies that are scalable and highly valuable. The show is hosted by Kevin Valley, a Chartered Business Valuator and business consultant who has spent over a decade evaluating companies for debt and equity investment. During this time, Kevin found that while many business owners possess the passion and zeal to build enterprises that solve big problems and change the world, their business models and practices had common blindspots that prevented them from being attractive to investors, and able to command high valuations. Kevin thus decided to use his voice to educate business owners at scale while working with investors to source profitable opportunities. The result is The Value. Do enjoy.
Episodes
Thursday Nov 10, 2022
Thursday Nov 10, 2022
Jay Harris makes an appearance on the podcast to discuss the exciting world of Web 3.  Web 3 or Web 3.0 is referred to as the next generation of the internet's technical, legal and payment infrastructure. Its focus is on ownership and incorporates technologies and concepts such as decentralization, token-based economies and blockchain. 
Our conversation sheds light on some important themes in Web 3 and instructs listeners on the key differences between these digital platforms & technologies. 
We discuss:
Blockchain, Cryptocurrency, Ethereum, NFTs and the Metaverse (what they are and how they are used) 
The first step in building a crypto wallet
Mitigating risk in an unregulated market
How businesses can capitalize on these digital platforms
Jay Harris is the Founder of the W3 Podcasts (Digital Leaders, Web 3 Leaders & World Tech Forum); audio shows aimed at educating and encouraging Web 3 communities. 
The tech expert is an engaging speaker who effortlessly connects with the needs of his audience, inspiring performance, collaboration and change. In fact, many of Jay's listeners credit him with providing the motivation they needed to launch their Web 3 projects. 
In the corporate world, he is known as a creative thinker and provider of robust tech solutions for complex business problems. 
Plug into this episode to learn more about the next generation of digital platforms.
Resources