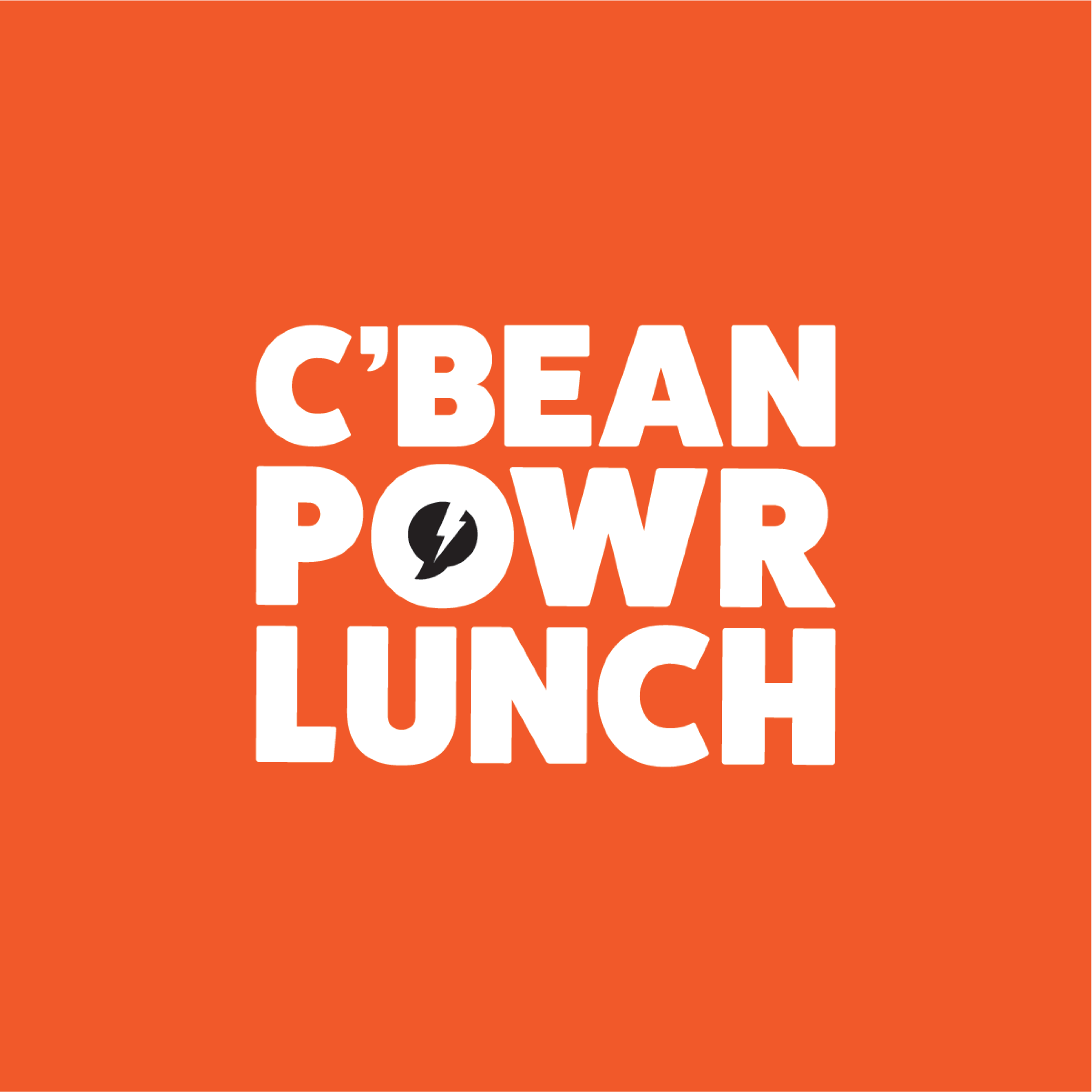 Today we get straight to the point.
In this episode, Kevin is joined by Toni Thorne, founder, and host of The Toni Thorne Show, which is broadcast in over 30 countries as well as on social media.  
She is an award-winning young entrepreneur & Barbados National Youth Awardee with degrees in Economics, Accounting and Law.
She was the first person of African or Caribbean descent to sit on the Global Youth Leader's Summit in Europe and qualified for World Debating Championships at the age of 18.
Toni was a World Economic Forum Global Shaper and traveled from South America to Asia representing the region's youth at various WEF events.
As a shaper, she was handpicked from more than two thousand of the world's youth to interview the President of Coca-Cola and the President of Panama.
A former clothing designer, Toni now designs handmade sandals for what has now been referred to as "The Caribbean's sweetest sandal", Sweetheart Sandals.
She is also the owner of the lifestyle curation magazine, Pompasette.
She is the current Vice president of Variety The Children's Charity - Barbados' largest charity dedicated to children.
In this episode, we discuss:
Magazines: Paper vs. Digital;

Why content is evergreen;

The importance of asking for help;

Quality vs authenticity;

Embracing challenges;

Building and trusting your team;

Walking in your own shoes;

Creating, Innovating, and Making It Happen; and

Avoiding analysis paralysis.
Subscribe To This Podcast: