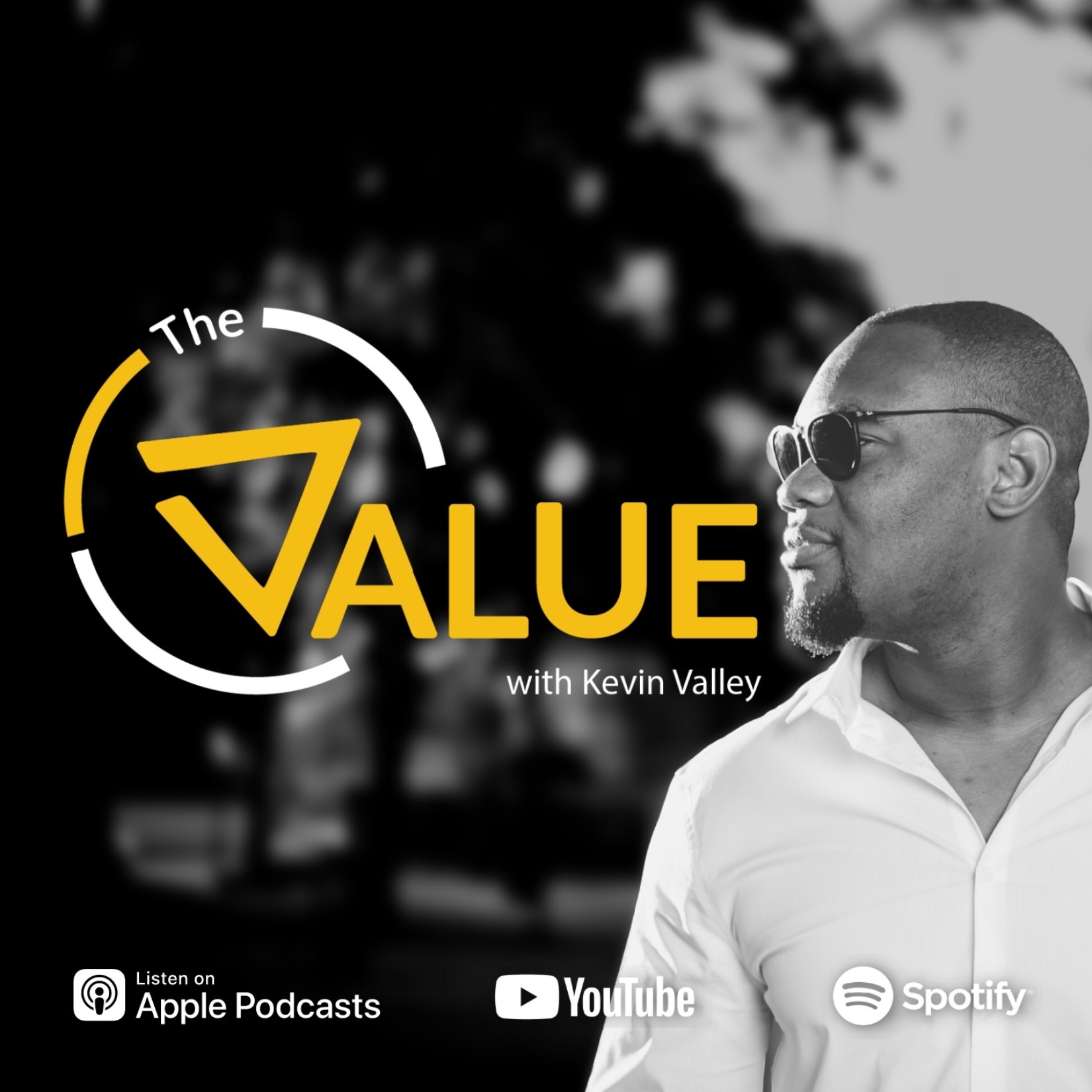 Born in the Caribbean and presented to the world, The Value is a business show for entrepreneurs, business owners, and investors interested in building and investing in companies that are scalable and highly valuable. The show is hosted by Kevin Valley, a Chartered Business Valuator and business consultant who has spent over a decade evaluating companies for debt and equity investment. During this time, Kevin found that while many business owners possess the passion and zeal to build enterprises that solve big problems and change the world, their business models and practices had common blindspots that prevented them from being attractive to investors, and able to command high valuations. Kevin thus decided to use his voice to educate business owners at scale while working with investors to source profitable opportunities. The result is The Value. Do enjoy.
Episodes
Tuesday Nov 13, 2018
Tuesday Nov 13, 2018
In this episode, we talk to Kerwyn Valley; CEO and majority owner of KCL Capital Market Brokers Limited, and Founder and  Managing Director of Aspire Fund Management  Company  Limited. Aspire is a small-cap private equity management company focused on growth-stage private sector investments throughout the Caribbean. 
In  2004,  Kerwyn joined  AIC  Financial Group in Trinidad and Tobago to develop the Group's regional Trade  Finance  Division.  In  2008, Kerwyn became CEO  of AIC  Finance Limited and in  2010 he was also appointed CEO  of  AIC  Capital Market  Brokers  Limited.    In  February  2011,  he led the successful management buy-out of  AIC  Capital  Market Brokers which has been rebranded as KCL  Capital Market  Brokers  Limited.
Episode Flow:
Moving from Employee to Owner
Weighing the Risks
Building Generational Wealth
Creating Wealth in the Caribbean
Overcoming Fear
How to Identify a Good Business
The Importance of Providing the Money in the Middle (Putting Professional Capital to Work)
Questions From Social Media