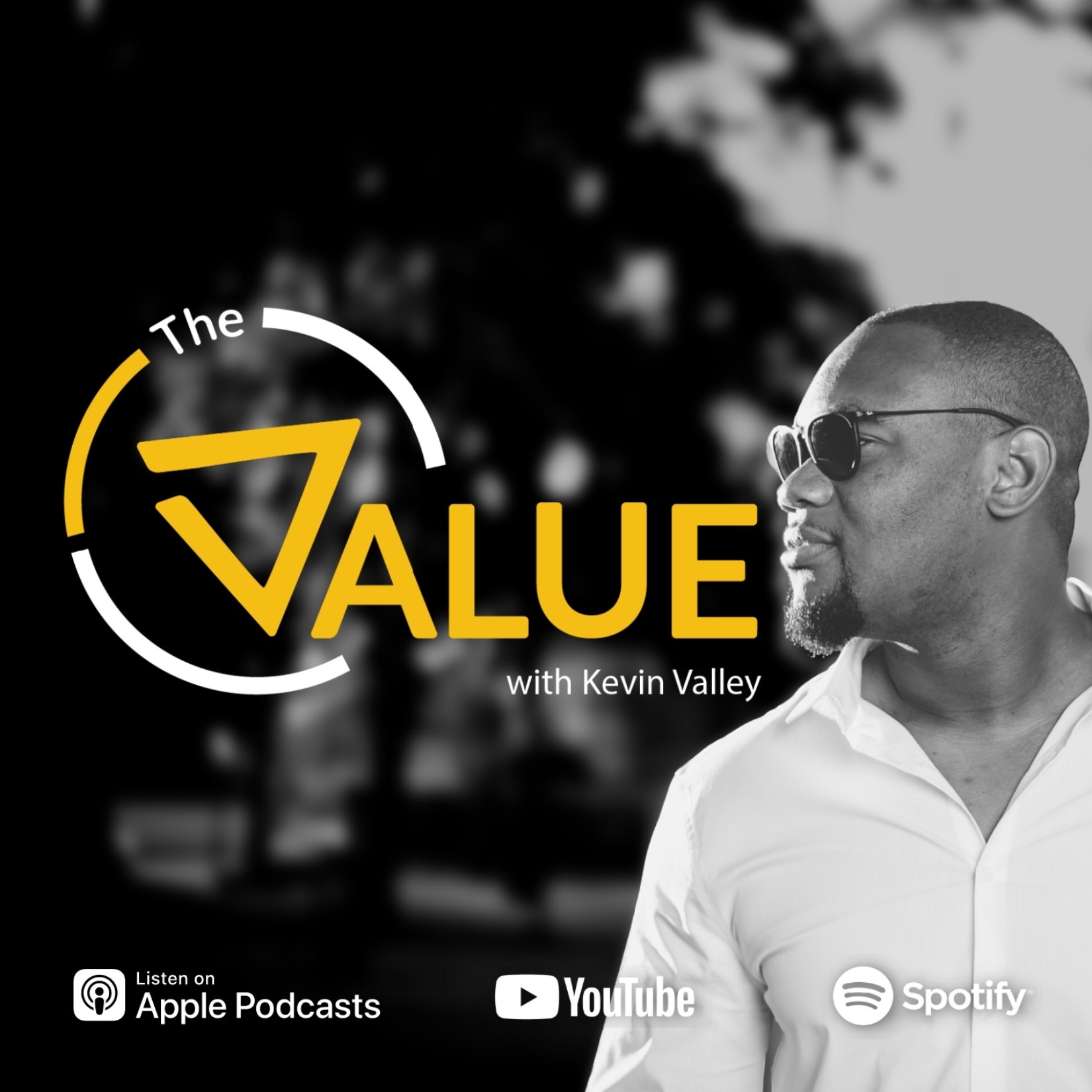 Born in the Caribbean and presented to the world, The Value is a business show for entrepreneurs, business owners, and investors interested in building and investing in companies that are scalable and highly valuable. The show is hosted by Kevin Valley, a Chartered Business Valuator and business consultant who has spent over a decade evaluating companies for debt and equity investment. During this time, Kevin found that while many business owners possess the passion and zeal to build enterprises that solve big problems and change the world, their business models and practices had common blindspots that prevented them from being attractive to investors, and able to command high valuations. Kevin thus decided to use his voice to educate business owners at scale while working with investors to source profitable opportunities. The result is The Value. Do enjoy.
Episodes
Friday Dec 02, 2022
Friday Dec 02, 2022
Steven Jasmin recognized Guyana's investment potential back when he first arrived in June 2017. The stark similarities between Guyana and Louisiana; the off-shore centre for oil & gas production in the US; made him a believer in Guyana's investibility.
5 years after settling in, Steven and his team have a clear understanding of the Guyanese people as well as the opportunities that lie ahead for the "land of many waters". What he brings to the table and offers to multi-generational blue-collar business owners hoping to have a piece of the oil & gas pie, is his ability to speak the language of Fortune 500 companies. 
He bridges the gap between local businesses seeking to work with large energy conglomerates by overseeing investments and handling key operational tasks required for big business collaborations. 
This episode explores the realities of Guyana's investibility including
Key challenges faced by foreign and local investors;

Opportunities for wealth building, investment and economic growth;

Capital solutions for investment; Guyana's diversification options; and

The impact of technology on sector development.
Tap in to hear more on Guyana's investment climate and how Steven and his team are working to create greater opportunities for Investment. 
Resources: