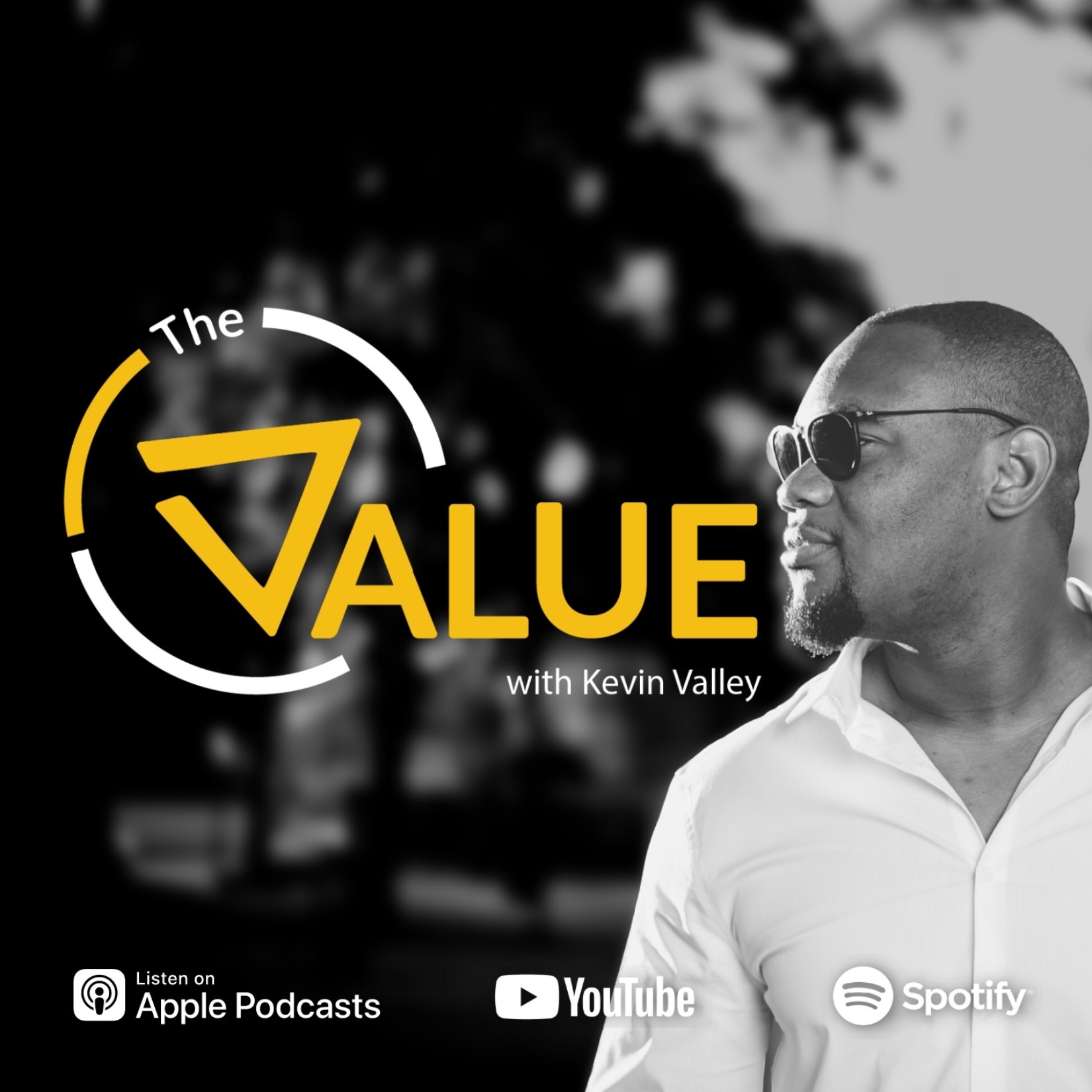 Born in the Caribbean and presented to the world, The Value is a business show for entrepreneurs, business owners, and investors interested in building and investing in companies that are scalable and highly valuable. The show is hosted by Kevin Valley, a Chartered Business Valuator and business consultant who has spent over a decade evaluating companies for debt and equity investment. During this time, Kevin found that while many business owners possess the passion and zeal to build enterprises that solve big problems and change the world, their business models and practices had common blindspots that prevented them from being attractive to investors, and able to command high valuations. Kevin thus decided to use his voice to educate business owners at scale while working with investors to source profitable opportunities. The result is The Value. Do enjoy.
Episodes
Sunday Oct 30, 2022
Sunday Oct 30, 2022
Every year, I see top talent leaving the country to go live and work somewhere else. And every year it stings - the loss of opportunity.
If you are in a developing country, you've most likely felt this as well, and if you are in a developed country you've probably benefitted from this - the Brain Drain.
Here are my thoughts on how to fix this.
Click here to join the conversation on LinkedIn.