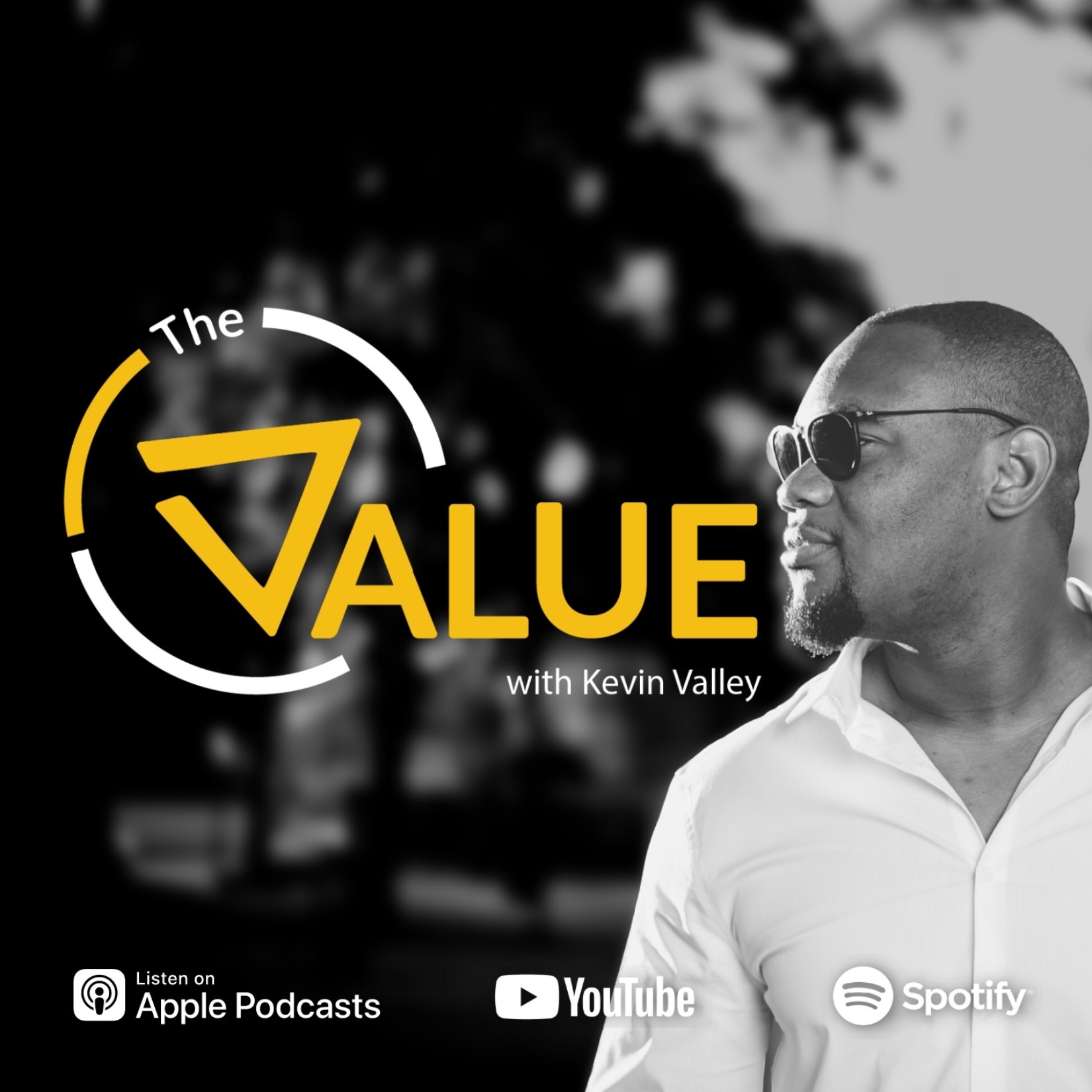 Born in the Caribbean and presented to the world, The Value is a business show for entrepreneurs, business owners, and investors interested in building and investing in companies that are scalable and highly valuable. The show is hosted by Kevin Valley, a Chartered Business Valuator and business consultant who has spent over a decade evaluating companies for debt and equity investment. During this time, Kevin found that while many business owners possess the passion and zeal to build enterprises that solve big problems and change the world, their business models and practices had common blindspots that prevented them from being attractive to investors, and able to command high valuations. Kevin thus decided to use his voice to educate business owners at scale while working with investors to source profitable opportunities. The result is The Value. Do enjoy.
Episodes
Thursday Apr 28, 2022
Thursday Apr 28, 2022
In his time, Platinum Album selling and Grammy Award-Winning musician, Peter Tosh was well-known for his advocacy for equal rights and the legalization of cannabis. Unfortunately, he passed away in 1987 but his legacy lives on. 
"You can talk about things till you're blue in the face, but sometimes you just got to go through it," says Niambe McIntosh, the youngest daughter of the legend on this episode of Caribbean Power Lunch. 
In our discussion, Niambe shares the tumultuous learning curve, challenges, victories, and growth she experienced as the administrator of her father's brand and legacy.
As a formidable businesswoman and visionary, Niambe serves as
- The head of the Peter Tosh Legacy and Brand;
- Managing Member of Tosh Holdings LLC (IP);
- Board Chairperson for the Peter Tosh Foundation Ltd.; and
- The President of PT Capital LLC (Cannabis).
Listen in as she shares the thought-provoking realities of: 
- Crafting the direction of a legacy brand,
- Understanding the importance of dedicating time and resources to "fixing the past" to create a sustainable future, and 
- Why she needed to fire her entire team and the journey of building a new strategic team through networking.


A video of this interview is available here.