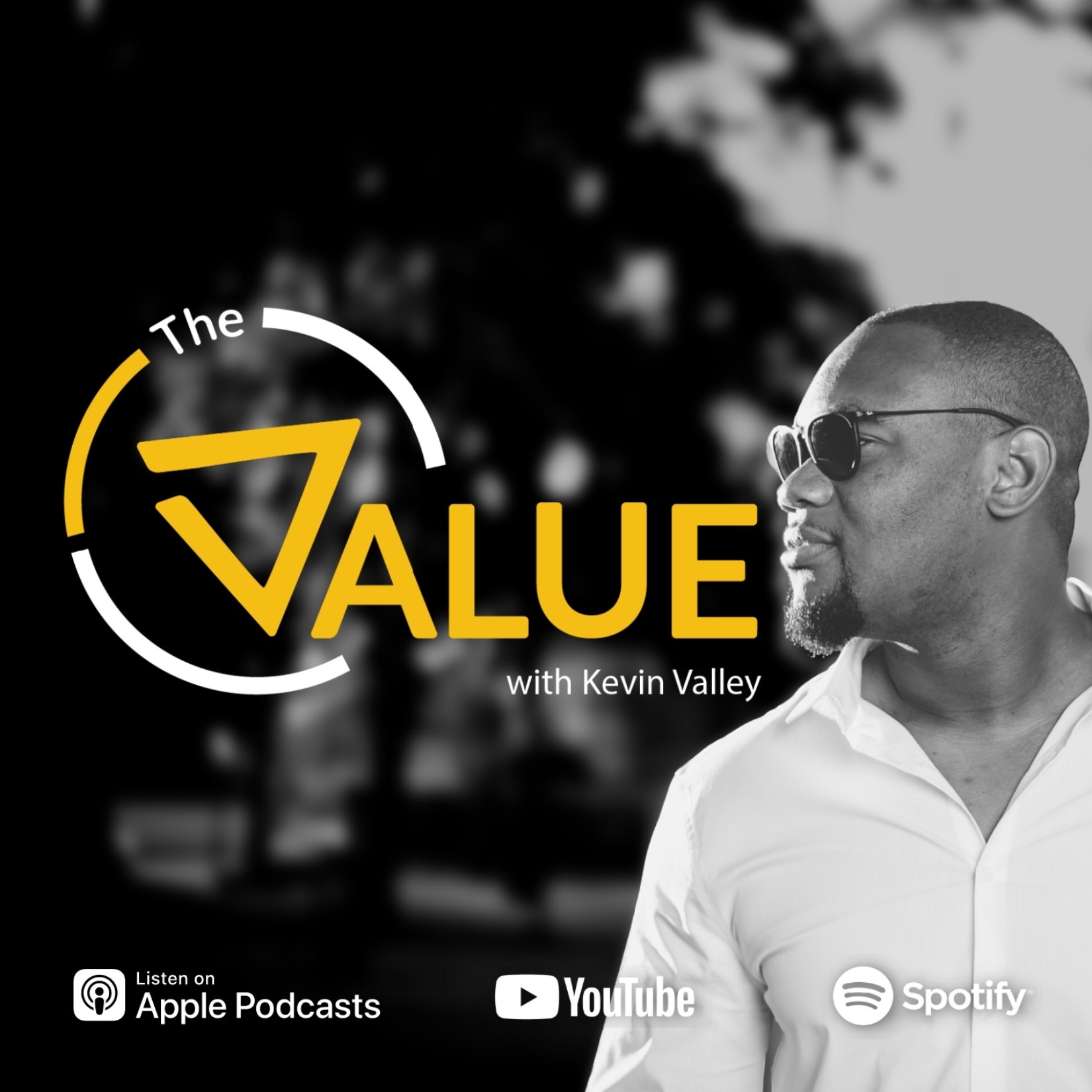 Born in the Caribbean and presented to the world, The Value is a business show for entrepreneurs, business owners, and investors interested in building and investing in companies that are scalable and highly valuable. The show is hosted by Kevin Valley, a Chartered Business Valuator and business consultant who has spent over a decade evaluating companies for debt and equity investment. During this time, Kevin found that while many business owners possess the passion and zeal to build enterprises that solve big problems and change the world, their business models and practices had common blindspots that prevented them from being attractive to investors, and able to command high valuations. Kevin thus decided to use his voice to educate business owners at scale while working with investors to source profitable opportunities. The result is The Value. Do enjoy.
Episodes
Wednesday Sep 15, 2021
Wednesday Sep 15, 2021
At one point or another, we've all experienced the great inconvenience of car troubles. From car accidents to a blown tire or stalled battery - each one of these scenarios can seriously change the course of your day...right?
So how do you turn this everyday occurrence into a multimillion-dollar business? In this "Become Investible" feature, we take a closer look at Total Convenience Management Ltd… from a startup leasing and rental company to the group of companies it manages to date.
Every business has the potential to "become investible" - TCM grew its company by understanding the demand for its services and continuing to push the envelope in satisfying its customers. TCM is only one of many stories found right here in the Caribbean.