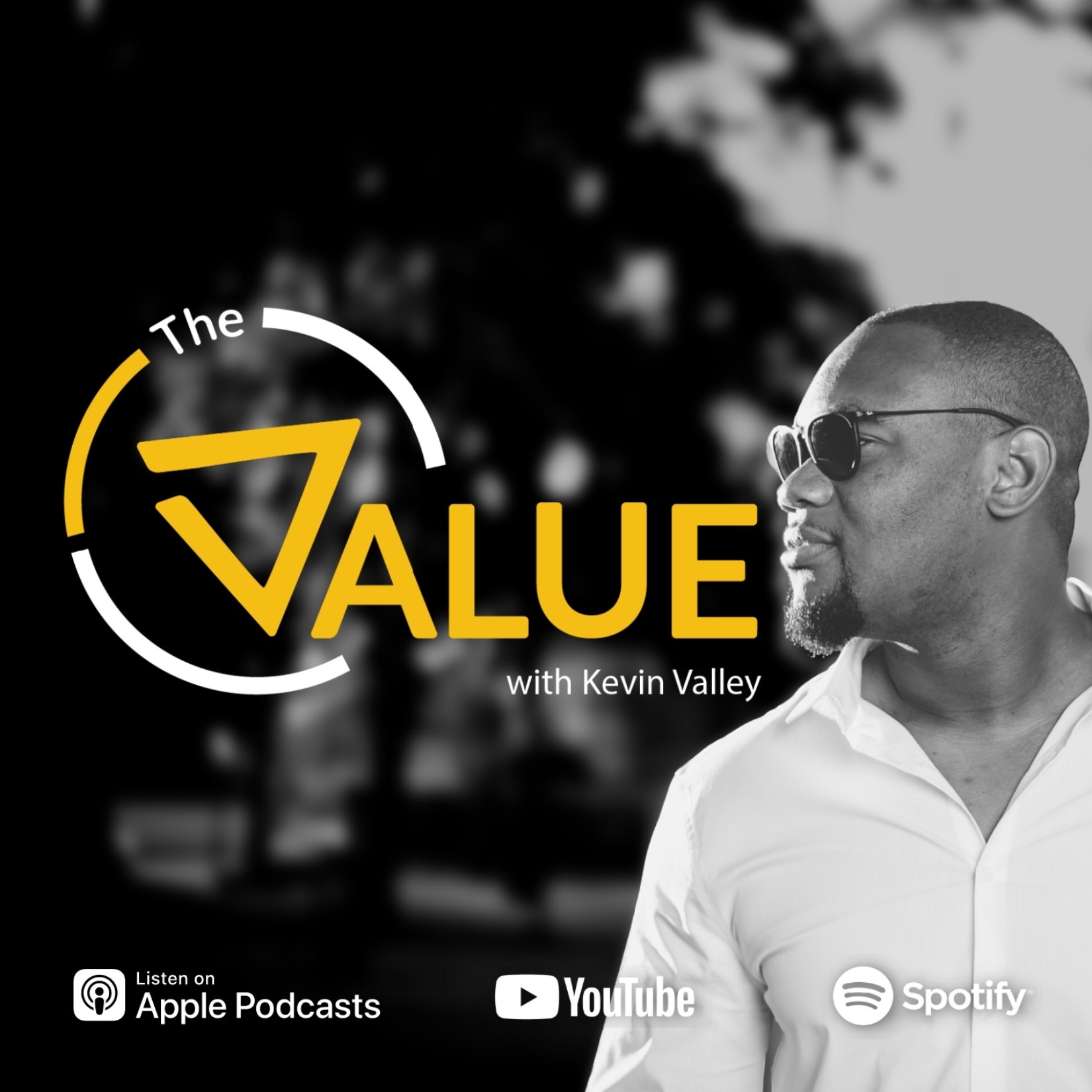 Born in the Caribbean and presented to the world, The Value is a business show for entrepreneurs, business owners, and investors interested in building businesses that are scalable, investible, and highly valuable. The show is hosted by Kevin Valley, a Chartered Business Valuator and business consultant who has spent over a decade evaluating companies for debt and equity investment. During this time, Kevin found that while many business owners possess the passion and zeal to build enterprises that solve big problems and change the world, their business models and practices had common blindspots that prevented them from being attractive to investors, and able to command high valuations. Kevin thus decided to use his voice to educate business owners at scale while working with investors to source profitable opportunities. The result is The Value. Do enjoy.
Episodes
Friday Jul 16, 2021
Friday Jul 16, 2021
For many entrepreneurs hoping to grow or scale their businesses, successfully sourcing investment capital is a major pain point. What investors are looking for can be a mystery.

This episode features a panel discussion with expert investors and finance professionals who give insight into why businesses succeed or fail to attract investment and outline what business owners can do to become more Investible.
Panellists include:
Chris Williams of PROVEN Investments,
Beresford Grey of SYGNUS Capital,
Karrian Hepburn-Malcolm of The Trinidad and Tobago Unit Trust Corporation,
Kriss Marcus of Aspire Fund Management Company Limited, and
Vashtie Dookiesingh of The Inter-American Development Bank.
To determine if you are building a business which is ready to scale, investible, and highly valuable, take the Business Value Scorecard assessment at kevinvalue.com/scorecard.