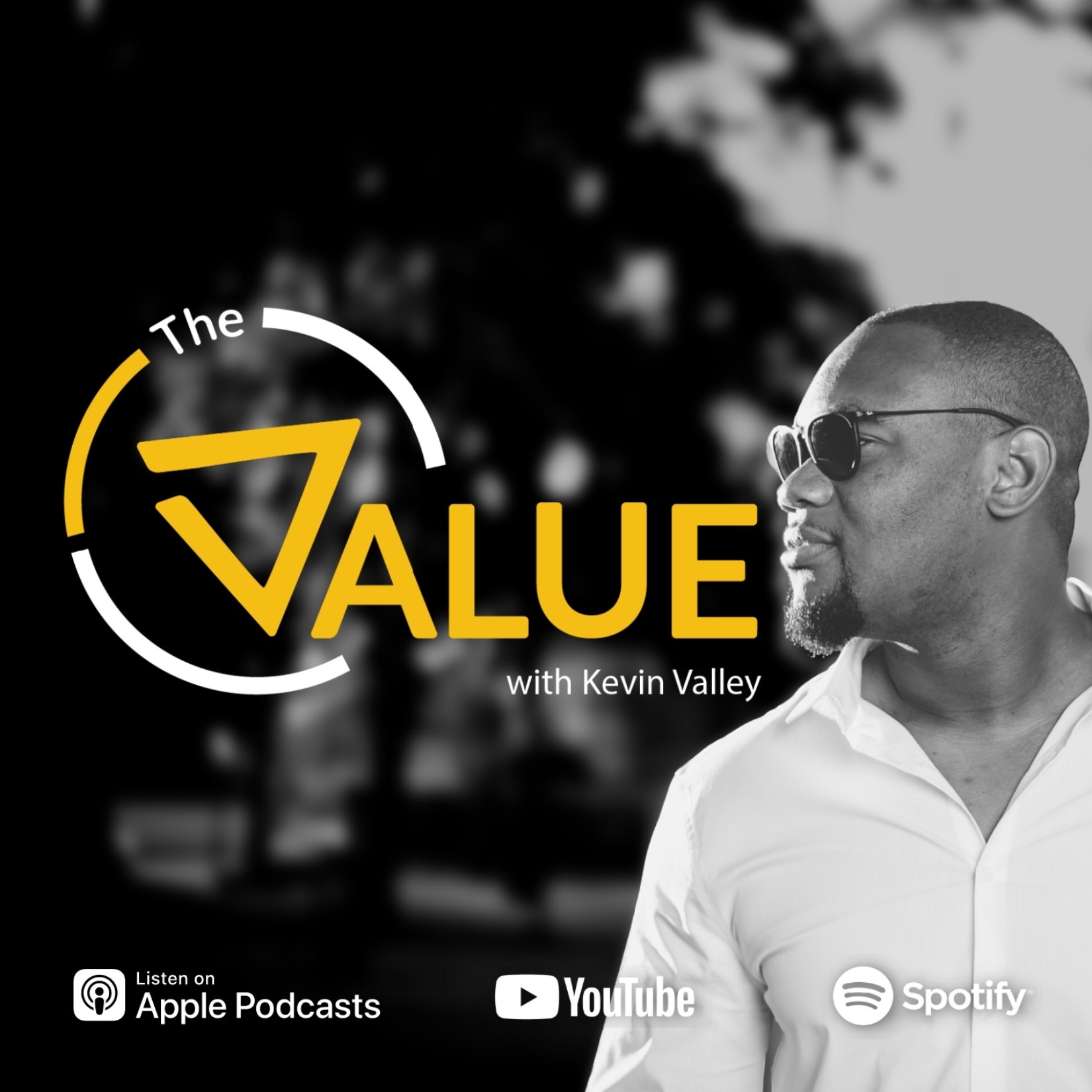 Born in the Caribbean and presented to the world, The Value is a business show for entrepreneurs, business owners, and investors interested in building and investing in companies that are scalable and highly valuable. The show is hosted by Kevin Valley, a Chartered Business Valuator and business consultant who has spent over a decade evaluating companies for debt and equity investment. During this time, Kevin found that while many business owners possess the passion and zeal to build enterprises that solve big problems and change the world, their business models and practices had common blindspots that prevented them from being attractive to investors, and able to command high valuations. Kevin thus decided to use his voice to educate business owners at scale while working with investors to source profitable opportunities. The result is The Value. Do enjoy.
Episodes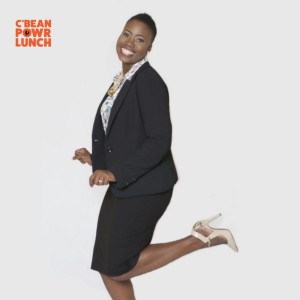 Friday Dec 18, 2020
Friday Dec 18, 2020
It is not always about doing things better, but sometimes we simply need to do better things.
This belief is near and dear to the heart of Sian Cuffy-Young, a social entrepreneur who is driven by the need for environmental change and waste management education.
In this episode, we discuss:
Sian's journey and reason for becoming an environmental entrepreneur,
Reframing her mindset from student and employee to business owner,
Social Entrepreneurship: Environment and Business Case,
How to get started without funding,
An introduction to landfilling, and
What's next for Siel Environmental.
Sian recently launched her book "Ky's Magical Adventures" to teach children about waste management and awaken the Eco-Hero within them.