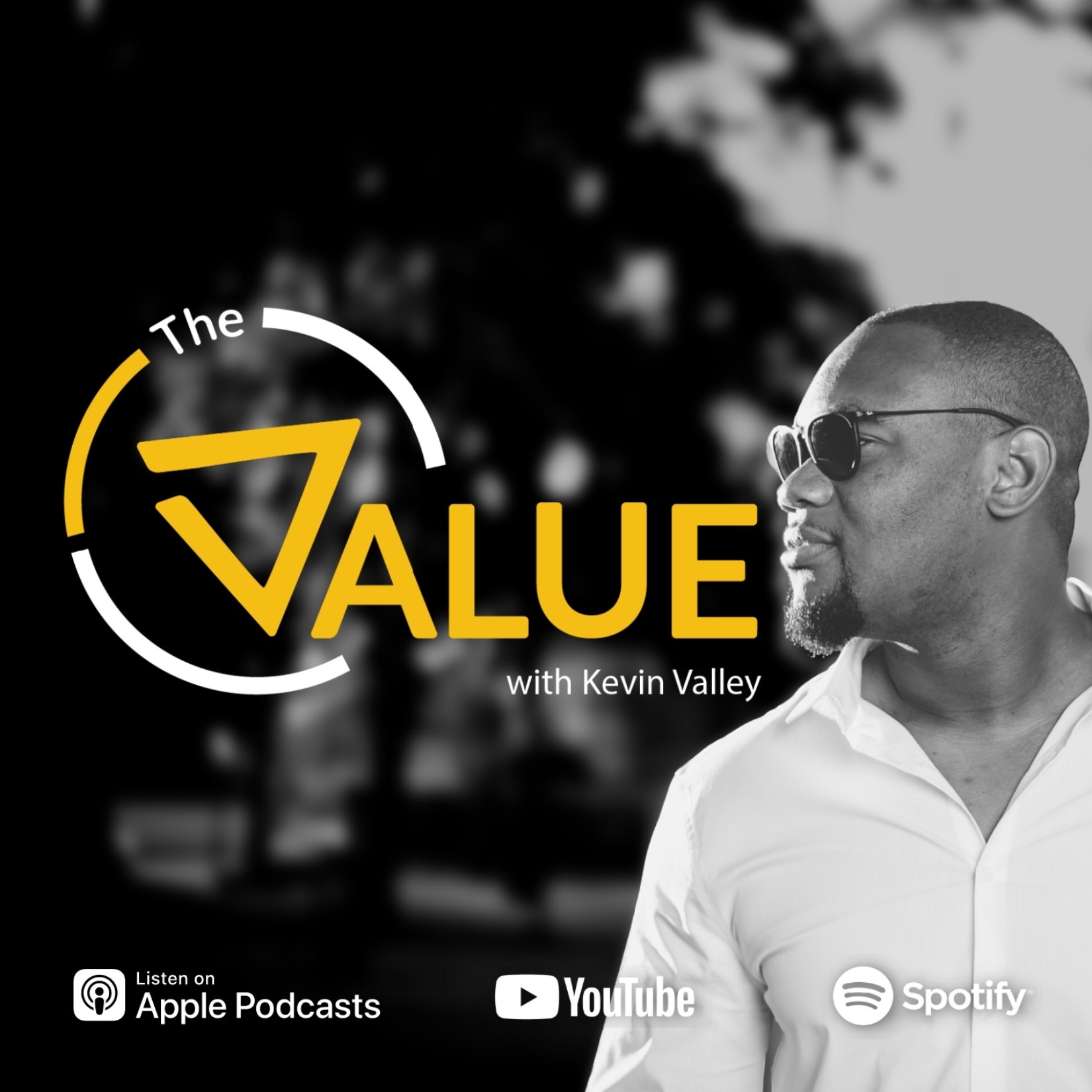 Born in the Caribbean and presented to the world, The Value is a business show for entrepreneurs, business owners, and investors interested in building and investing in companies that are scalable and highly valuable. The show is hosted by Kevin Valley, a Chartered Business Valuator and business consultant who has spent over a decade evaluating companies for debt and equity investment. During this time, Kevin found that while many business owners possess the passion and zeal to build enterprises that solve big problems and change the world, their business models and practices had common blindspots that prevented them from being attractive to investors, and able to command high valuations. Kevin thus decided to use his voice to educate business owners at scale while working with investors to source profitable opportunities. The result is The Value. Do enjoy.
Episodes
Friday Nov 27, 2020
Friday Nov 27, 2020
Let's talk about Serial Entrepreneurship.
From music to catering to tech to events, Osei Wright-Alexis has brought his business start-up formula to bear on numerous ventures over the last 15 years. Hear him explain how he knows which idea is going to be next, and when it's time to move on. 
Once the challenge is gone, serial entrepreneurs are always looking for the next business spark to develop. Bringing an idea to fruition is exciting, but making sure a business is ready before you move takes focus, patience, a thorough understanding of the market, and then sometimes tedious formulation of the systems and processes that underlie successful operation. 
Osei walks us through his successes, failures, and lessons, and drops some serious wisdom for those of you who have too many ideas and don't know where to start.