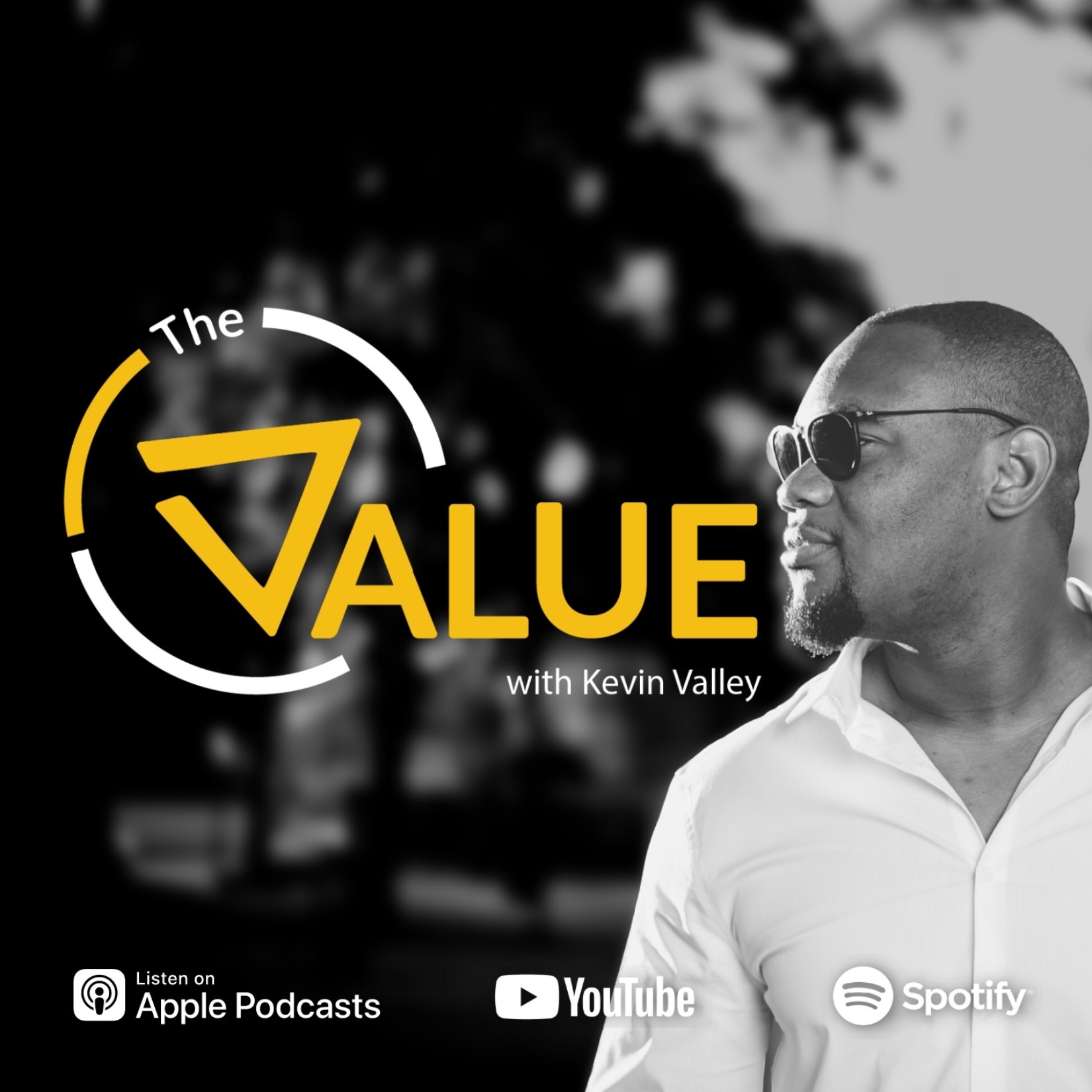 Born in the Caribbean and presented to the world, The Value is a business show for entrepreneurs, business owners, and investors interested in building and investing in companies that are scalable and highly valuable. The show is hosted by Kevin Valley, a Chartered Business Valuator and business consultant who has spent over a decade evaluating companies for debt and equity investment. During this time, Kevin found that while many business owners possess the passion and zeal to build enterprises that solve big problems and change the world, their business models and practices had common blindspots that prevented them from being attractive to investors, and able to command high valuations. Kevin thus decided to use his voice to educate business owners at scale while working with investors to source profitable opportunities. The result is The Value. Do enjoy.
Episodes
Friday Nov 20, 2020
Friday Nov 20, 2020
Mind. Your. Business.
When breaking out on your own, there is no such thing as being overprepared. 
If you want to start a business and you think you are either too young or too inexperienced, this conversation with Kyle Maloney will show you that none of that matters as much as knowing your business better than anyone else. 
His research-based borderline obsessive approach impressed investors who may have been skeptical of investing in a few 20-somethings and underpinned his ability to learn from mistakes to grow a series of better, stronger, successful businesses.
In this vault episode of Caribbean Power Lunch featuring Kyle Maloney, we discussed how ChefMade works, the value of being over-prepared, the Tech Beach Retreat conference series, the future landscape of tech in the Caribbean, the plight of F1RST, and harnessing the power of fear.