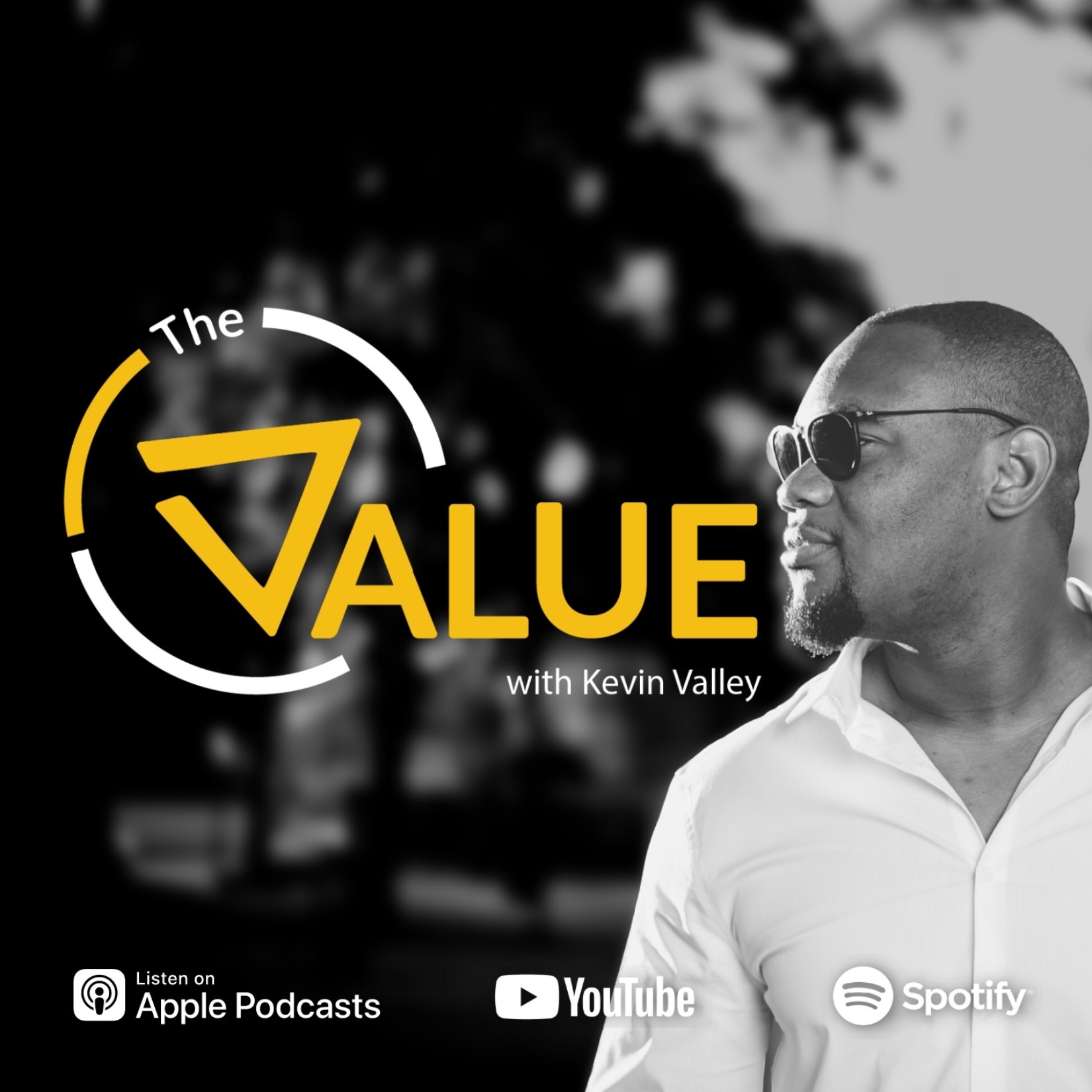 Born in the Caribbean and presented to the world, The Value is a business show for entrepreneurs, business owners, and investors interested in building and investing in companies that are scalable and highly valuable. The show is hosted by Kevin Valley, a Chartered Business Valuator and business consultant who has spent over a decade evaluating companies for debt and equity investment. During this time, Kevin found that while many business owners possess the passion and zeal to build enterprises that solve big problems and change the world, their business models and practices had common blindspots that prevented them from being attractive to investors, and able to command high valuations. Kevin thus decided to use his voice to educate business owners at scale while working with investors to source profitable opportunities. The result is The Value. Do enjoy.
Episodes
Tuesday May 26, 2020
Tuesday May 26, 2020
This is a long one, but it is worth every minute. Terri-Karelle graciously sat with us for over three hours and shared her wisdom and experience on turning failures into opportunities, the importance of being genuine, and how to find power in being your authentic self. From immersing herself in an academic program taught in a language she did not speak in order to pursue her dream, to overcoming the opinions and criticisms of others by standing in her own confidence, Terri's path has at times been far from what was expected, but it has definitely been inspiring. 
Terri's zeal for life, her faith in her purpose and gifts, and her comfort with being uncomfortable, have all contributed to the success she has achieved so far, and with her approach the sky is truly the limit. Get your notebook ready, because the gems are truly overflowing from this one!