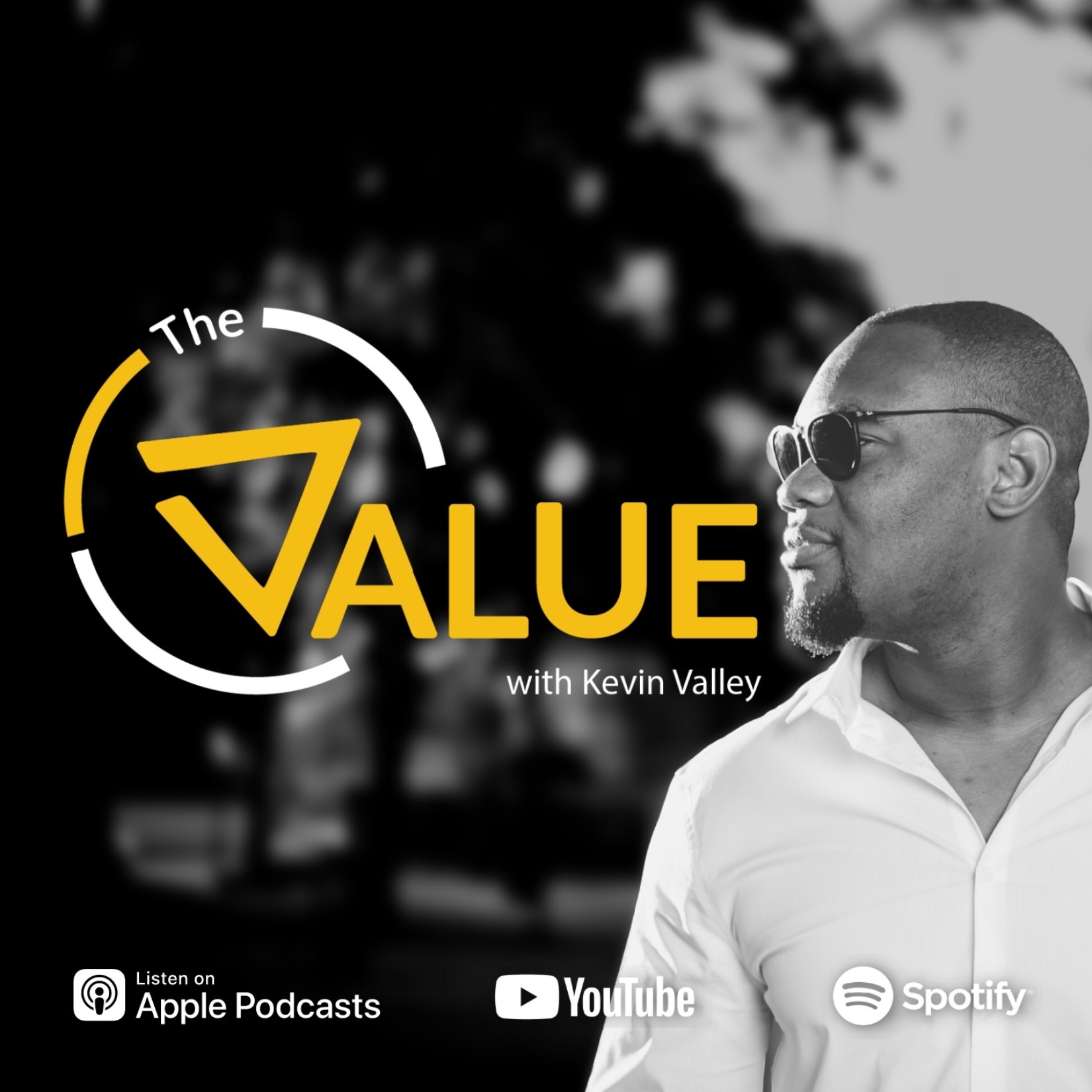 Born in the Caribbean and presented to the world, The Value is a business show for entrepreneurs, business owners, and investors interested in building and investing in companies that are scalable and highly valuable. The show is hosted by Kevin Valley, a Chartered Business Valuator and business consultant who has spent over a decade evaluating companies for debt and equity investment. During this time, Kevin found that while many business owners possess the passion and zeal to build enterprises that solve big problems and change the world, their business models and practices had common blindspots that prevented them from being attractive to investors, and able to command high valuations. Kevin thus decided to use his voice to educate business owners at scale while working with investors to source profitable opportunities. The result is The Value. Do enjoy.
Episodes
Tuesday Feb 04, 2020
Tuesday Feb 04, 2020
We all have a story to tell and a lot to learn from one another. Technology makes conversations and linkages possible more easily, as long as we are willing to listen.
In this Season 5 finale, we talk to filmmaker, storyteller and digital media specialist Adrena Ifill, about how to share your story, learn from your history and find your own space in the world and in business. Adrena speaks to the importance of engaging and leveraging the power of the diaspora and making history every day.
Get ready to take notes as she shares wisdom for creative entrepreneurs and all business owners on how to determine your worth, price your services, find and interview your clients, and maintain control and power over your professional journey in these more volatile economic times.
Adrena Ifill is an award-winning digital media producer and lecturer. She takes history off the shelf and makes it come alive!
Her firm, Ifill/DoubleBack Global Group, specializes in preserving and producing culture and history projects.