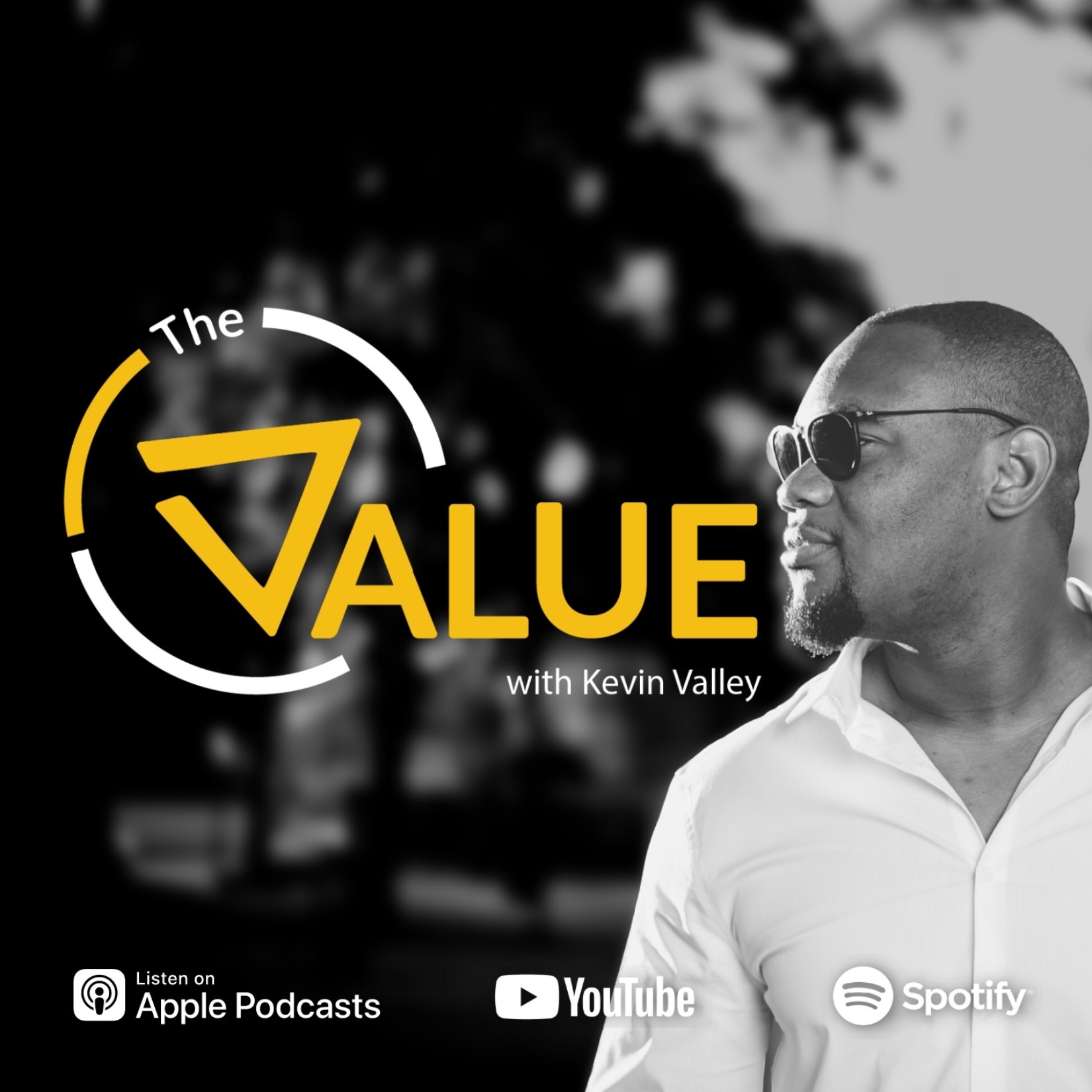 Born in the Caribbean and presented to the world, The Value is a business show for entrepreneurs, business owners, and investors interested in building and investing in companies that are scalable and highly valuable. The show is hosted by Kevin Valley, a Chartered Business Valuator and business consultant who has spent over a decade evaluating companies for debt and equity investment. During this time, Kevin found that while many business owners possess the passion and zeal to build enterprises that solve big problems and change the world, their business models and practices had common blindspots that prevented them from being attractive to investors, and able to command high valuations. Kevin thus decided to use his voice to educate business owners at scale while working with investors to source profitable opportunities. The result is The Value. Do enjoy.
Episodes
Tuesday Jan 21, 2020
Tuesday Jan 21, 2020
Who are you?
Why are you here?
These were the questions posed to Akosua Edwards by a female-driven collective in rural Uganda, where she had gone to take her knowledge as a successful accountant to give advice and guidance to grow their business. Little did she know she would be the one who ended up learning the most, uncovering new truths about the meaning of success, purpose and self-love.
The answer, she found, was that "You are here to give out the gift the universe put into you." Identifying her gift has taken Akosua on a journey from unemployed accountant to successful author and award-winning social entrepreneur. Tune in (LINK IN BIO) to hear Akosua speak powerfully about the impact of a strong community, the freedom that comes from releasing those things that do not drive your purpose, and the role that business can play in creating not only commercial success, but also significant social change.