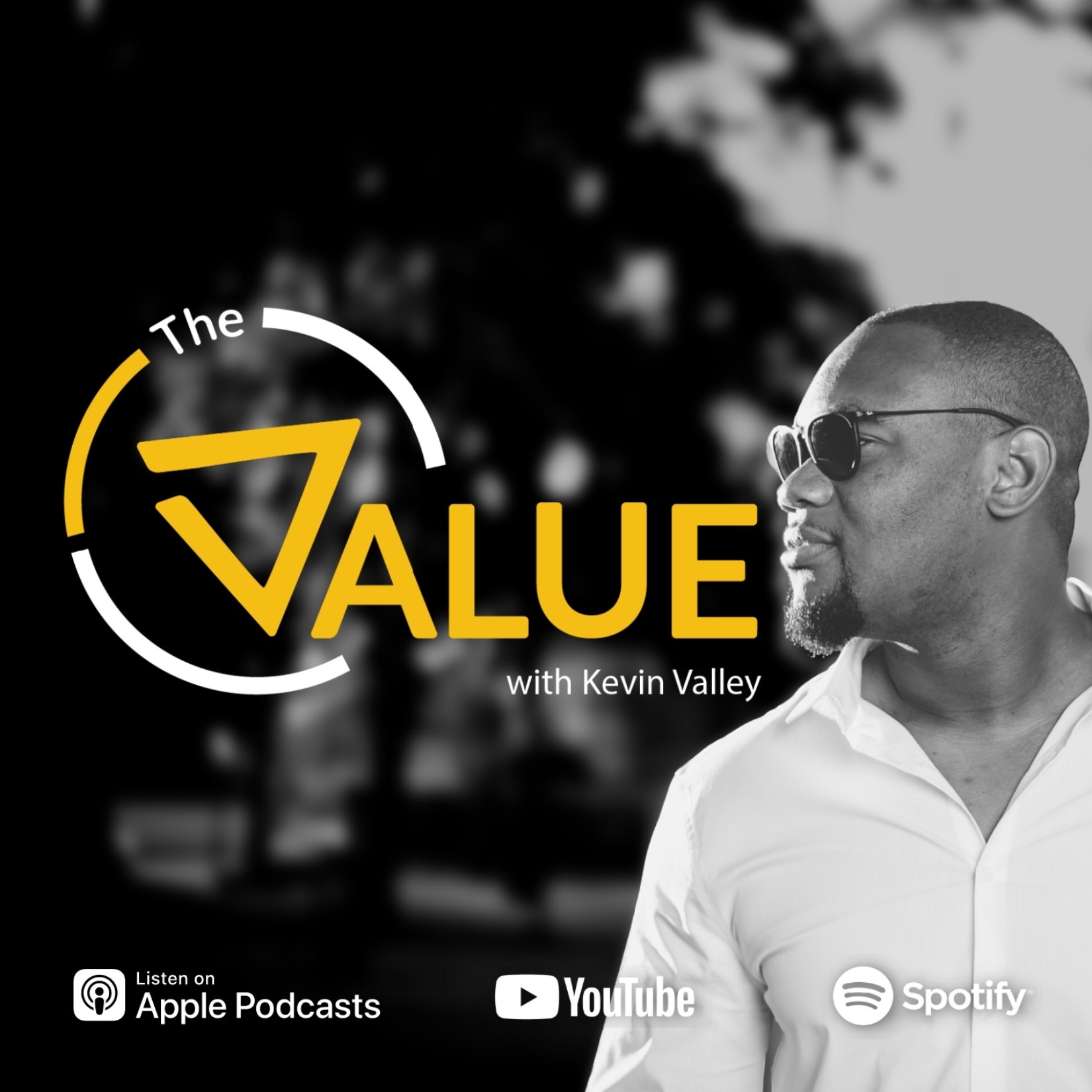 Born in the Caribbean and presented to the world, The Value is a business show for entrepreneurs, business owners, and investors interested in building and investing in companies that are scalable and highly valuable. The show is hosted by Kevin Valley, a Chartered Business Valuator and business consultant who has spent over a decade evaluating companies for debt and equity investment. During this time, Kevin found that while many business owners possess the passion and zeal to build enterprises that solve big problems and change the world, their business models and practices had common blindspots that prevented them from being attractive to investors, and able to command high valuations. Kevin thus decided to use his voice to educate business owners at scale while working with investors to source profitable opportunities. The result is The Value. Do enjoy.
Episodes
Tuesday Nov 12, 2019
Tuesday Nov 12, 2019
Jessica Alexander is what we call a Lifestyle Curator. Her company Sa Nou St. Lucia sources and packages the very best of Saint Lucia, both in terms of quality and the look of the products. Sa Nou focuses on what the customer not only wants to get but how they want to feel. The boxes are visually invoking as well as emotionally invoking. For Saint Lucians, at home or abroad, they could be a piece of home, evoking memories and nostalgia. For others, the custom, artistic products, and elegant packaging make people feel special and see the variety of high-quality offerings from Saint Lucia. 
In this episode we discuss:
How Sa Nou Saint Lucia Started
Quality Assurance
How to Identify and Serve Your Market
Jessica's Story of the Renegade Pitch
What Does Your Support Network Look Like?