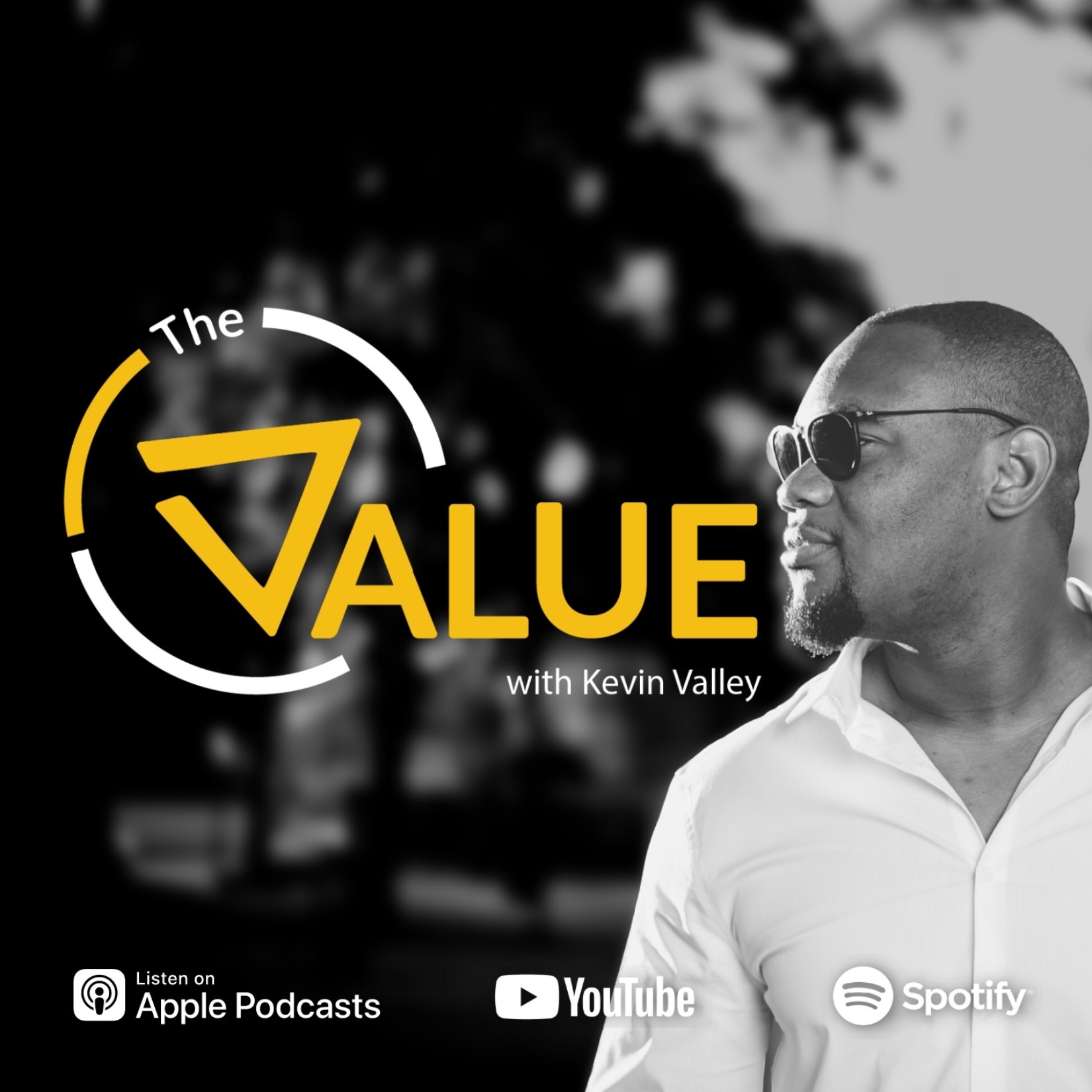 Born in the Caribbean and presented to the world, The Value is a business show for entrepreneurs, business owners, and investors interested in building and investing in companies that are scalable and highly valuable. The show is hosted by Kevin Valley, a Chartered Business Valuator and business consultant who has spent over a decade evaluating companies for debt and equity investment. During this time, Kevin found that while many business owners possess the passion and zeal to build enterprises that solve big problems and change the world, their business models and practices had common blindspots that prevented them from being attractive to investors, and able to command high valuations. Kevin thus decided to use his voice to educate business owners at scale while working with investors to source profitable opportunities. The result is The Value. Do enjoy.
Episodes
Tuesday Nov 05, 2019
Tuesday Nov 05, 2019
Christian Lecorps grew up in Haiti without reliable electricity. He was 4 when his bedroom caught fire during a blackout, and 7 when he almost got electrocuted.
20 years after that fire,  powered by the passion of changing the fate of younger "Christian"s" and of anyone who would face the same issues, he got his degree in Electrical Engineering from Worcester Polytechnic Institute (Massachusetts, US).
Atlas Prime NRG was then born from that unstoppable desire to make a difference. Atlas Prime NRG aims at making all the small islands, and developing states, energy independent, assist in reversing climate change, and prevent extreme weather patterns to effectively saving billions of lives.
Atlas' solution is called CARIES which is short for Compressed Air Renewable Integrated Energy Solution. The startup aims to produce drop-in replacement for diesel and natural gas electric generators in developing markets that has negative emissions, the highest capacity factor in the energy industry, and can be scaled up to the size of power plants to power entire cities and islands.