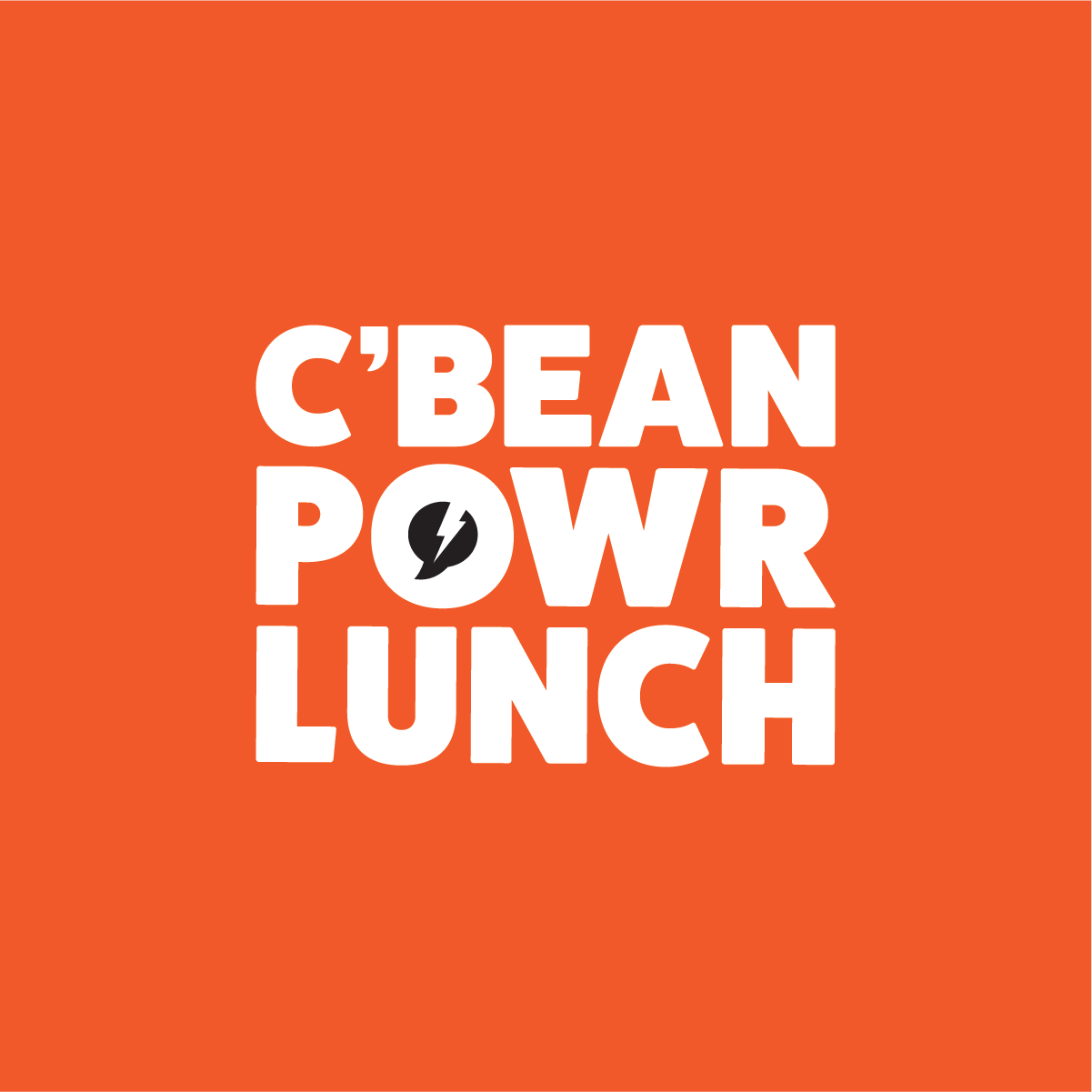 Keron Bascombe is an Agricultural Journalist and Enthusiast who founded the company Tech4Agri to act as a platform awakening the public to the multitude of technological applications that exist in agriculture, as well as highlighting the work of young "Agripreneurs". 
Tech4agri has won numerous awards over the years and has provided Keron the opportunity to travel to over 30 countries across all continents to continue his work; focusing on technology, innovation, and climate change.
In this episode, we discuss:
Food security and sustainability, 
The current lack of scale and investment in Agriculture, and what can and must be done to rectify this.