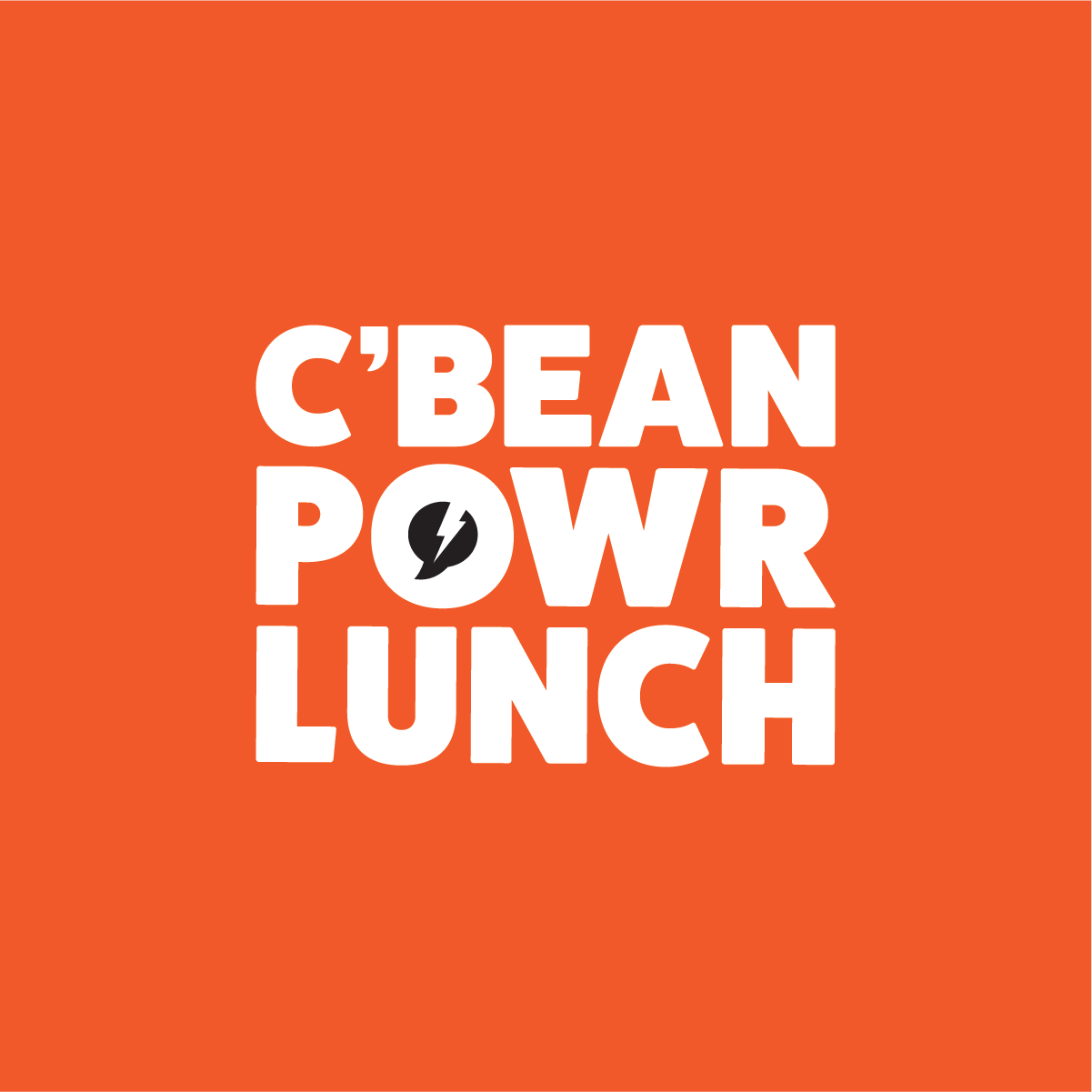 Trena De Landro's mission in life is to live better through technology. She is a digital media strategist, innovator, and the founder of Lazy Mas. 
Lazy Mas is a digital platform which brings Carnival service providers and masqueraders together making vacation bookings easier, by providing safe and secure transactions with vetted Carnival vendors.
Lazy Mas is an IATA Accredited Travel Agency that helps customers create and customize the Carnival experience they desire.
Trena is also the CEO of Nerdy Accent, a digital media firm that develops and executes effective and measureable, social/mobile/online marketing strategies. Her expertise is in driving profitable consumer engagement and behavior through integrated marketing campaigns.
In this episode, We discuss:
- Affiliate marketing;
- How digital platforms can make Carnival tourism more efficient; and
- Tips on targeting millennials.