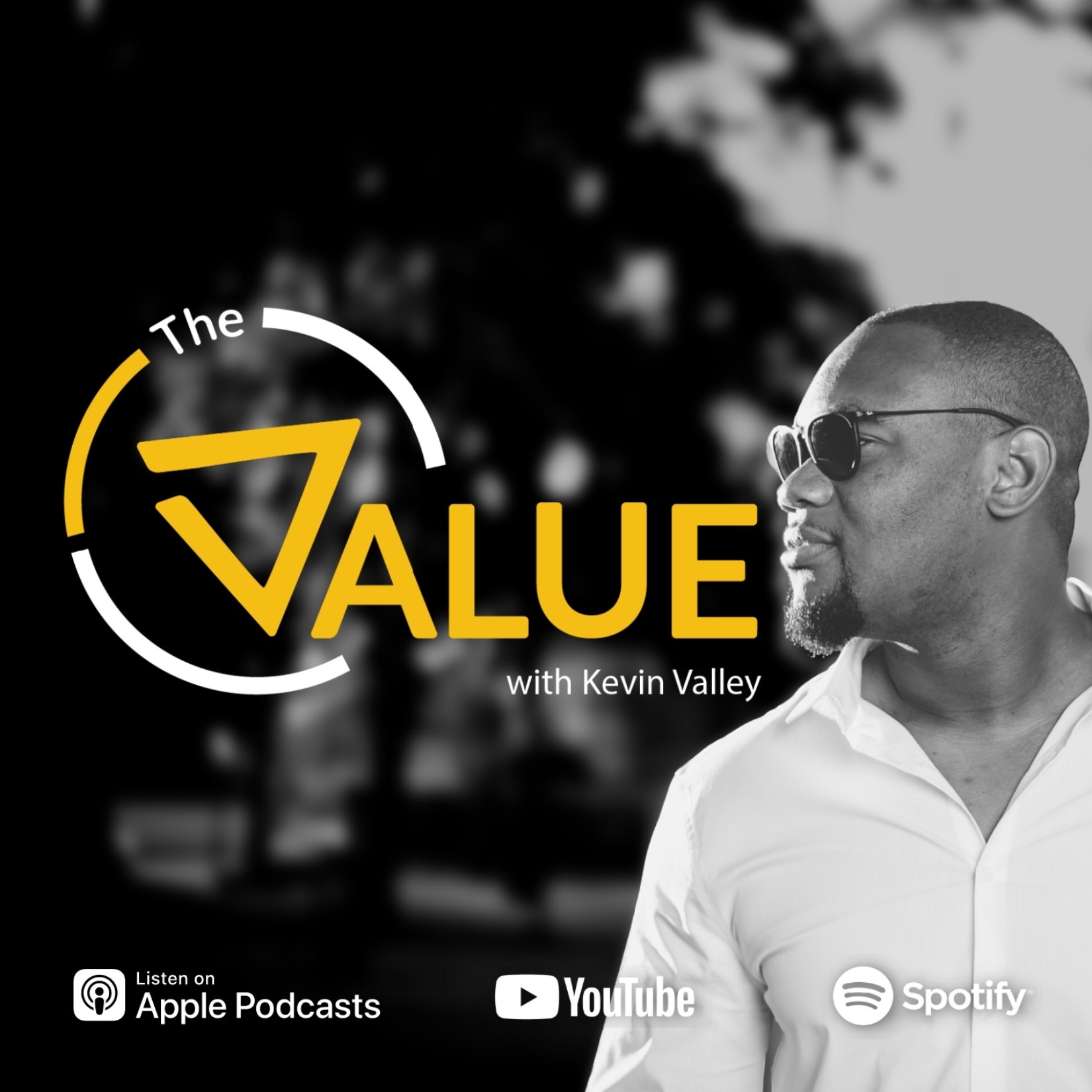 Born in the Caribbean and presented to the world, The Value is a business show for entrepreneurs, business owners, and investors interested in building and investing in companies that are scalable and highly valuable. The show is hosted by Kevin Valley, a Chartered Business Valuator and business consultant who has spent over a decade evaluating companies for debt and equity investment. During this time, Kevin found that while many business owners possess the passion and zeal to build enterprises that solve big problems and change the world, their business models and practices had common blindspots that prevented them from being attractive to investors, and able to command high valuations. Kevin thus decided to use his voice to educate business owners at scale while working with investors to source profitable opportunities. The result is The Value. Do enjoy.
Episodes
Monday Mar 18, 2019
Monday Mar 18, 2019
Kheston Walkins is a Neuro-Innovator and co-founder of the company Allegori that teaches students how to focus and improve academic outcomes through its Focus Clinic.
Kheston has a background in neurophysiology, cancer informatics, and experimental neuroscience. He studied Medical Neuroscience out of the University of Sussex in Brighton England and is a Ph.D. candidate in Molecular Genetics at the University of the West Indies, Trinidad and Tobago.
He also has over 7 years' experience in marketing and interactive advertising. He is passionate about Caribbean innovation in technology.
In this episode, we discuss:
- The Impetus for Neuro-Innovation in the Caribbean;
- The Story Behind CommuniCare; helping stroke patients communicate with doctors and visitors;
- How Allegori came about; and
- Other Exciting Neuro-Innovative projects that Kheston and his team are working on.