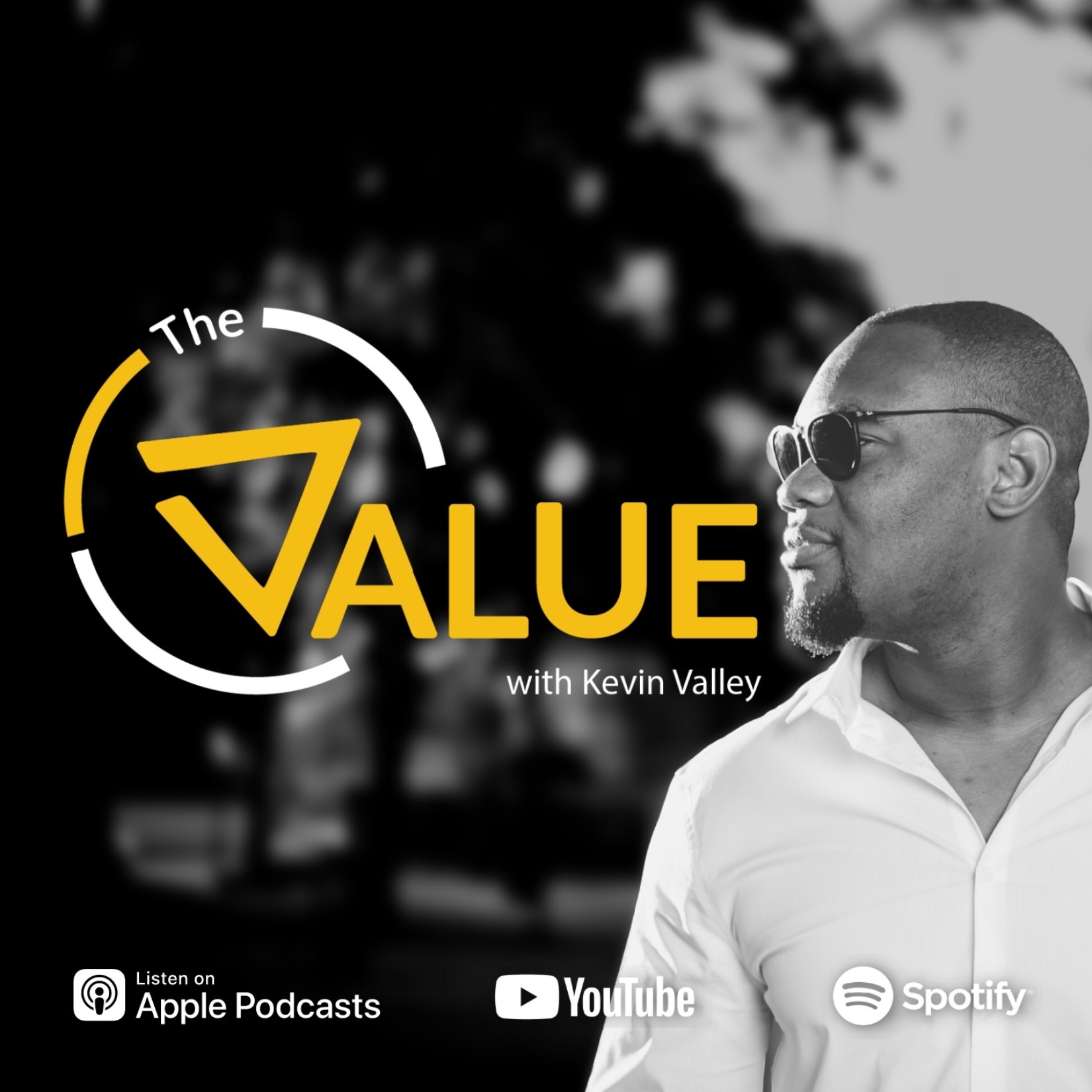 Born in the Caribbean and presented to the world, The Value is a business show for entrepreneurs, business owners, and investors interested in building and investing in companies that are scalable and highly valuable. The show is hosted by Kevin Valley, a Chartered Business Valuator and business consultant who has spent over a decade evaluating companies for debt and equity investment. During this time, Kevin found that while many business owners possess the passion and zeal to build enterprises that solve big problems and change the world, their business models and practices had common blindspots that prevented them from being attractive to investors, and able to command high valuations. Kevin thus decided to use his voice to educate business owners at scale while working with investors to source profitable opportunities. The result is The Value. Do enjoy.
Episodes
Tuesday Mar 05, 2019
Tuesday Mar 05, 2019
Kaylan Bartholomew helps busy people make healthier choices for themselves and their families creating a balanced and joyful life.
She is an Integrative Nutrition Health Coach and a Hatha Yoga Instructor who uses a holistic approach, recognizing that real food and exercise are only a part of what brings us balance and helps her clients explore all areas of their lives – love, relationships, career, money, spirituality and the environment. She incorporates her training as a yoga instructor to bring mindfulness, breathing techniques, energy awareness, meditation and yoga postures to help relieve stress, a significant contributor to our health. Her clients have been able to boost their energy, lose weight, diminish cravings, improve chronic health conditions, reduce stress, get the kids to eat healthier and overall improve the family connection.
Kaylan graduated from the Institute for Integrative Nutrition, the largest nutrition school in the world, where she learned practical lifestyle management techniques and over 100 dietary theories. Kaylan received her hatha yoga certification through Bliss Yoga Trinidad's 200-hour Teacher Training Program.
Kaylan is also a licensed instructor for the Springboard Women's Development Programme, a revolutionary personal development program for women.
In this episode, we discuss:
- 21-Day Detox: Revive, Renew, Restore;
- Why True Health Involves the Body, Mind, and Soul; and
- Being Clear on Your Health Goals.