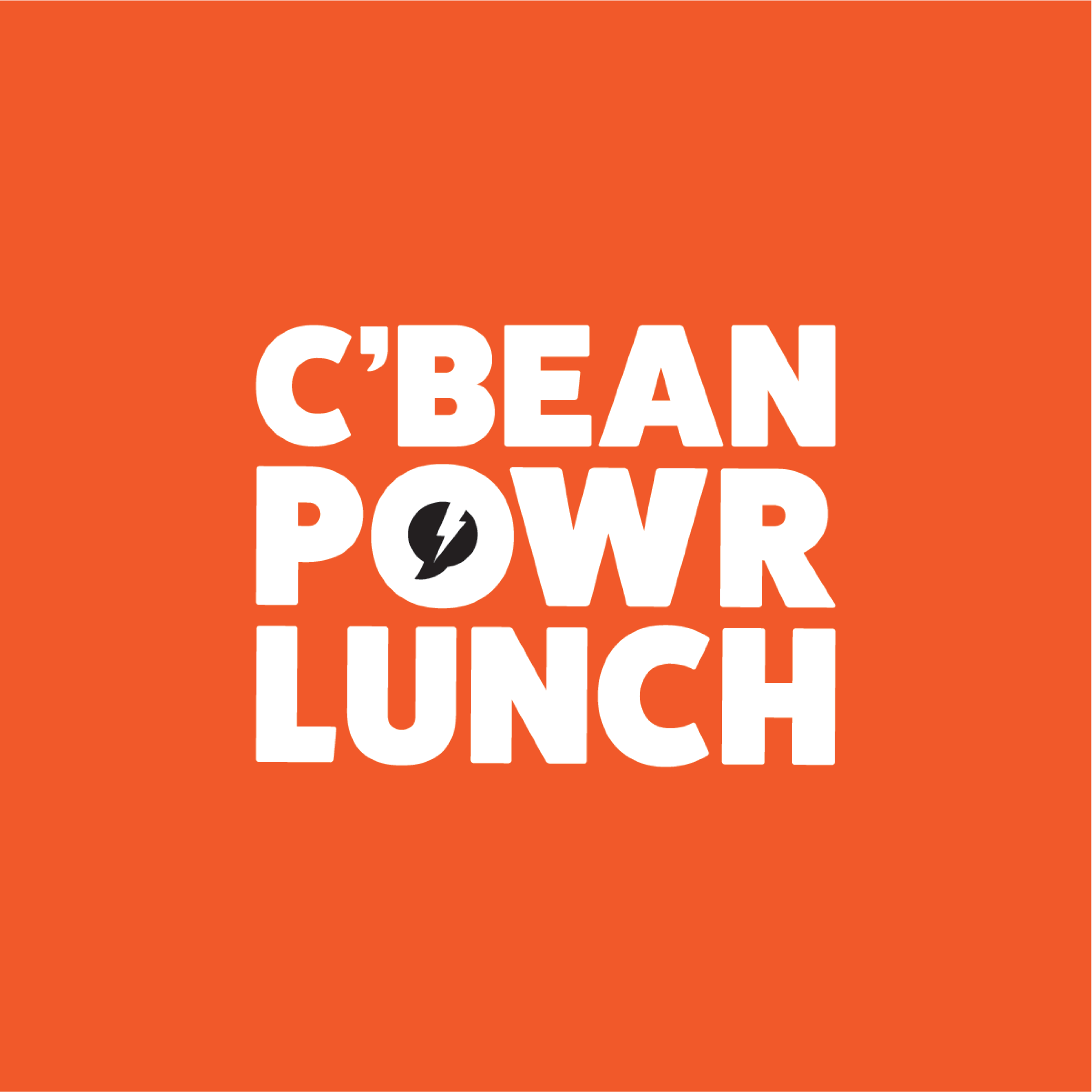 An engineering professional, award-winning author, globally certified coach, trainer and speaker, Gregory Skeete helps people and organizations of all types and stages achieve peak performance through his company Life Engineer Inc.
In this episode, we discuss:
- 5 P's to turbocharge your professional performance,
- 3 Lessons from Entrepreneurship that can boost job performance,
- A different approach to Leadership, and
- Living your life by design.
Be sure to share this episode with someone you think can find value in it.