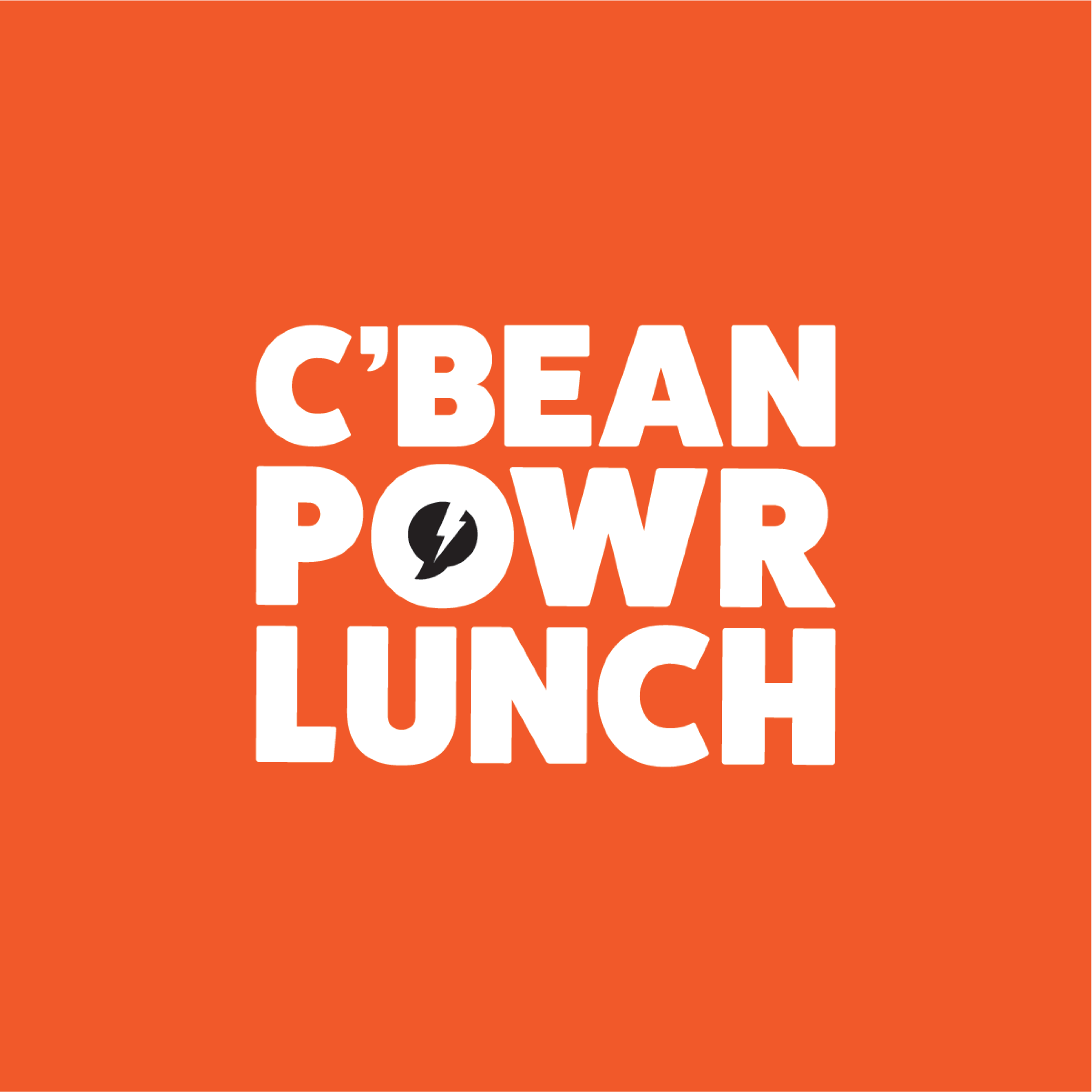 Lisa Wickham is an award-winning media producer, director, and television personality. She has an MBA with distinction and is the:
Founder of Imagine Media International Limited – a multi-media production, event management and public relations (PR) enterprise based in Trinidad and Tobago.

Founder and Publisher of E-Zone the Mag! magazine, which is based on a show she co-presented.

Founder of the Caribbean Film and Media Academy.

Co-founder of the health and fitness system "Sokafit".

Author of the book "On A positive note: Words of inspiration".
Lisa has mentored hundreds of young people in:
life skills

public speaking

communication

leadership

film and television

entrepreneurship

marketing

strategy

innovation, and

good citizenship.