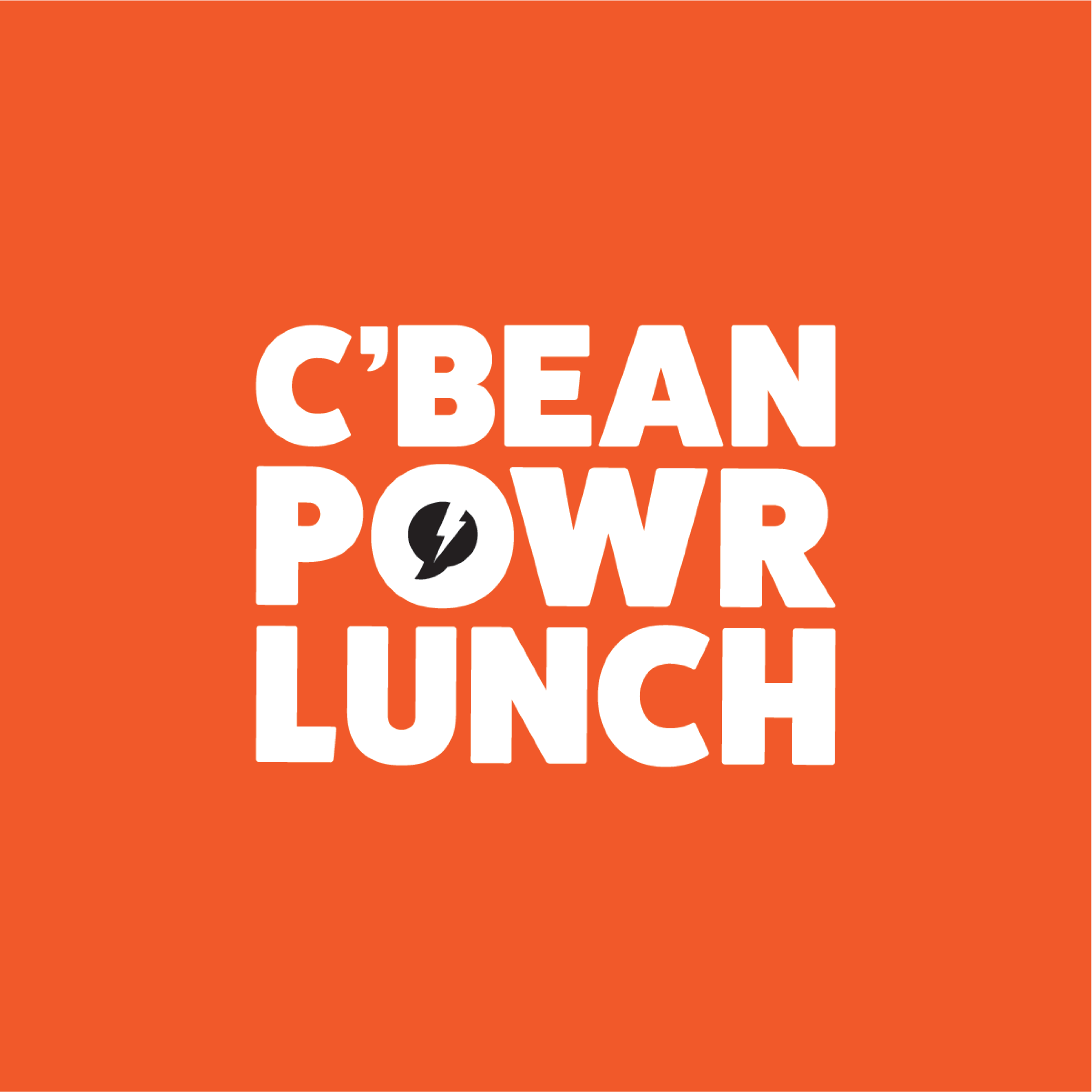 Ms. McKenzie is the founder and managing consultant of the Caribbean Mindfulness Institute (CMI). She received her mindfulness-based stress reduction (MBSR) training from the University of California, San Diego, School of Medicine (UCSD), widely considered to be one of the preeminent thought and research leaders in the field of Mindfulness Studies. MBSR uses a combination of mindfulness meditation, body awareness, and yoga to help people calm their mind and body to better cope with stress, illness, and pain.
In this episode we discuss:
Makeda's Journey to Mindfulness;

Meditation;

The Science of Happiness;

The Power of the Pause;

Class: 5 Weeks to Peace;

Mental Body Scanning & Self-Awareness;

Making Mindfulness a Business;

Winning Business: Turning "NO" into "YES"; and

Next Steps for the Caribbean Mindfulness Institute.
Learn more at: