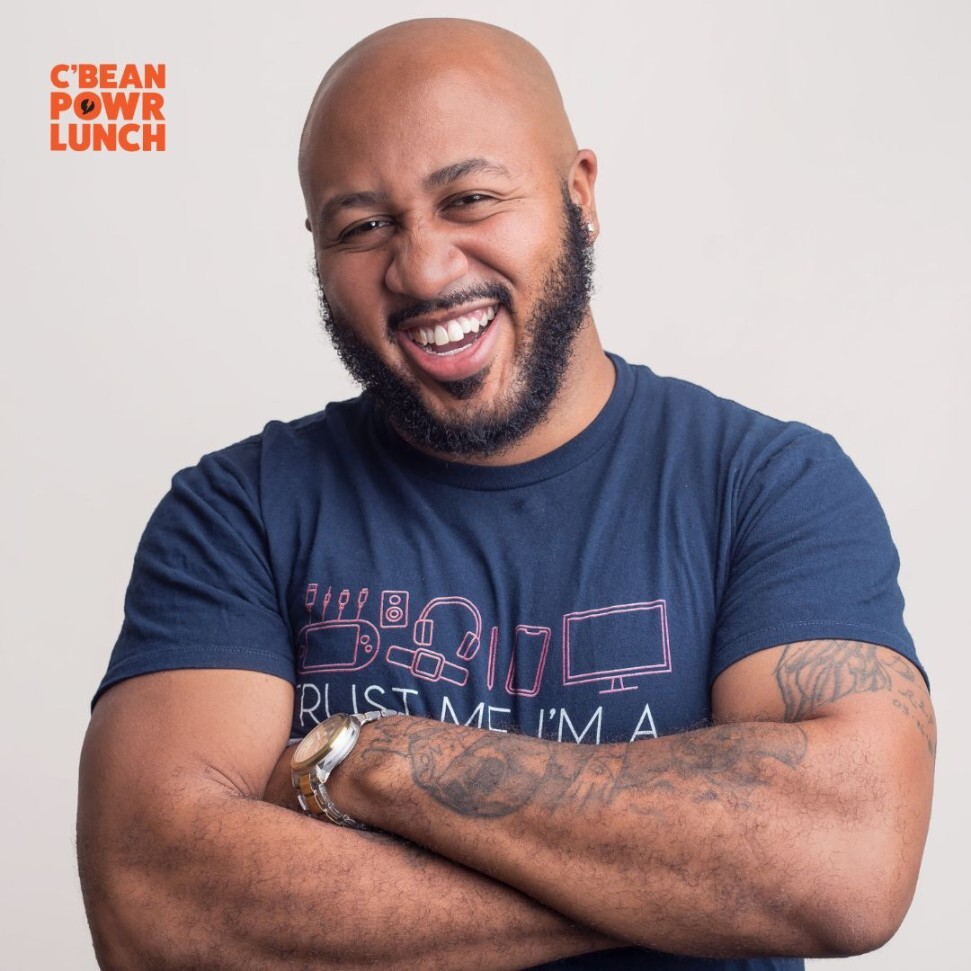 More and more, IP and content-based businesses have been popping up as alternatives to conventional brick and mortar businesses.
Droid Island is a Caribbean based retail company that also provides the latest in tech news, reviews, discussions through its various mediums.
In this day in age, nobody buys smartphones based off commercials or brand ambassadors. When new tech comes out, we all run to our favorite tech reviewers to hear their thoughts and get an informed decision on whether we should buy.
Droid Island is the fusion between tech reviewer and retailer. The Caribbean now has their own experts that can identify with our unique market and help us make informed decisions on the tech we love.
In part 1 of this feature, we discuss:
Keron's journey from being a smartphone salesman in Canada for over a decade to being a Mobile Authority in the Caribbean,

Content Marketing: its value and how it works, and

How to assess value for money when purchasing smartphones in the Caribbean.