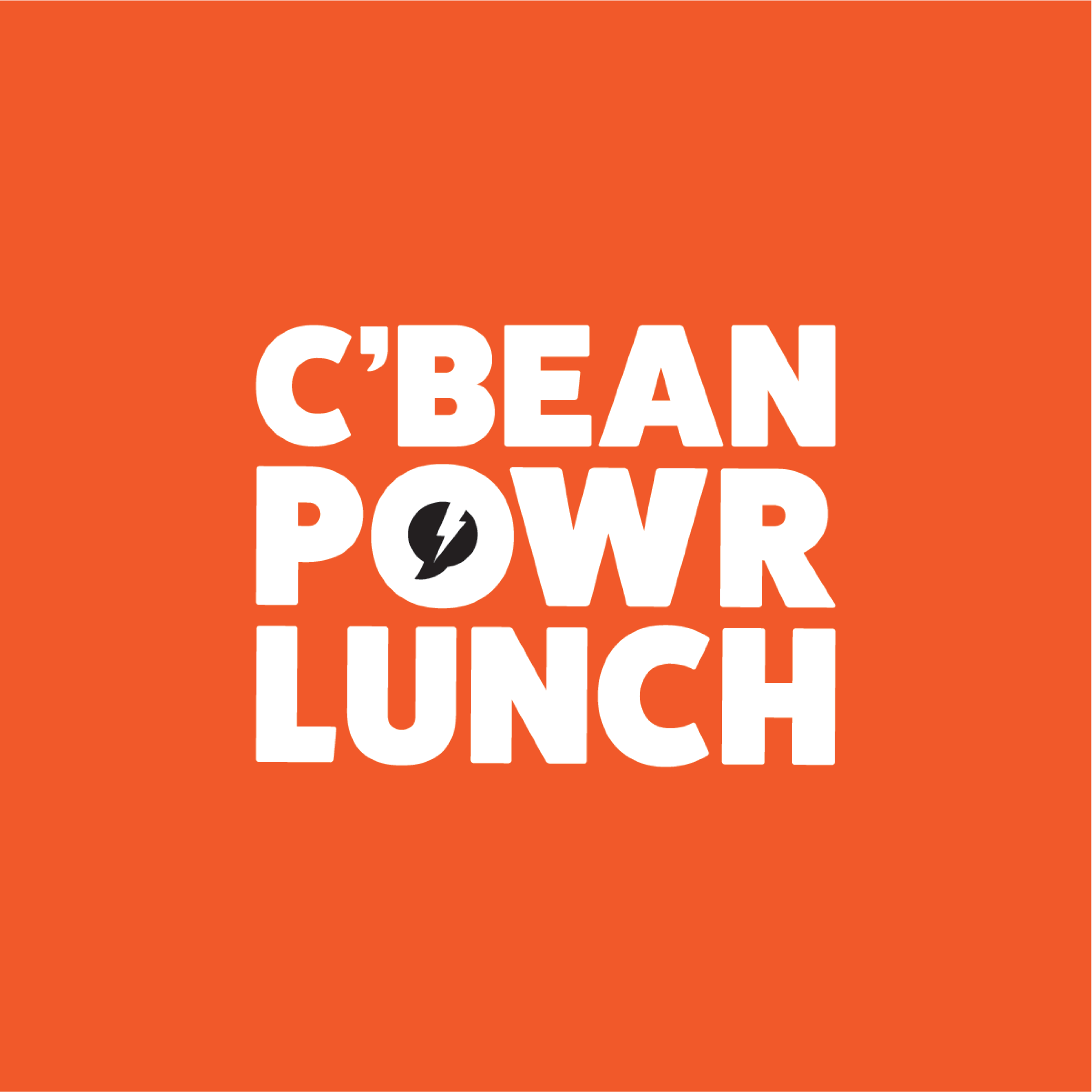 Few of us can really appreciate the amount of planning, hard work, and science that goes into producing a truly memorable event - be it a Sports Day, Christmas Gala, Party, etc.
In this Season 1 finale, 
Kevin
is joined by guest host
Salene Griffith
and
Brendon Brathwaite
- Founder and Managing Director of
BUZZ Concepts Ltd
, as he schools us on everything that goes into providing positive, long-lasting experiences for his patrons and how he has been able to build a strong base of corporate clientele.
Brendon has over fifteen years of experience in marketing and event management, and BUZZ Concepts is a full-service experiential event planning agency. BUZZ solves problems with its first-class party rental service and converts the mundane to the memorable, with its engaging suite of signature events in Trinidad & Tobago, NYC, and Barbados.
The origin story behind BUZZ Concepts Ltd.

Overcoming and being empowered by disabilities.

Managing business and personal relationships.

How to run a lean, efficient and scalable event management company.

A run-through of the event management process from pre-planning, actual coordination and post-production.

A public service announcement to all clientele.

How to break into the event management industry.
Subscribe to this Podcast: