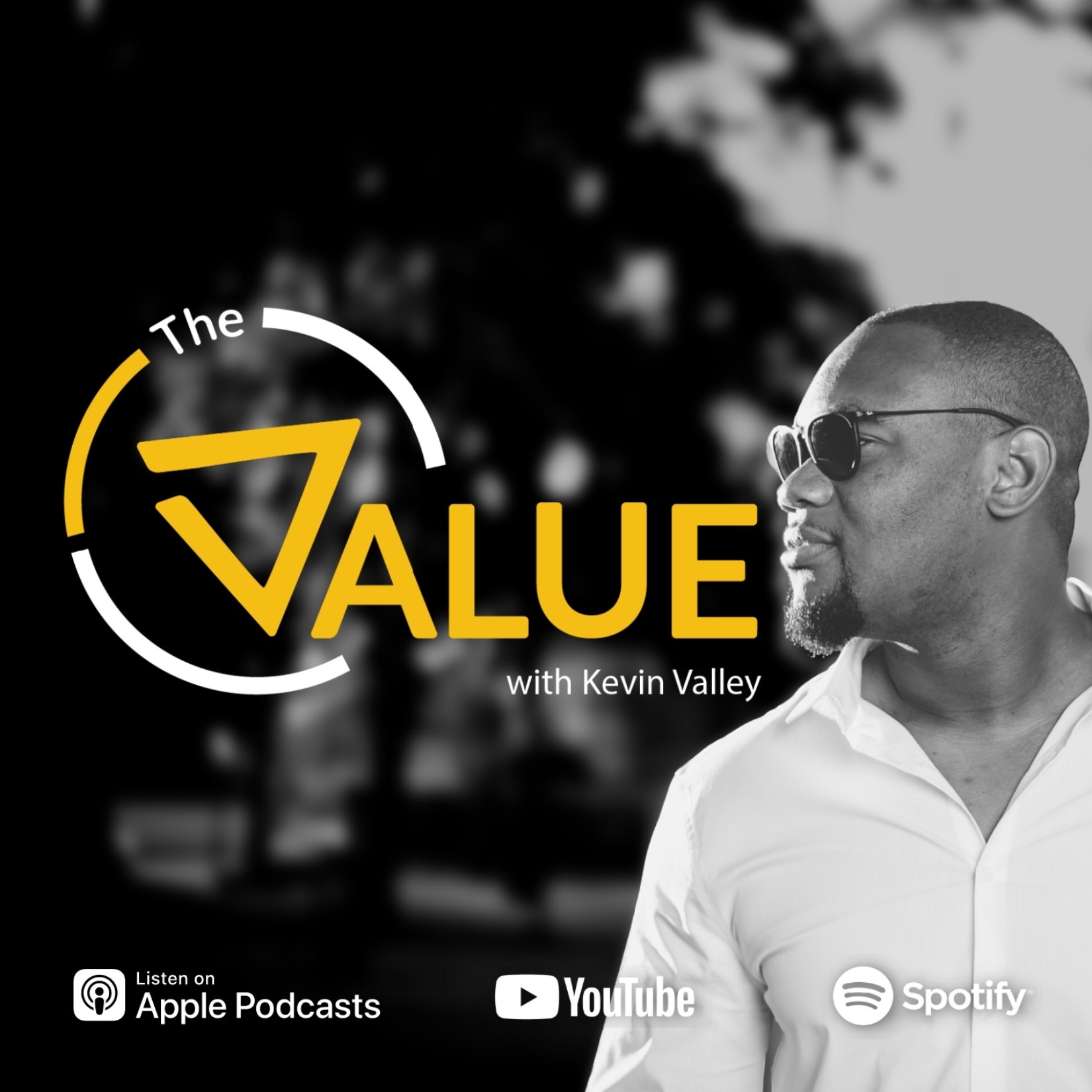 Born in the Caribbean and presented to the world, The Value is a business show for entrepreneurs, business owners, and investors interested in building businesses that are scalable, investible, and highly valuable. The show is hosted by Kevin Valley, a Chartered Business Valuator and business consultant who has spent over a decade evaluating companies for debt and equity investment. During this time, Kevin found that while many business owners possess the passion and zeal to build enterprises that solve big problems and change the world, their business models and practices had common blindspots that prevented them from being attractive to investors, and able to command high valuations. Kevin thus decided to use his voice to educate business owners at scale while working with investors to source profitable opportunities. The result is The Value. Do enjoy.
Episodes
Tuesday Jan 23, 2018
Tuesday Jan 23, 2018
Today, we talk about how to systemize your way into a successful and stress-free life - both personally and professionally.
In this episode, I am joined by guest host Salene Griffith and our featured guest - Jerome "ROME" Precilla,  known for his various ventures including:
- Event Management,
- Event Hosting,
- Soca, Parang, and Chutney Soca, and
- Quik Slice Pizza.

All while being a full-time Mechanical Engineer Superintendent overseeing 20+ staff members.
In this episode, we discuss:
Building a solid foundation through a good education.
Rome's passion for music from a young age.
How to run an award-winning food joint without being able to cook - the secret recipe.
How to get your songs played on the radio as a new Artiste - think outside the box.
Speaking your goals into existence.
Why you should get a professional to host your wedding.
Effective time management skills to make you more productive and socially present, and less stressed out.
Importance of team support.
Staying humble in the midst of success.
Practical advice for listeners. 
Links:
Subscribe: