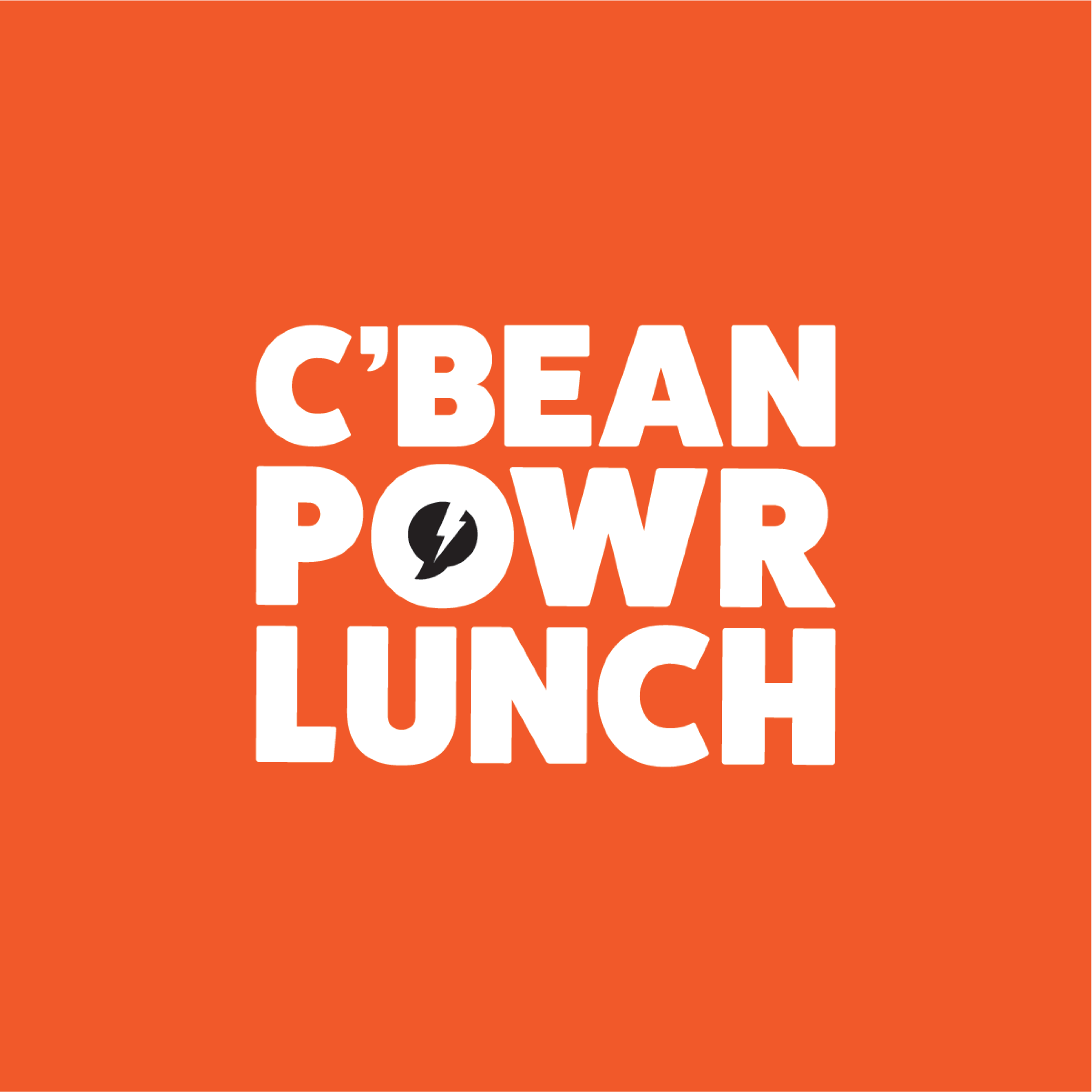 Here we take a deep dive into Social Innovation in the Creative Sector with Candice Lela Rolingson.
Candice is an accomplished innovator and business developer who's always been passionate about tourism, creative industries, and technology. She has successfully launched ventures in film, fashion, beauty, wellness & lifestyle, in addition to facilitating business model development and branding strategies to various business products and individuals.
An international award-winning Executive Producer with a talent for research methods, Candice has developed exceptional skills in project managing the production of documentaries, feature films and commercially-branded entertainment for web & television advertisements, events, media and motion pictures. Moreover, she specializes in Caribbean Film Locations and Tourist Destination Management for international productions.
In this episode, we discuss:
The concept of Social Innovation;

Why Social?;

The vision, creation and production process, and impact of the film "Positive and Pregnant";

Location Management;

"Our Ethiopia" short film series;

Building awareness of local creative projects; and

The Caribbean's role in Global Diversity.