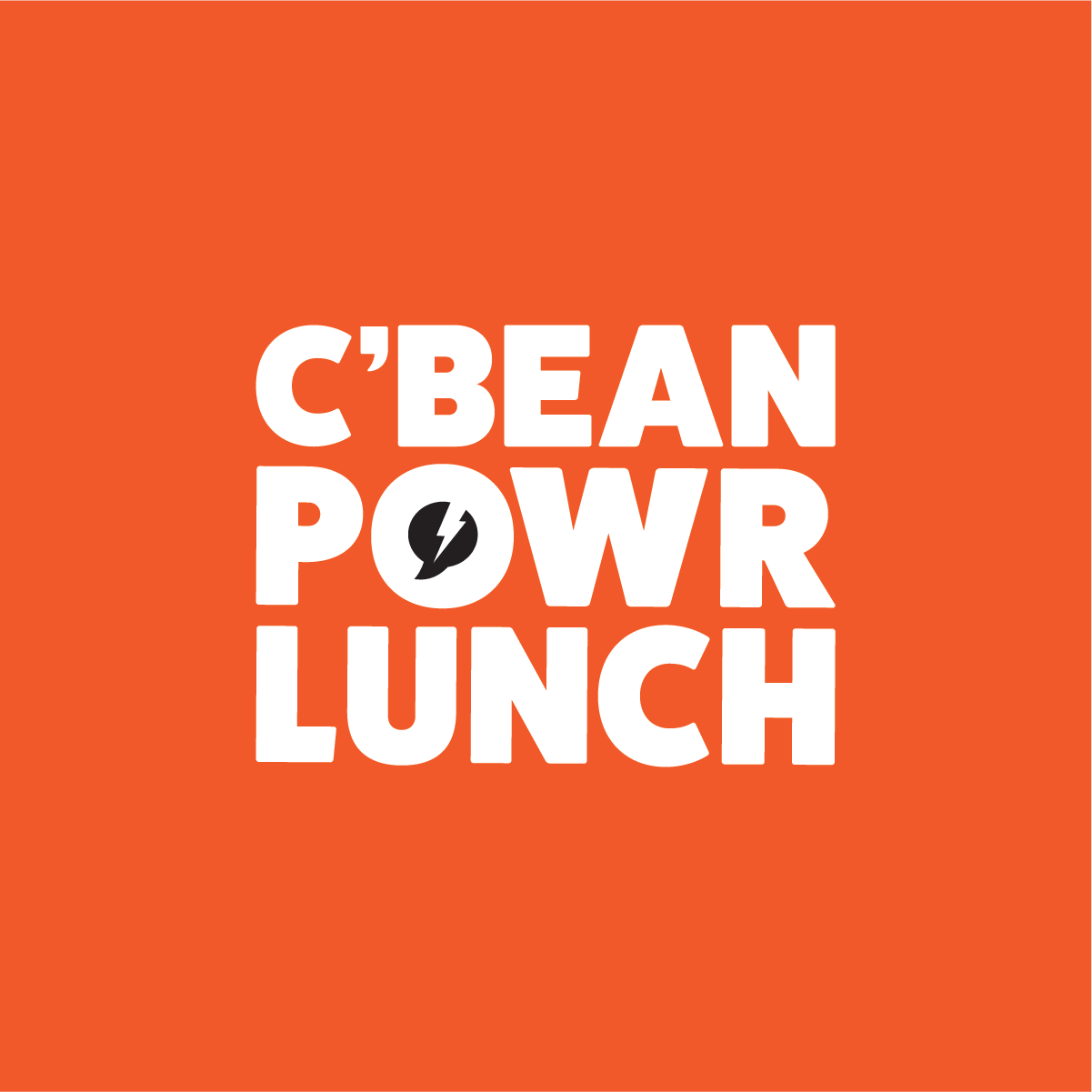 Selwyn is the Founder and Creative Director of TEN Habitat, which is the entrepreneurship hub located in Barbados and producer of the signature event - Caribbean Startup Summit.
The Caribbean Startup Summit is TEN Habitat's flagship annual event. It brings together a global team of startup experts, founders and entrepreneur resource providers to help empower startups in the region. The event is designed to inspire dreamers and empower ideas.
Selwyn's brand development work has been featured on several international campaigns to create new brand identities and increase market penetration and has also been immortalized on the Guyanese $5 coin which he designed.
Turn up the volume and enjoy this discussion as we dissect Selwyn's formula of Mindset | Skillset | Reset as the key to sustainable success in business.