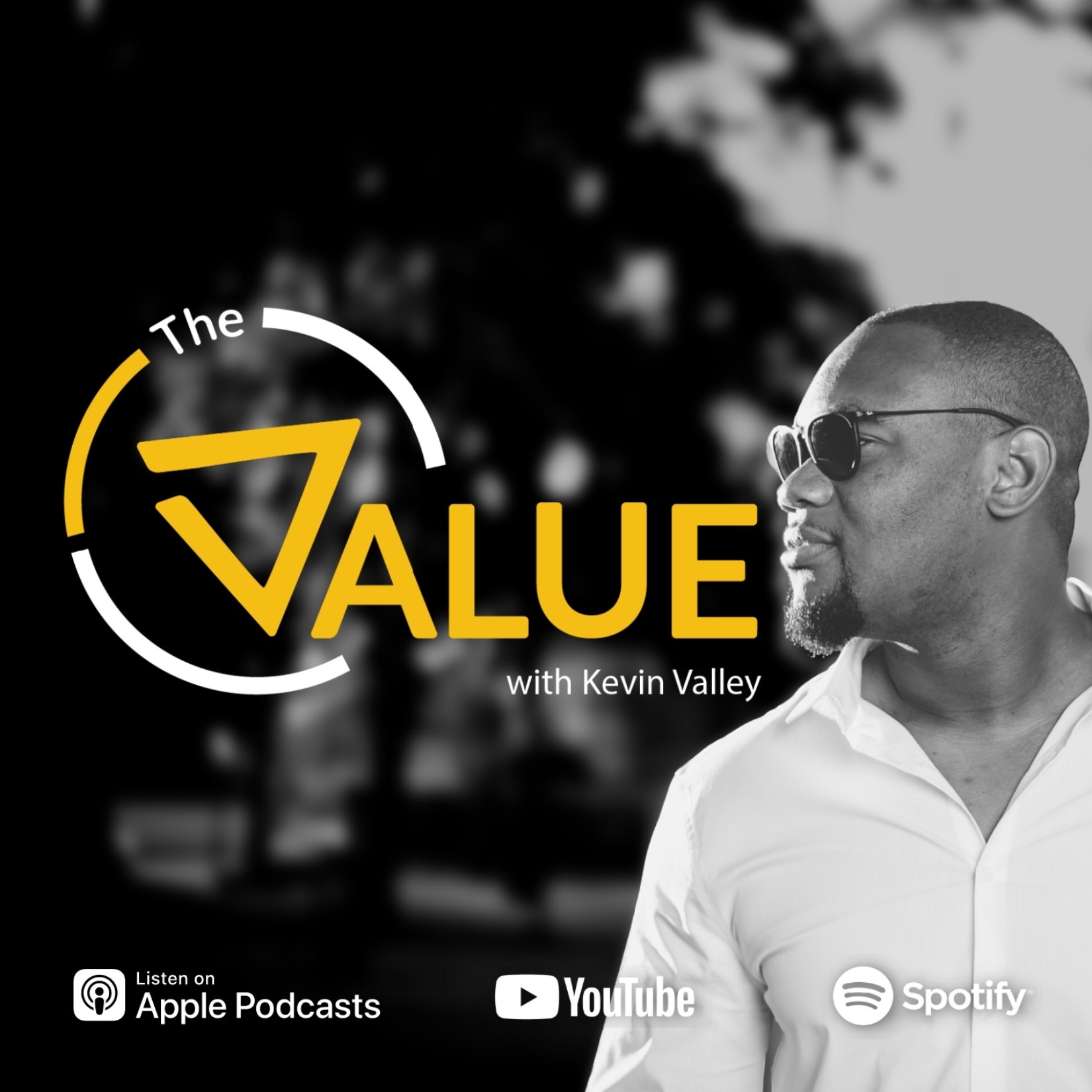 Born in the Caribbean and presented to the world, The Value is a business show for entrepreneurs, business owners, and investors interested in building and investing in companies that are scalable and highly valuable. The show is hosted by Kevin Valley, a Chartered Business Valuator and business consultant who has spent over a decade evaluating companies for debt and equity investment. During this time, Kevin found that while many business owners possess the passion and zeal to build enterprises that solve big problems and change the world, their business models and practices had common blindspots that prevented them from being attractive to investors, and able to command high valuations. Kevin thus decided to use his voice to educate business owners at scale while working with investors to source profitable opportunities. The result is The Value. Do enjoy.
Episodes
Monday Oct 28, 2019
Monday Oct 28, 2019
"Appreciate people", these are the sentiments echoed by Gabriel Martino - a phrase he often heard growing up from his father, a tradesman.
On this episode of Caribbean Power Lunch, we hear how an immigrant investment banker bought a granite company in Maryland after flipping houses in then-distressed Baltimore. Gabriel used his storytelling abilities and his most unique attributes as a means of setting himself apart from competitors to win contract negotiations with top hotel chains across America.
His message is "shoot your shot; you can't hit if you don't shoot". Gabriel shares stories of some of the shots he took (business ventures he pursued) and how they worked out for him. He defied all odds and stuck to his guns. His investment strategy when it comes to real estate: buy low in distressed communities, remodel, refurbish then resell high. As he puts it "where people see crisis, I see opportunity".