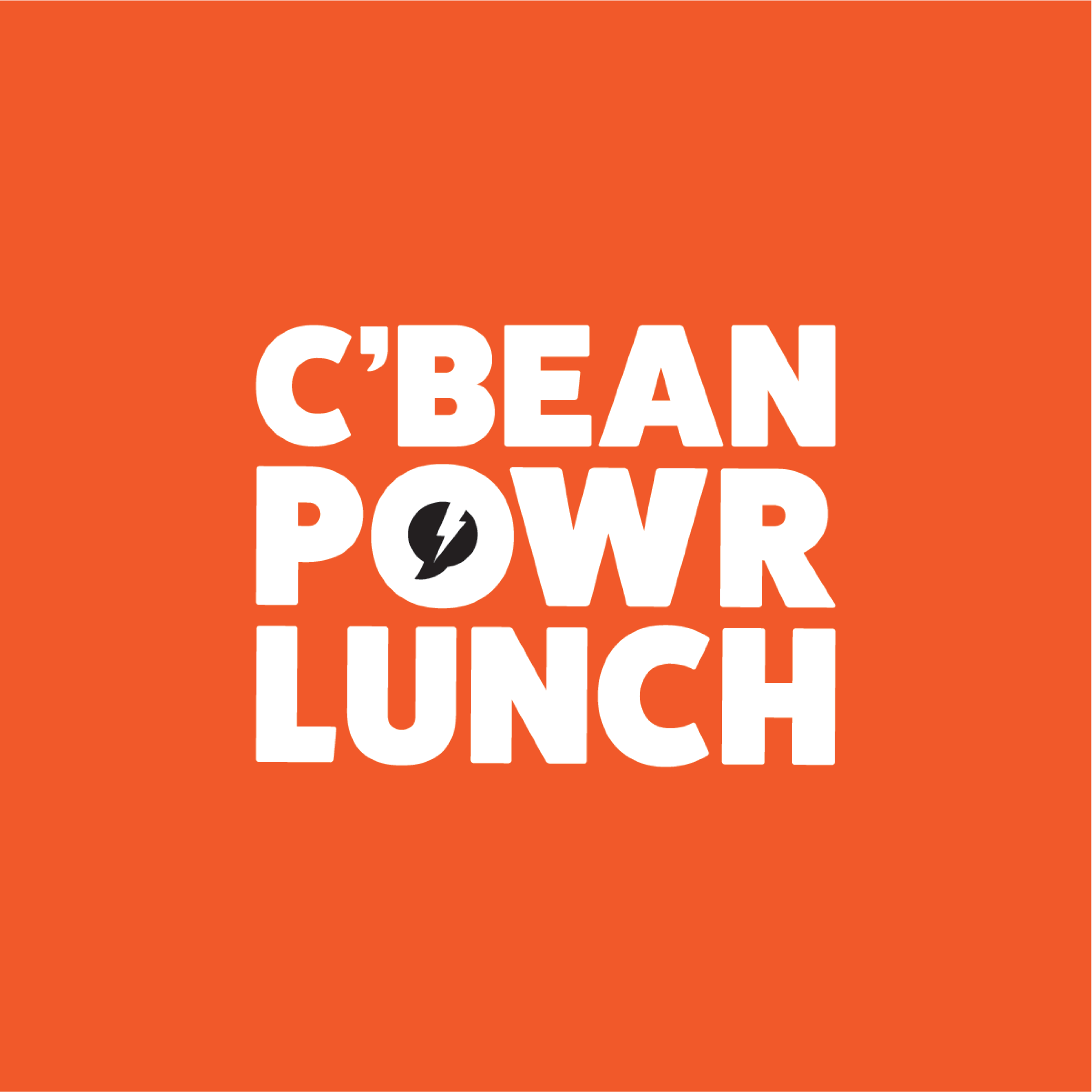 Today, we talk about the business of fruit wine and how to develop a wine that tastes like home.
11 Degrees North is a boutique winery which produces tropical fruit wines. As a boutique winery the focus is on quality; therefore, only a small number of bottles are produced annually. It is estate bottled, the fruits are hand-picked and carefully selected, as only the best fruit are used to produce these sophisticated fruit wines.
Available flavours include sorrel, pommerac, starfruit (five finger), cashew and jamun.
What inspired Laura to want to turn fruits into wine.

Gaining knowledge in the field - winemaking for beginners.

Logistics behind scaling production and bottling capabilities, transportation and storage.

The story behind the name 11 Degrees North.

Kevin attempts to recite the fruit wine making process.

The importance of help and support in Business.

The roller coaster ride of entrepreneurship and being a niche player in a relatively small local industry.

How to get started in producing and selling your own wines.

How to get started in other capital-intensive businesses.