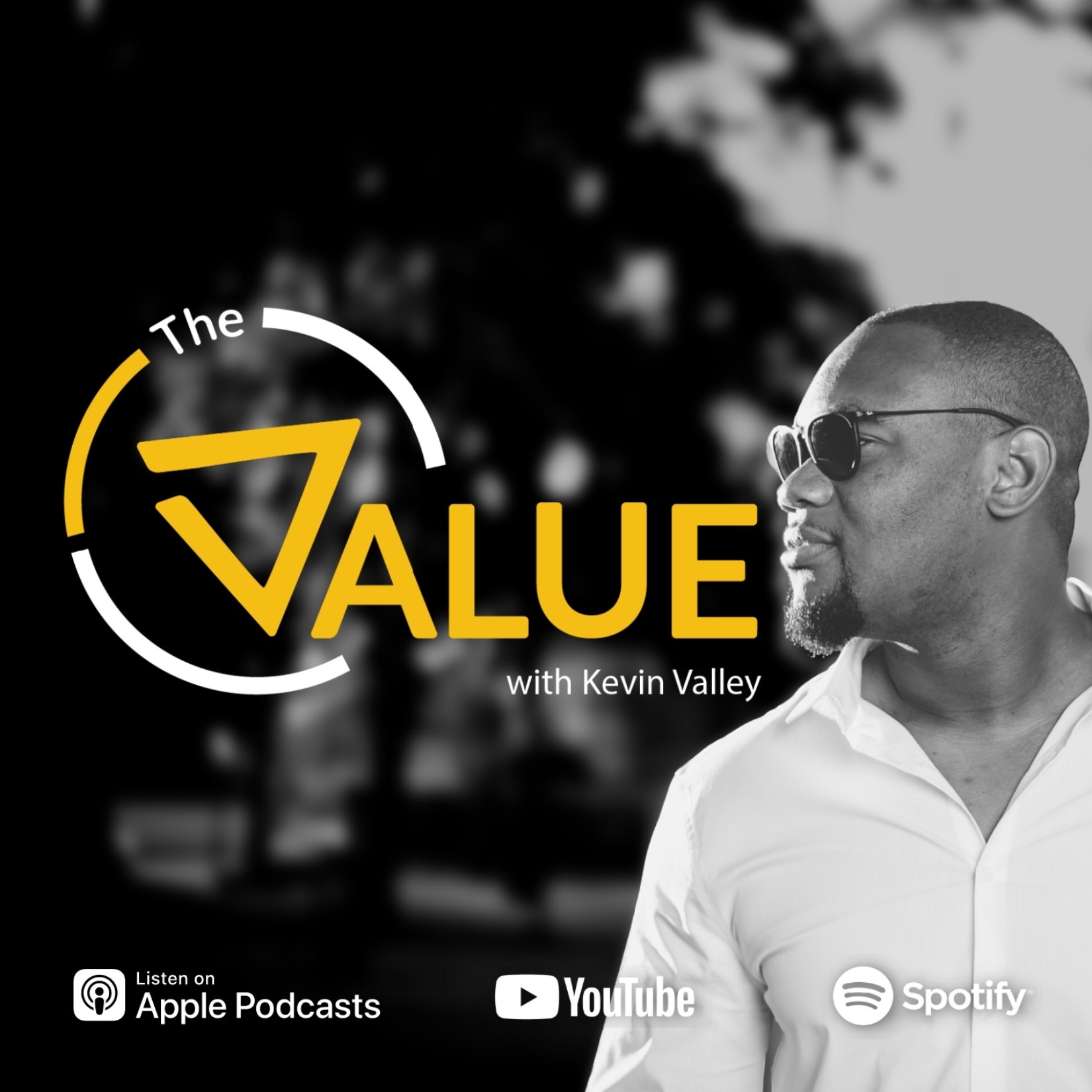 Born in the Caribbean and presented to the world, The Value is a business show for entrepreneurs, business owners, and investors interested in building businesses that are scalable, investible, and highly valuable. The show is hosted by Kevin Valley, a Chartered Business Valuator and business consultant who has spent over a decade evaluating companies for debt and equity investment. During this time, Kevin found that while many business owners possess the passion and zeal to build enterprises that solve big problems and change the world, their business models and practices had common blindspots that prevented them from being attractive to investors, and able to command high valuations. Kevin thus decided to use his voice to educate business owners at scale while working with investors to source profitable opportunities. The result is The Value. Do enjoy.
Episodes
Tuesday Oct 16, 2018
Tuesday Oct 16, 2018
As a radio and television presenter Hans Des Vignes is one of the most respected personalities in media in Trinidad and Tobago.
He has produced and worked on some of the top shows that promote soca in Trinidad and Tobago from hosting TV broadcasts for Soca Monarch and Machel Monday, as well as hosting and even producing Carnival Acoustic, Promenade Countdown, Synergy TV's De Scene and Synergy TV Soca Star.
As an event host/hype man he has also been featured in some of the biggest events in Trinidad and Tobago and has also been hired throughout the region and the world.
As a manager of artists and promoter of music he has worked with the HD family as well as helped nurture and promote the next-generation of soca artists.
He is also respected as an individual that knows a hit when he hears it.
Hans can be heard daily on Trinidad and Tobago's #1 radio station Boom Champions 94.1fm and seen during the Secondary School's football league regionally on Sportsmax and CNC3.
Awareness and presence of mind

Perspective and growth

Becoming the greatest version of yourself

Ownership, and

Building structure in our lives.
Tuesday May 15, 2018
Tuesday Jan 23, 2018