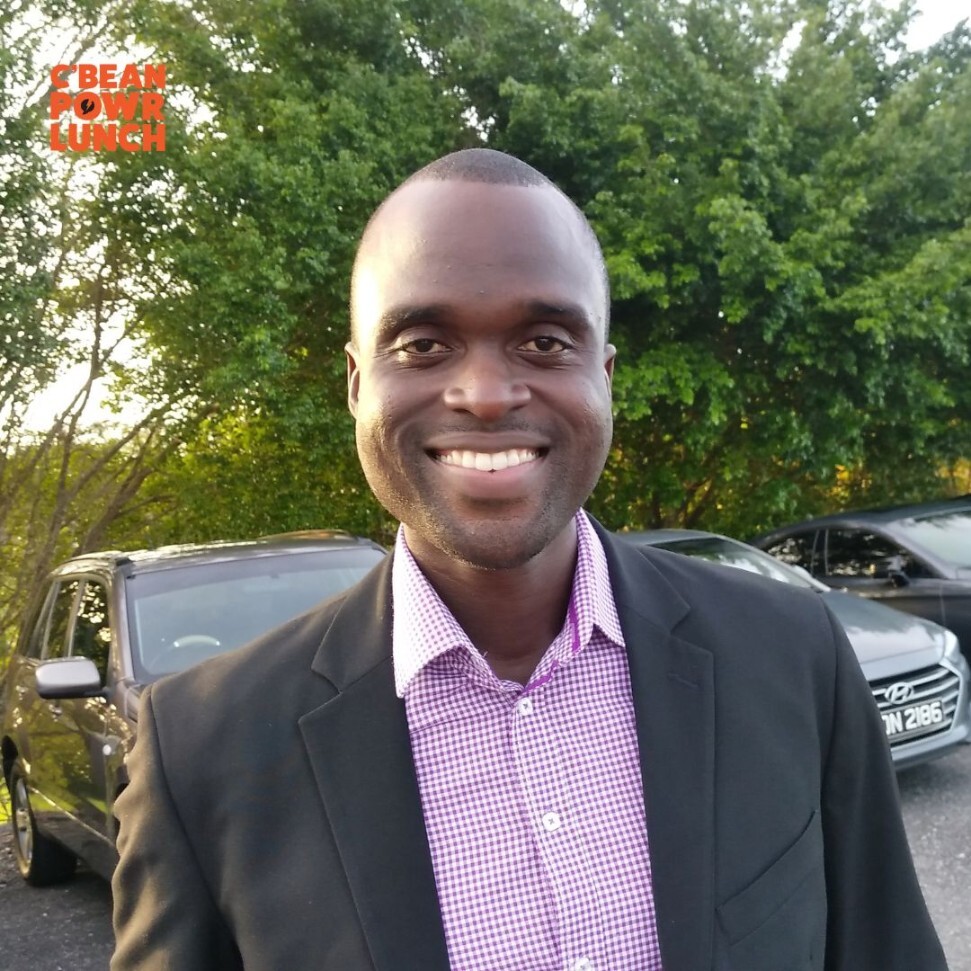 Podcast World!
What's a better way to ring in your birthday than being midway through recording your first podcast episode ever? I call it a great 31st birthday present to myself.
In this episode, I am joined by guest host Kamilah Evans and my good friend and serial entrepreneur, Osei Wright-Alexis. Osei has always been an entrepreneurial-minded individual who has never hesitated to take action on a business idea he conceptualized.
His current business, Incentivize Network Limited, provides Software-as-a-Service (SaaS) based solutions including corporate rewards and electronic guest management solutions for corporate clientele. Current clientele includes some of the largest institutions and multinationals operating in Trinidad and Tobago.
In this episode, we discuss:
Osei's mantra of "Why Not Try?"

His journey through various ventures, challenges and failures.

How he was able to relieve his single mother's financial burden by supporting himself during University through his own business venture.

Using your full-time job as a tool to finance your entrepreneurial passions.

The corporate culture of employee recognition.

Event Guest Management made simple through IN Events.

Practical advice for potential entrepreneurs.

BONUS: Osei's bout with stand-up comedy. Why not?
Links:
Vibe Rewards - Employee Rewards and Recognition Platform.
IN Events Caribbean - The Ultimate Guest Management Platform For Your Events
Osei's First Stand-Up Comedy Skit