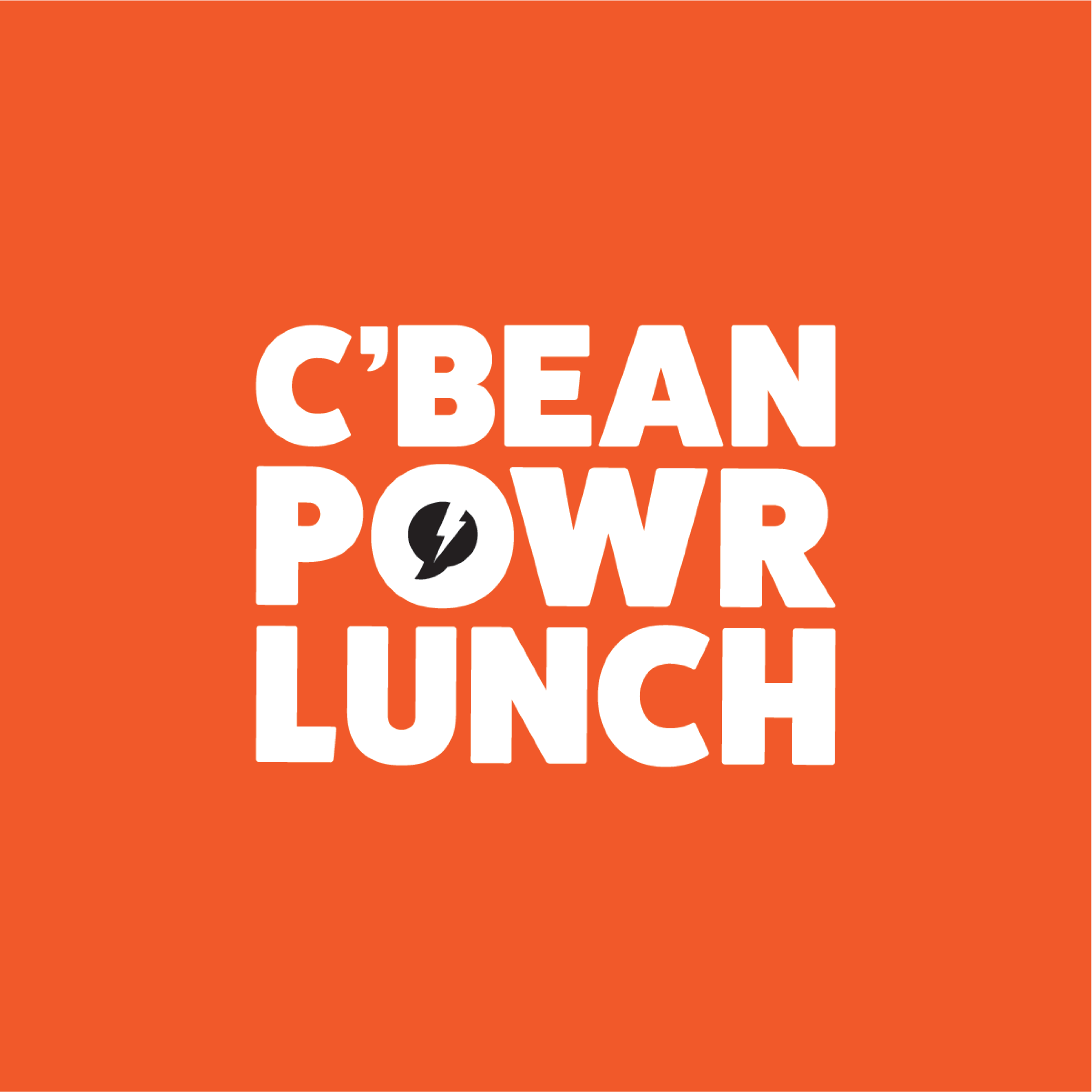 The man behind TEDxPortOfSpain.
Keita Demming helps companies identify and implement plausible innovation opportunities. In his line of work, he transforms companies into places and spaces that are idea-driven and people-centered. These companies foster cultures that embrace design, accountability, foresight, strategy, and innovation. High performing organizations have highly engaged and effective employees. They are wonderful places to work, play, and belong.
Keita is also a Partner and Head of Innovation and Development at The Covenant Group (TCG); Keita also founded the Disruptive Conversations podcast, where he unpacks how people who are working to disrupt a sector or system think.
In this episode, we discuss:
- Challenging the Status Quo;
- The Road-map to Identifying and Catalyzing Plausible Innovation Opportunities; and
- 2 Things Fundamental to Success in Innovation.