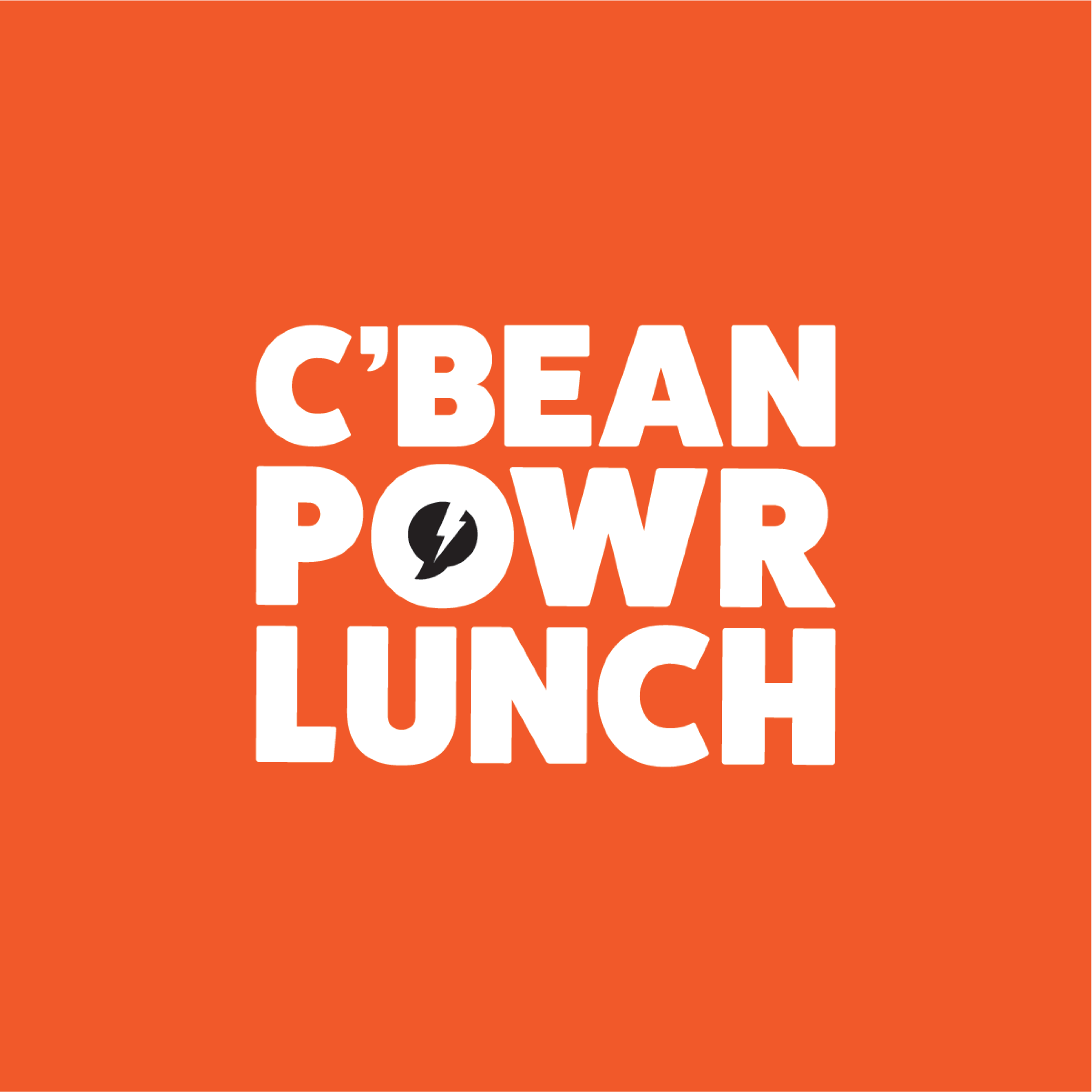 In this episode, Kevin is joined by guest host Zahra Alleyne, and our featured guests - Gregory Sydney (Founder) and Carissa Daniel (Consultant Team Lead) of Quick Delivery SLU.
Quick Delivery specializes in saving customers time and providing them with convenience through the delivery of:
Restaurant Food,

Groceries,

Medication,

Bill Payment & Courier Services.
How the Quick Delivery service works,

How the Quick Delivery platform was built,

How the company manages the logistics,

Why you need a Business Coach,

Fostering a customer service culture,

World domination, and

Why you should always listen to your customers.