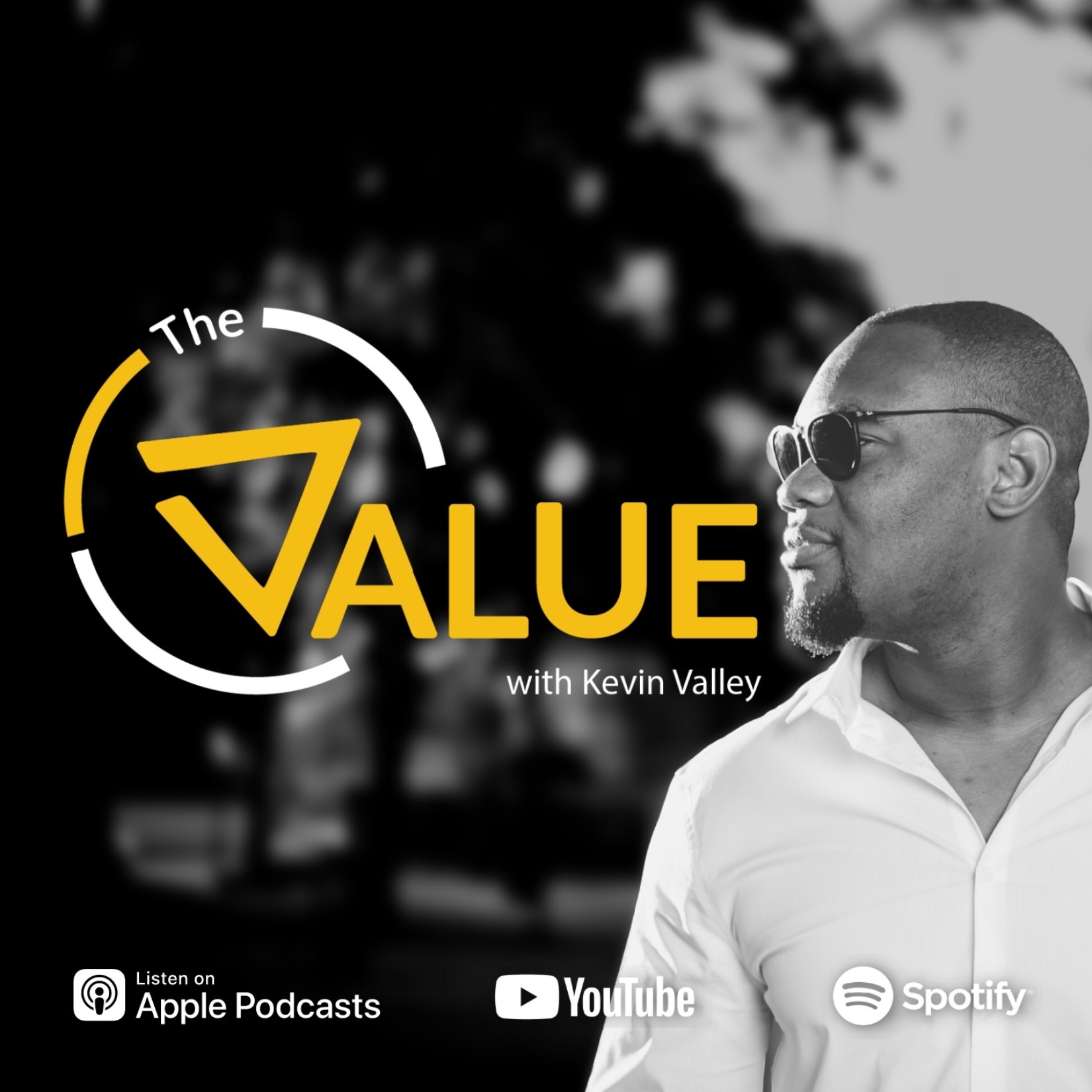 Born in the Caribbean and presented to the world, The Value is a business show for entrepreneurs, business owners, and investors interested in building businesses that are scalable, investible, and highly valuable. The show is hosted by Kevin Valley, a Chartered Business Valuator and business consultant who has spent over a decade evaluating companies for debt and equity investment. During this time, Kevin found that while many business owners possess the passion and zeal to build enterprises that solve big problems and change the world, their business models and practices had common blindspots that prevented them from being attractive to investors, and able to command high valuations. Kevin thus decided to use his voice to educate business owners at scale while working with investors to source profitable opportunities. The result is The Value. Do enjoy.
Episodes
Thursday Nov 10, 2022
Tuesday Dec 11, 2018
Tuesday Dec 11, 2018
Who is Toni Thorne?
Entrepreneur who started her first business at age 7.
Self-starter: "If I say I'm going to do something, I find a way I get it done."
"The hardest thing is to start."
Pursue what you are interested in and what will energize you: "You have to be very clear in what you want from life."
Motto: "Be true to yourself." – you are your own biggest obstacle.
Experience of Business
Pursue Your Interests:
Know Your Business Inside Out
Believe in Yourself
Align Your Interests
Finding a Mentor
Understand and Embrace Failure
Favourite Failure Story.
Black Entrepreneurship
There is a mindset issue which is keeping Caribbean businesses, particularly Black businesses, from growing as they should: "People would rather own 0% of nothing than 5% of something." – instead of collaborating and supporting one another, they would rather compete.
The Black experience in Barbados, a predominantly Black country, is one in which Black people are treated as minorities and racism is an endemic issue

Upper financial class does not reflect the racial composition of the country, which affects the level of entrepreneurship and business entry

Experiences of being Black worldwide are unique experiences

A study on the business loan process conducted by Harvard University revealed Black entrepreneurs in the USA have to deal with much more stringent policies and procedures than White entrepreneurs with similar or lesser qualifying requirements. This experience of different rules for Black business owners and Black entrepreneurs is also true in Barbados and serves as an obstacle which Black entrepreneurs have to determine how to overcome.

Black parents have until recently tended to be more conservative, encouraging children to follow a more secure, traditional path and may not have supported entrepreneurship as it seemed too risky

This stems partly from a historical experience of oppression and disadvantage which has caused them to be more risk-averse.
That mindset is slowly changing, which is necessary to spur on generational wealth and generational business growth
White peers may have a different upbringing and exposure to family businesses and business mindset earlier on

Black entrepreneurs must recognize that although social structures may cause them to be at a disadvantage, they can and must then make their own paths to success, be creative in how they pursue structuring and financing their businesses and set their own goals for measuring success.